YOUR HIGHNESS
Stars are Danny McBride, James Franco, Zooey Deschanel, Natalie Portman, Justin Theroux, Toby Jones, and Damian Lewis.
Your Highness is one of the best comedy movies of 2011, directed by David Gordon Green. Danny R. McBride, Ben Best wrote the story of Your Highness. The Run time of the movie is 102 minutes. Released date is 8th April 2011. It is amazing movie with wonderful caste.  Danny McBride showing a good chemistry might be because he wrote it. The story is actually based on two lazy brothers. Both princes dare mission to save their land and their father's kingdom.
HALL PASS
Hall Pass is 2011 comedy film with good rating. The movie is directed & produced by the Peter & Bobby Farrelly. Running time is 98 minutes.  Released date of the movie is 25th February 2011. The movie is about two friends who were permitted from their wives for one week to do whatever they would like to.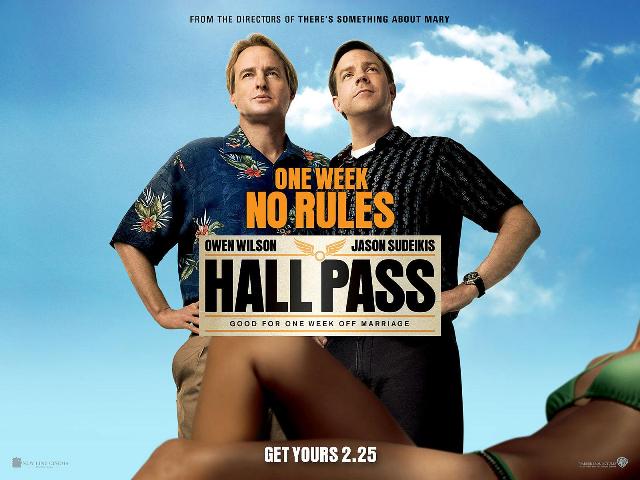 The Dilemma
Starring: Vince Vaughn, Kevin James, Winona Ryder, Jennifer Connelly, Channing Tatum
The dilemma is directed by Ron Howard. This is one of the best comedy movies of 2011. The released date of the movie is 14th January 2011. It is written by Allan Loeb. The story is about a man who came to know that his best friend's wife have an affair.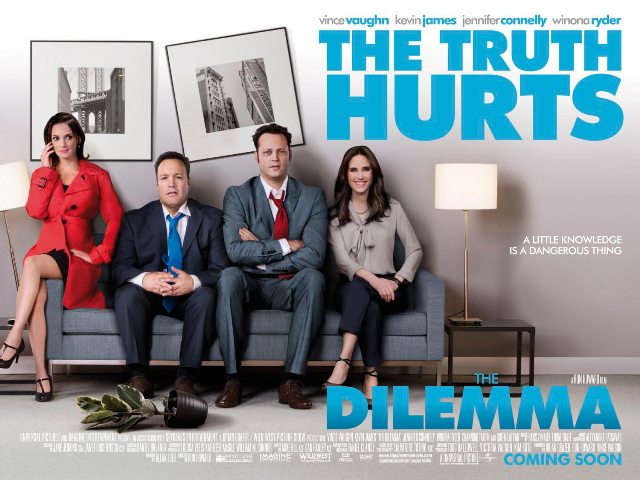 Horrible Bosses
Charlie day, Jason Bateman, Jasom Sudeikis, Jennifer Aniston are the cast of the film. This best comedy movie of 2011 is directed by Seth Gordon and produced by Jay Stem.
The story of this best comedy film is about three friends. Friends feel that their lives are no more so happier. And this is because of their bosses, so they make plan to kill their bosses to keep their lives happy.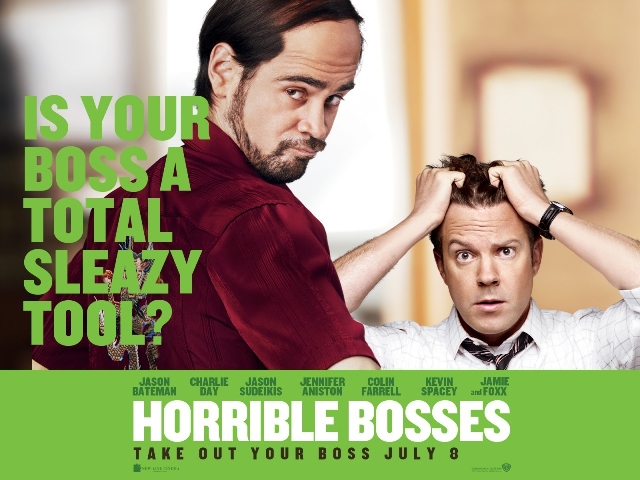 Gnomeo and Juliet
This is a comic animated movie for kids. It is actually based on William Shakespeare's play Romeo & Juliet. The movie is directed by Kelly Asbury. The two main characters are voiced by James McAvoy & Emily Blunt. This is family film that's why it is marked as best comedy film for 2011.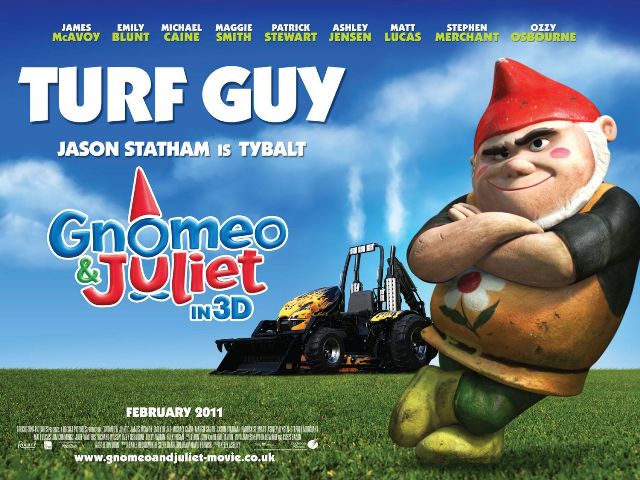 Diary of a Wimpy Kid – Roderick Rules
If you want to enjoy a time with your family then go for this best comedy film of 2011. Diary of a wimpy Kid is besed on original book series by Jeff Kinney.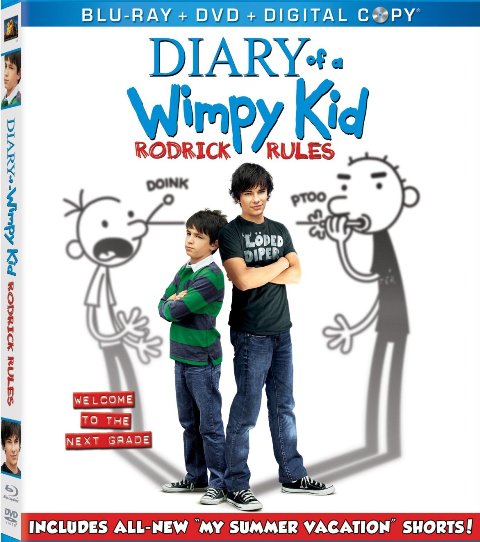 Rango
Johnny Depp, Isla Fisher & timothy Olyphant are the main character of the film. This comedy film is directed by Gore Verbinski.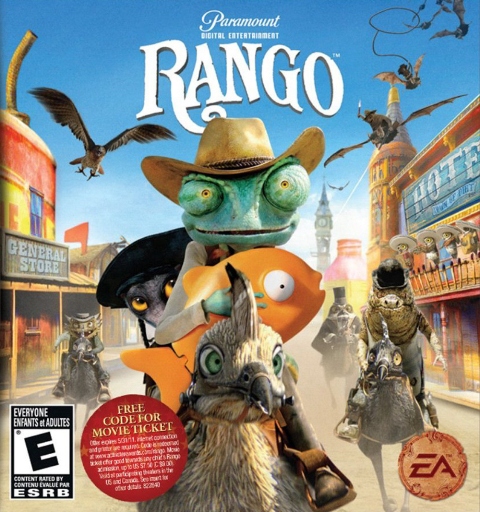 Bridesmades
Bridesmades is directed by Paul Feig. It is best American comedy movie of 2011, written by Kristen Wiig & Annie Mumolo. Stars in the film have played amazing roles, Kristen Wiig, Maya Rudolp, Rose Byrne are the main characters of this comedy film of 2011.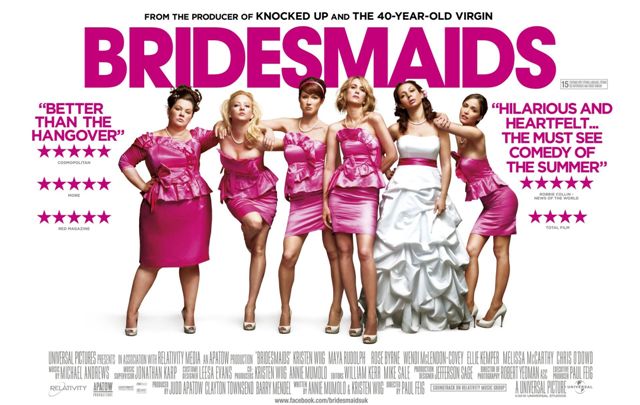 Rio
Rio is really comedy movie to enjoy with kids. Blu, a domesticated macaw from Minnesota meets the fiercely Jewel, he have an adventure with Rio de Janeiro. Although there are 5 writers who help to write the story but the story is mainly written by Carlos Saldanha. The film is directed by Carlos Saldanha. Stars of the movie are, Jesse Eisenberg, Anne Hathaway and George Lopez.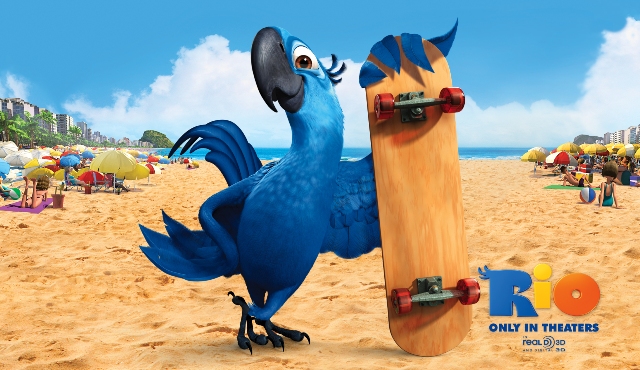 The Hangover part2
It is American Comedy movie of 2011, directed by Todd Phillips and written bye Criag Mazin, Scot Armstrong. Stars in it are Bradley Cooper, Zach Galifanakis and Ed Helms.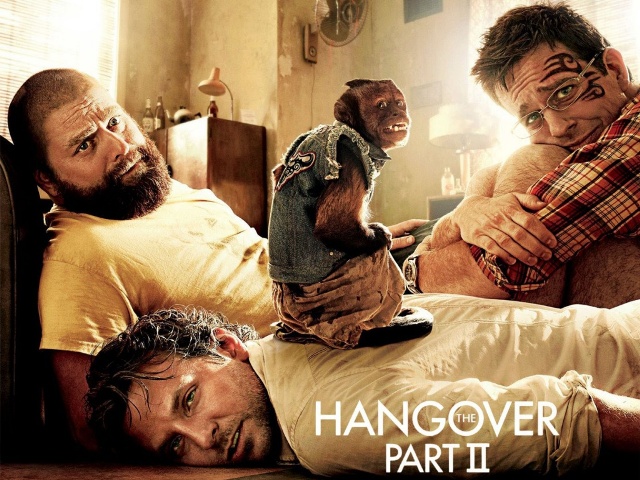 Friends with benefits
In this comedy movie of 2011, the makers have tried to discover that friendship which involves sex can lead to complication. This is directed by Will Glick. Stars are Mila Kunis, Justin Timberlake and patriccia Clarkson.