The Clara Lionel Foundation is a nonprofit launched in 2012 by Rihanna that "works to improve the quality of life for communities globally in the areas of health, education, arts, and culture."
[contentblock id=1 img=adsense.png]
Today, the CLF launched a global scholarship program that will provide full college scholarships to students in Barbados, Brazil, Cuba, Haiti, Guyana, Jamaica, and the United States.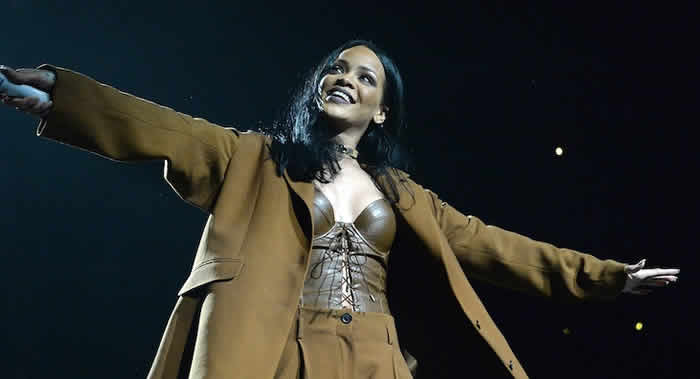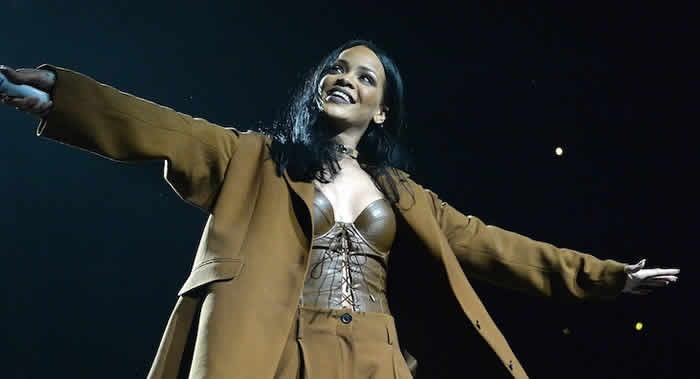 The scholarships will be awarded up to $50,000, and will be renewed for three years or until a bachelor's degree is earned. Applications for this year's scholarships will be accepted through June 10. "To be able to give the gift of an education is actually an honor," Rihanna said in a statement.
[contentblock id=2 img=adsense.png]
"Higher education will help provide perspective, opportunities and learning to a group of kids who really deserve it. I am thrilled to be able to do this." Below, watch Rihanna talk about the scholarship and the foundation in a video.