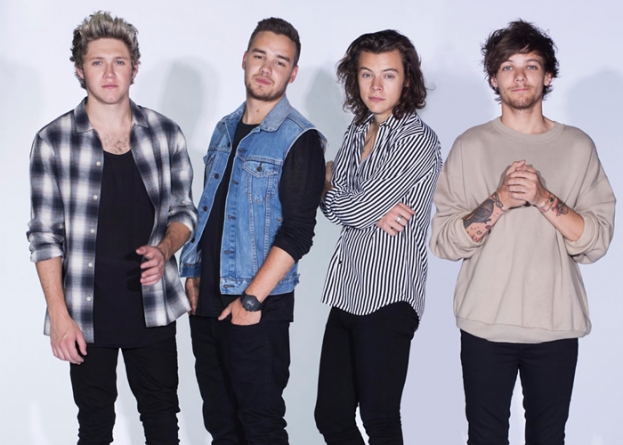 One Direction Made £200k A Day Last Year
One Direction earned over £200,000 a day in 2014 – confirming their status as one of the biggest bands in the world. Their annual financial statement showed the boyband achieved a turnover of £73.7m last year, or £6.15m a month.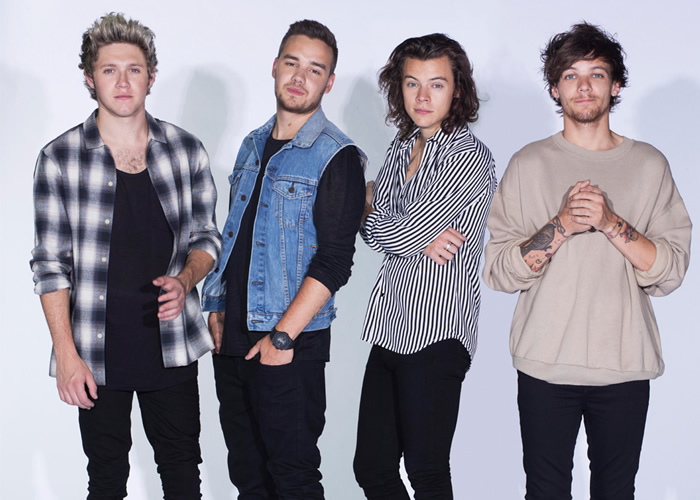 The report revealed that the singers' company, 1d Media Limited, spent more than £28m in administrative expenses. This is likely to have gone towards transporting them around the world for their tour and providing security. And while Zayn Malik may have left the band in March, he is still entitled to a chunk of the total, which stands at around £35m after tax. That amount is almost 10 times the £4.8m they took home in 2013.  
The four remaining members – Harry Styles, Liam Payne, Niall Horan and Louis Tomlinson – are celebrating another success: the release of their new single, Perfect. The single has already rocketed to the top of iTunes and fans have been sharing their excitement on social media. The hash tag 'It'sPerfectDay' trended worldwide within minutes of the song's release. One Direction are taking a short break from recording and performing next year after working non-stop since their appearance on The X Factor in 2010.
Read More: One Direction