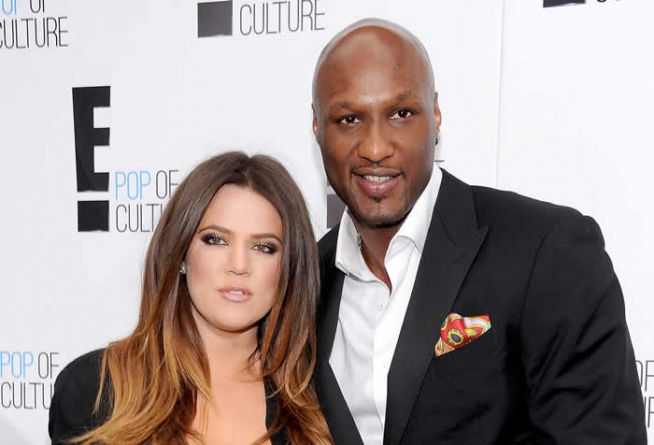 Lamar Odom 'Keeps Asking Everyone' About Khloé Kardashian's New Man
Lamar Odom has a lot of questions about Khloé Kardashian's new man. As former the NBA star recovers in a Los Angeles hospital, he has been asking visitors about Kardashian's boyfriend James Harden, a source tells PEOPLE. 
"Lamar keeps asking everyone about Khloé's new guy James," says the source.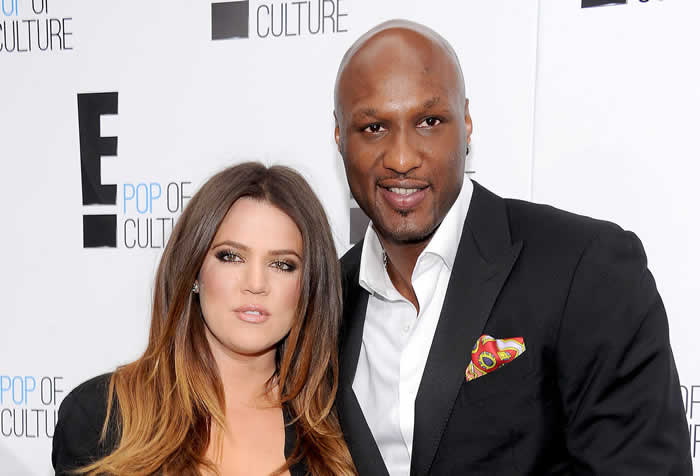 Odom, 36, has been receiving regular visits from Kardashian's mother Kris Jenner. "Kris is visiting Lamar at Cedars about twice a week and said he's doing very well in therapy and pushing himself," the source says.
"Kris doesn't believe Khloé will get back with him." Kardashian, 31, and Odom have put their divorce on hold while he recovers after being found unconscious in a Nevada brothel Oct. 13.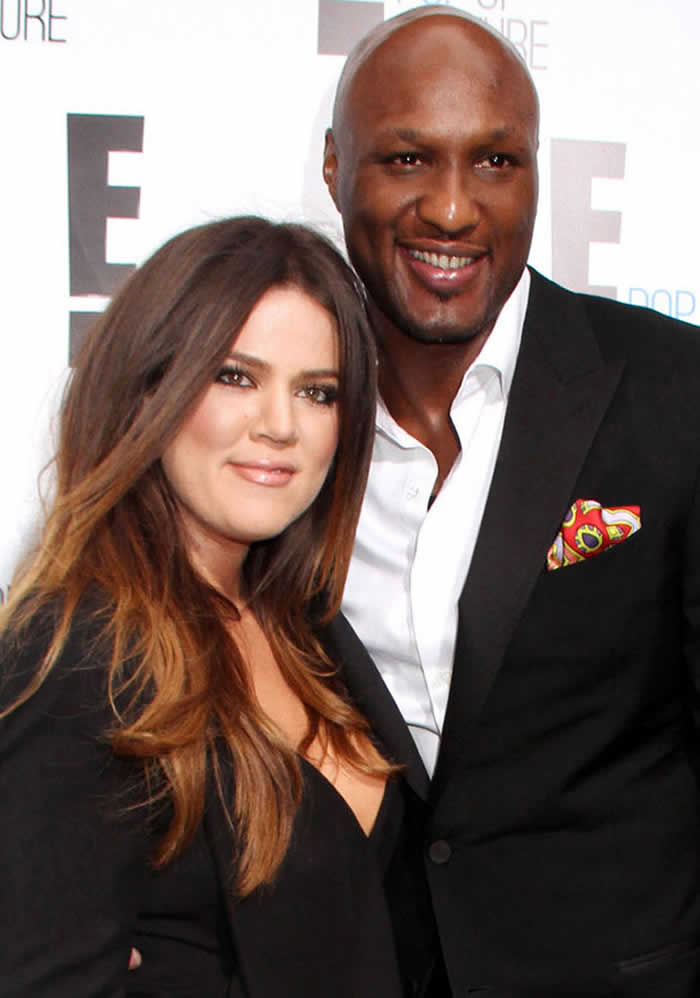 Kardashian previously told PEOPLE that does not mean they are reconciling romantically. "It's out in the media that we are back together, but I wish people understood that's not in our thought process right now," Kardashian said.
"There are too many other important things, too many medical things. It's not even in our brains thinking about us as a couple or having a relationship right now."