Ever one to have brand Kardashian at heart, Kim and her sisters  are reportedly considering launching a baby clothing line.
"I think a baby line is what's next for us, and we definitely would have a lot of experience with what we would need to make that line a success and we're excited about it",  new mum Kim said.Sister Kourtney has two children with partner Scott Disick, one-year-old Penelope and three-year-old Mason. The sisters already have designed adult wear for UK chain Dorothy Perkins and DASH.
As well as clothes, Kim and fiance Kanye West  have turned their hands to renovations, gutting a whole mansion so they "could put their stamp on it" – that's some parcel they're posting.Renovations include ripping out wrought iron staircases, chandeliers and fittings – to make way for a more modern feel to the Mediterranean style mansion.
Kimye's modern tastes runs to gold plated bogs ($487,000) and luxury beds ($75,000)… just don't ask how much the wallpaper was.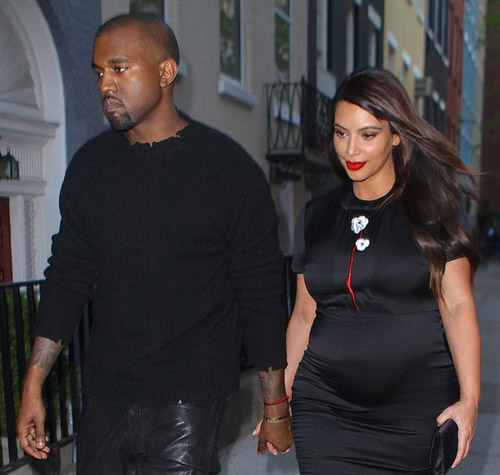 As well as doing all the obvious things, Kim Kardashian decided to add an extra 4,000 square feet.So obviously Kim and baby papa Kanye have to pay for all of this – so why not lend your baby's name to a clothing range.Although Kim, who popped up in a taped message on Kris Jenner's new chat show (scroll down for the video) may not have confirmed her clothing range, pal Klein is certain she won't be able to resist putting pen to paper.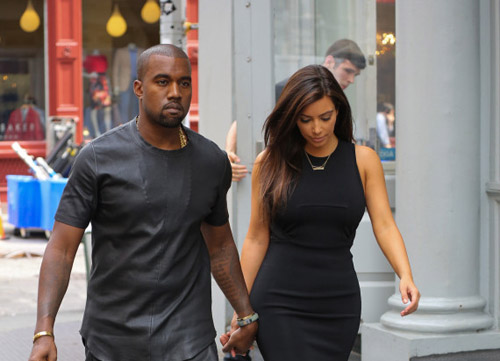 "I am sure she is going to come up with a line     for babies ," Klein told [email protected]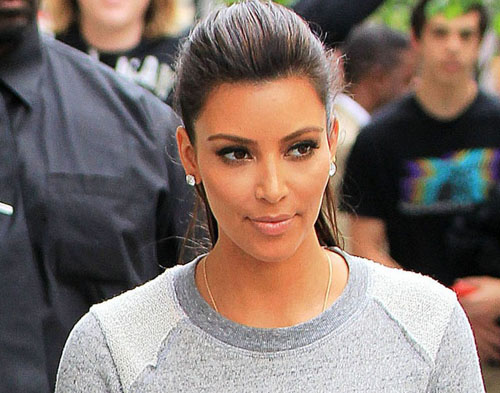 "It is very cute to design for babies. [It would be] soft colors, pastels, something very dreamy and still trendy. I do have a line that I am trying to put together for children, for babies, and it is called Baby  Lloyd, but we are not there yet. There is still a way to go.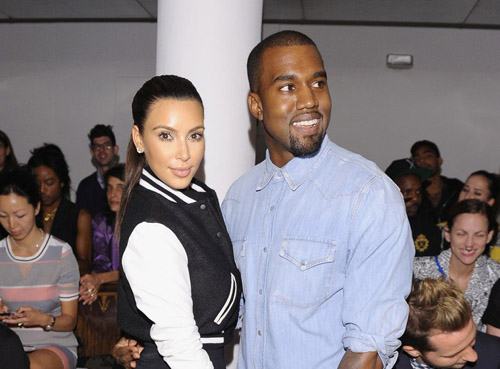 "Speaking of his relationship with the Kardashian family, Klein continued: "They [the Kardashians] are doing clever moves. They are fantastic and beautiful — so it works. [Kim] has a very pretty face. She is a very clever lady, and I think she wears the clothes beautifully."mirror