One Direction's aped new single, "End of the Day," is catchy enough to be considered two songs. The song functions as two standalone pieces, moving abruptly from a boisterous, handclap-driven groove to a mid-tempo arena sing-along.
[contentblock id=1 img=adsense.png]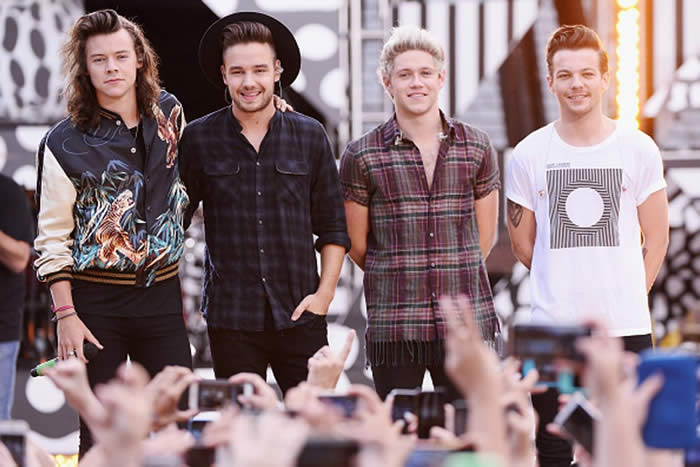 "All I know at the end of the day / Is you want what you want, and you say what you say," the boy band chant on the chorus. "And you follow your heart, even though it'll break sometimes." 
Throughout the track, the British quartet spell out all the ways "love can be frightening" – comparing it to the devil, the flu and a lightning storm – but inevitably vote pro-love. The track, with its head-spinning tempo shifts and squealing, distorted guitar solo, illustrates the eclecticism of the group's upcoming fifth LP, Made in the A.M. – their first since the departure of Zayn Malik.
[contentblock id=2 img=adsense.png]
"End of the Day" follows the funky electro-pop of "Drag Me Down," the rootsy acoustic guitar anthem "History," the throbbing rock ballad "Perfect" and the Coldplay-styled "Infinity."