She may have rose to fame on the seventh series of the X Factor in the UK.
But since then Cher Lloyd has become a household name all over the globe – in particular the US where she spends the majority of her time.
And showing she has well and truly completed her transformation from Malvern teenager to LA superstar the 20-year-old debuted a perfect Hollywood smile at the iHeart Radio Music Festival in Las Vegas, Nevada over the weekend.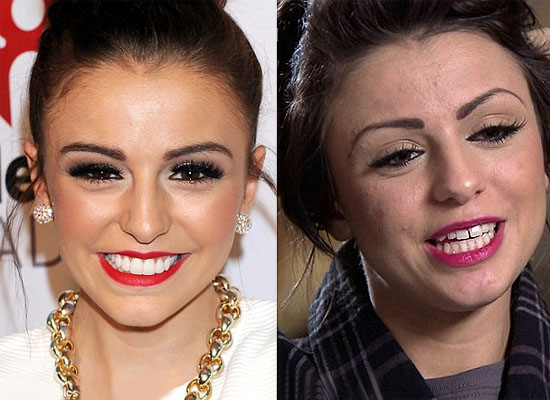 Back in 2010 when she first appeared on TV screens the pretty brunette had a gap between her two front teeth, creating a quirky smile not too dissimilar from Madonna's.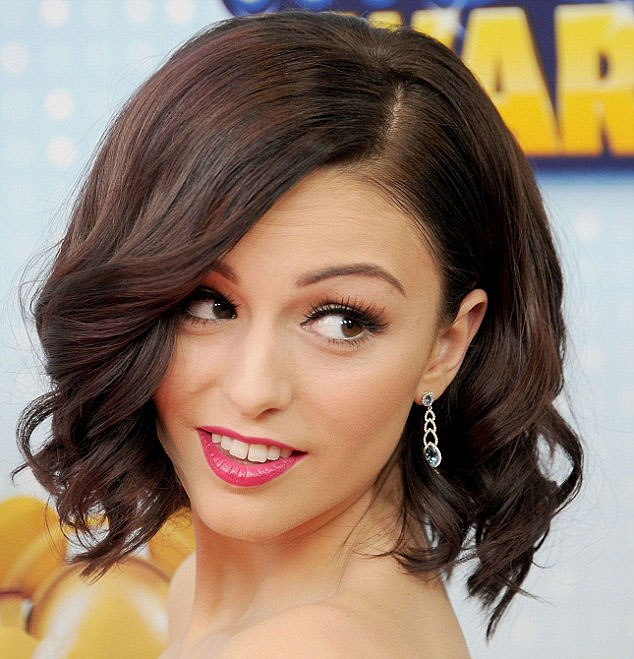 But it seems that as she began to find fame across the pond the Want You Back singer became dissatisfied with her smile.
While she appeared to have some work done on her teeth previously – she now seems to have gone the whole hog.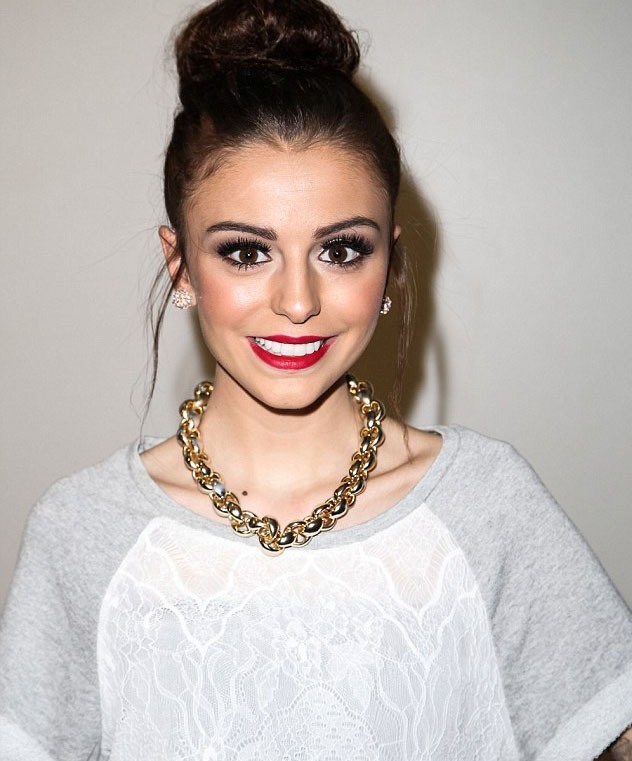 Since April of this year her already perfect looking teeth have been transformed – giving her a generic Hollywood smile.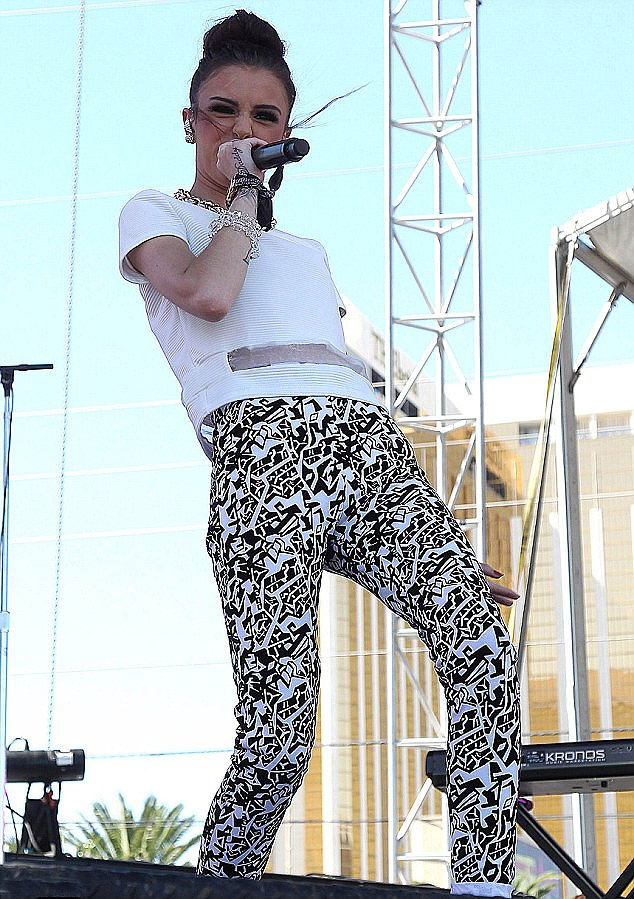 And as she posed at the music event her smile was almost unrecognisable from the cute and quirky one she had previously.
Just last year Cher admitted in an interview with Alan Carr for More magazine that she really didn't like her teeth.
Via – Daily Mail