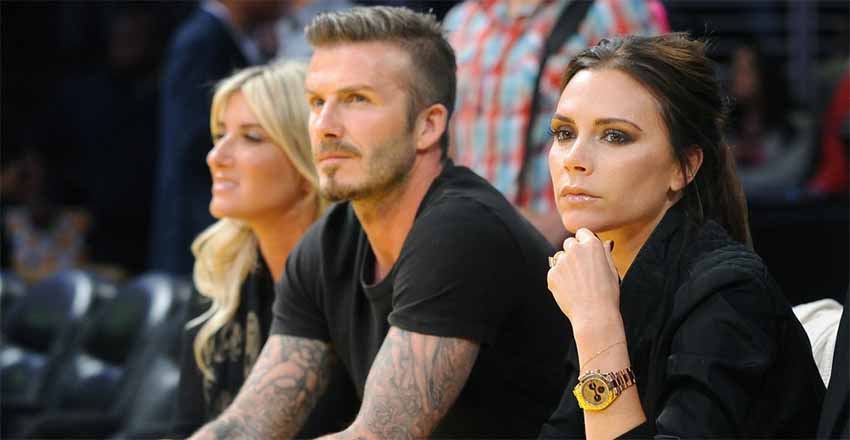 Best Friends David and Victoria Beckham
The key to David and Victoria Beckham's lasting relationship is the fact they are best friends. The couple – who have children Brooklyn, 16, Romeo, 12, Cruz, 10, and Harper, three, together – recently celebrated their 16th wedding anniversary and the key to their lasting relationship is how well they still get along.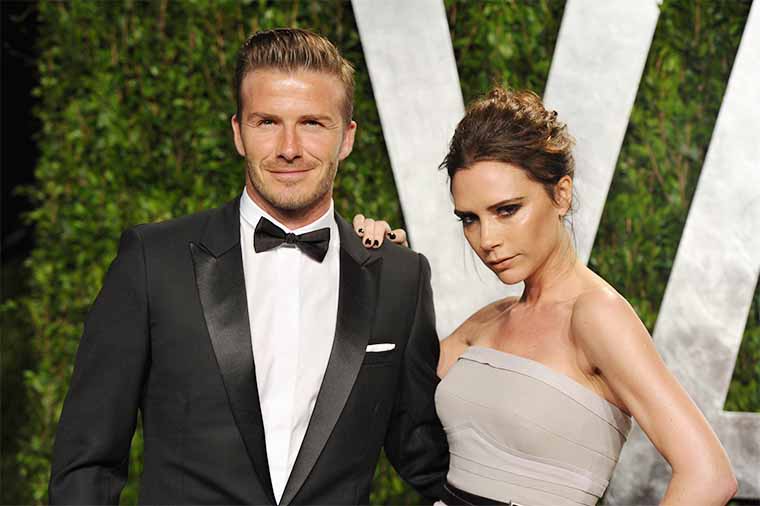 A source said: "They're best friends They've become so close over the years that neither one can imagine living their life without the other, and I think it's changed them both for the better." Another source added: "I think they've both realised they can only trust, rely and count on each other. And that's their biggest secret really – they can still make each other laugh after years of being together.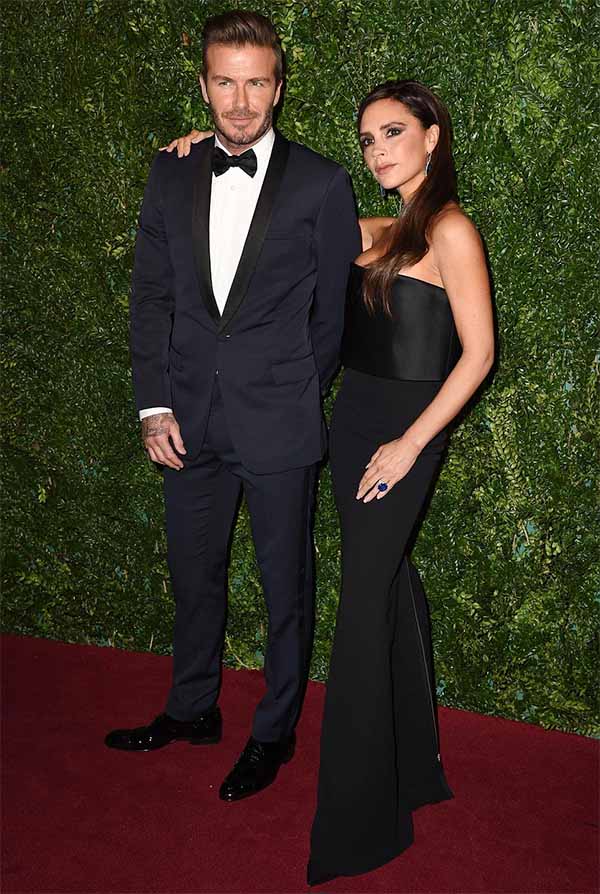 "Despite Victoria's busy fashion career, she and her retired soccer star husband believe it is vital to spend quality time with all of their children. The source said: "Victoria has seen their boys grow up so fast, now she and David make a point of enjoying downtime with each other and the kids. "They've been making it a priority to hang out as often as possible, whether that's doing a workout with Brooklyn and then picking Harper up for a juice in Notting Hill.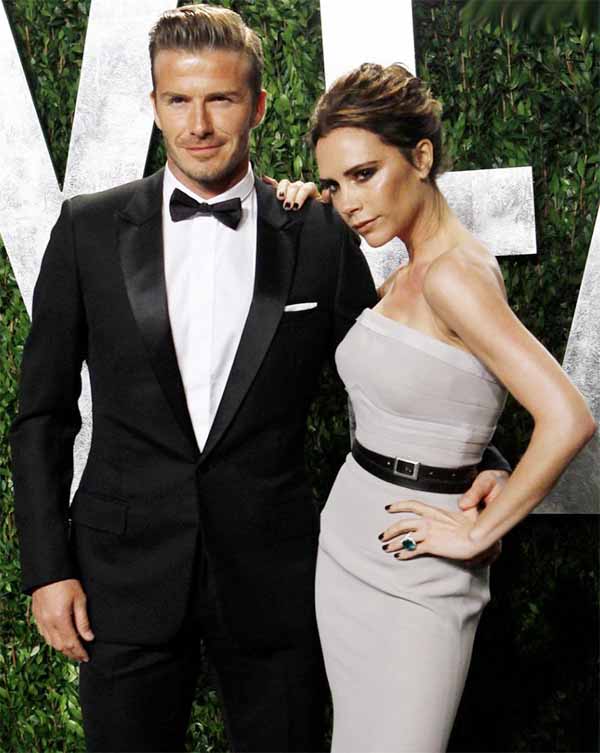 "There are no phones at dinner and they try to do a big Sunday lunch at the table with the TV off at weekends." And the couple make a point of never arguing in front of the kids. A source told LOOK magazine: "David and Victoria both need to be strong as a couple to raise the kids so they're happy and healthy. "They're also very mindful that if they bicker, the children will too. "So they encourage everyone to be thoughtful, kind, and look after each other – just like they do."