You are not like before! You were this, you were that, you are change, you don't love me like before-these are the usual complains boyfriend become husbands do to their girlfriend become wife. After marriage, whole situation is different than it was when you were simply boyfriend and girlfriend.
The fact is yet factual to be recognized carefully. You are no more her boyfriend and she is no more your girlfriend rather you are husband and wife. After marriage, the things are change, you are change and also your girlfriend becoming wife is change.
All you need are the tips to overcome troubles with your girlfriend become wife so that both of you can share a happy marital status.
Be her boyfriend again
Try to be a good husband that will make your wife feel good and glad. But sometimes it is really working to behave as if you are her boyfriend. It will remind her past days to bring more excitement in your marriage.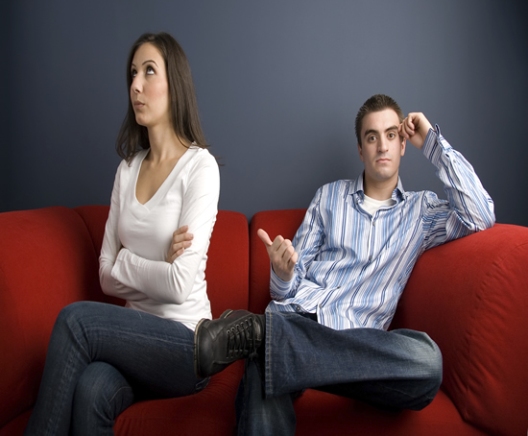 Remind her lost passion
The way she loved you before marriage, was though more passionate. Now she is busy and ignorant but you must remind her lost passion that will bound you closer and closer after marriage.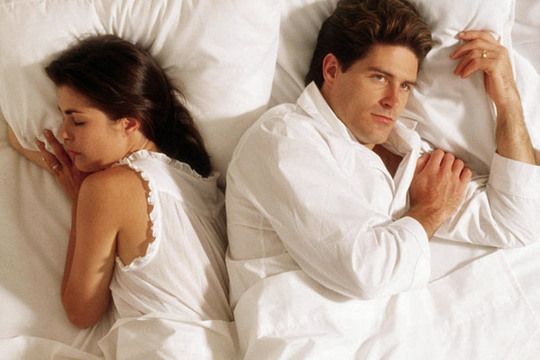 Love her as before
Another tip to overcome troubles with your girlfriend become wife is to love her more and more. Never let your wife feel lonely. Love her as you loved her before. It will definitely make her smile.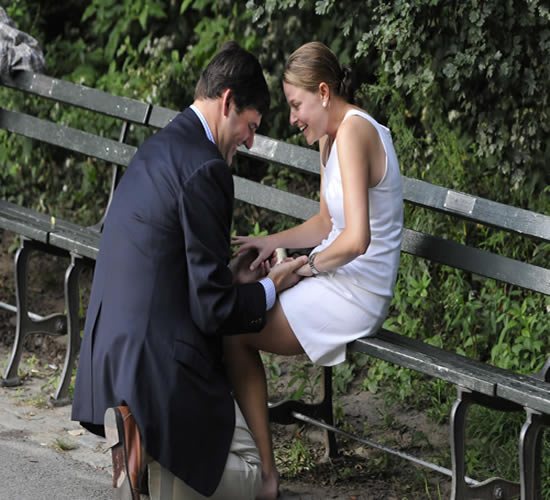 Be kind to her
The best way to save your wedding is to be a kind and loving husband always. If you act wisely, she will value you as she did before marriage.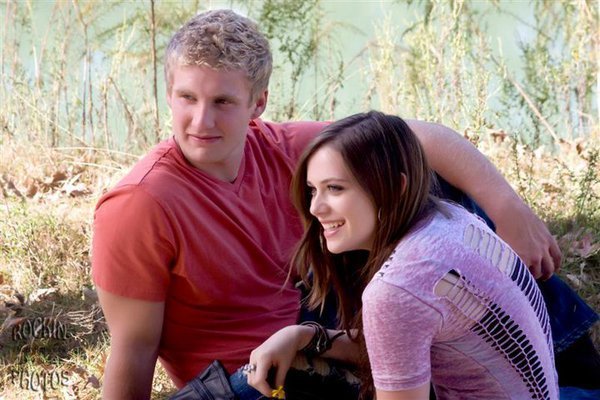 Keep balance
Always keep balance of your time. Never spend more time without her and give no more importance to your work than your wedding and wife. It always pleases your girlfriend become wife and she will again fall n love with you.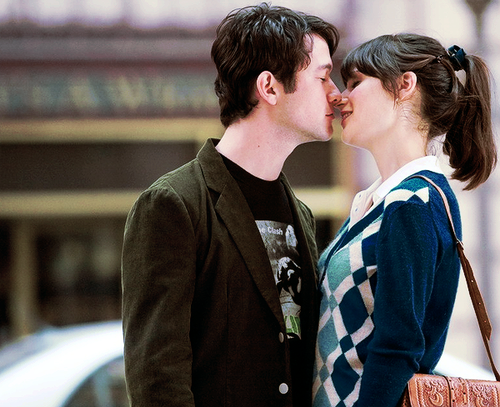 Ignore her nonsense
Sometimes her silly and nonsense acts may perturb you but just ignore her nonsense. Give her time to understand your troubles by understanding her little problems.