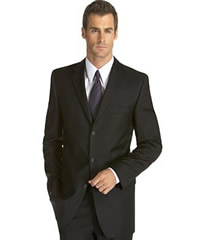 There are very few people in this world who do not like to party. You dress up in parties according to its theme. Like beach parties mean that you dress up real casual and wear some shorts, after party means you dress up informally and wear some jeans and some t-shirt, look for booze, get drunk and just party hard. But as we grow up our parties and party style starts to change. We start dressing up formally and most of the parties we go to are office parties. Office parties have always something professional attached to it. You know that your boss will be there and you dress up really well and yes these are the parties you socialize with your colleagues in a relaxing manner.
Office parties
Office parties are also of different kinds. It can be a meeting type office party in which you go somewhere out at dinner formally for a meeting. Office party can also be just to relax and chill and take a break from your everyday work and you can dress up a little informal or casual in these office parties but still it's an office party you have to abide by some rules and regulations.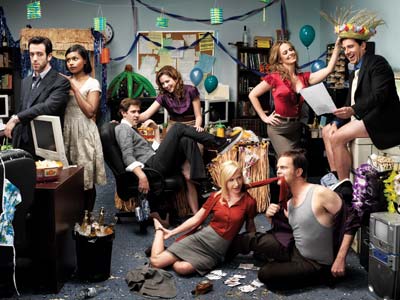 There are some simple rules in which you can dress up for your office party no matter it's an official office party or chilling office party.
Priority to your comfort
Not for only office parties, for all parties dress up in a comfortable manner. Do not wear anything which is in style but you are not comfortable with it. So first tip to dress up for office party is to wear something in which you feel comfortable.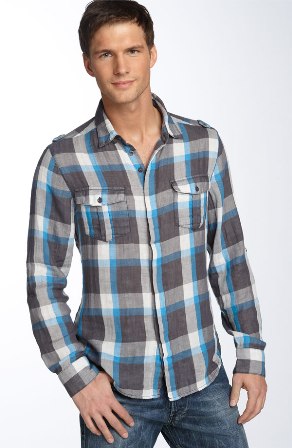 What are others wearing?
You can look around and think about your previous office parties. Now dress up in a way majority of the people are dressed up. You have to blend in an office party as you don't want to catch the eye of your boss even at office parties.
No extra freedom
As we all know that whenever we think about office parties and dressing up for office parties  the first thing that comes to our mind is a formal black suit with some formal or a plain mono color shirt. Keep this thing in your mind before going to office party and dress up staying in some limits. Never over dress up for office parties, always keep the decency factor in it.
Haircut
Dressing up is a broader term then only wearing good cloths. You have to look after your looks too. For office party it is important that you have a proper haircut and you are nicely shaved to give a clean look at an office party.