Use these slow-cooker recipes to whip up healthy dinners or even a comforting breakfast.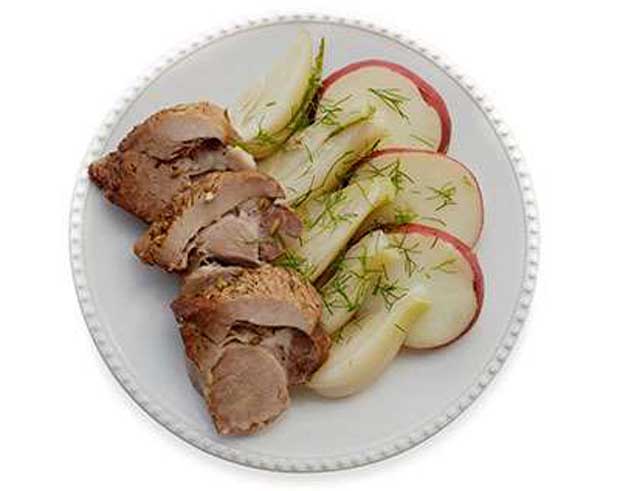 TUSCAN PORK WITH FENNEL
Use lean pork and serve with fresh vegetables to make this flavorful yet healthy slow cooker dinner.
[contentblock id=1 img=adsense.png]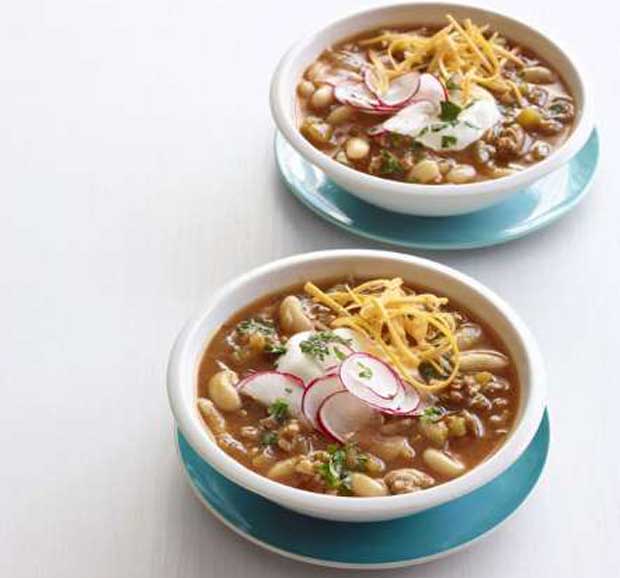 SLOW COOKER TURKEY PUMPKIN CHILI
The addition of pumpkin and cinnamon makes this hearty turkey chili perfect for winter!
[contentblock id=2 img=adsense.png]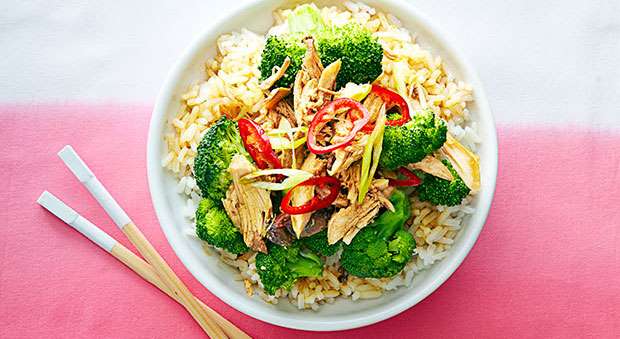 SLOW COOKER SESAME-GARLIC CHICKEN
This healthier take on a Chinese favorite is almost as easy as picking up takeout. Even better? It's done in a slow-cooker, so it's super hands off.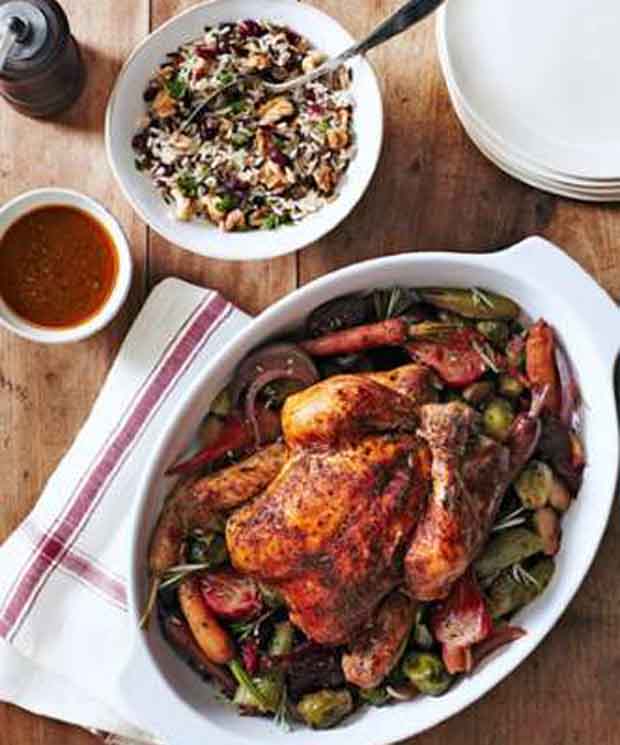 HERBED CHICKEN WITH BEETS AND BRUSSELS
Need something healthy and hands-off? Look no further than this easy-yet-impressive dinner that's sure to please your whole flock.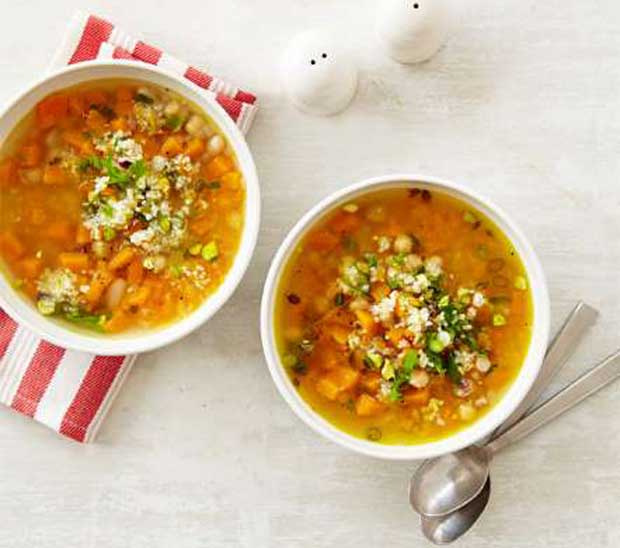 BUTTERNUT SQUASH AND WHITE BEAN SOUP
This hearty and flavorful soup, filled with squash, beans, and chickpeas, was made for warming up chilly fall evenings.
[contentblock id=3 img=gcb.png]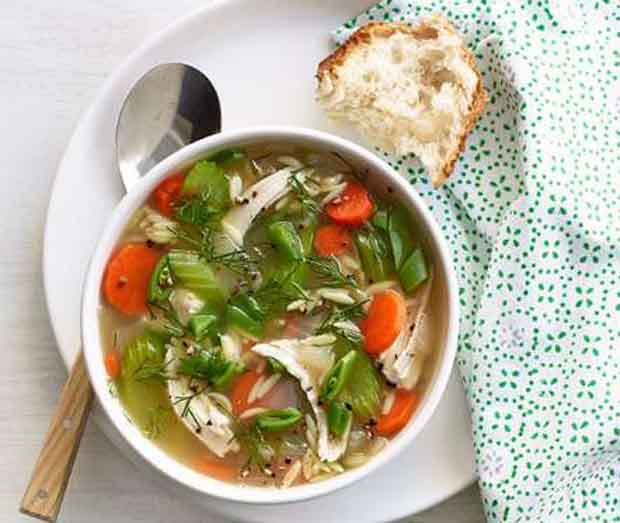 LEMONY CHICKEN AND ORZO SOUP
This is a hearty and healthy chicken and orzo soup, flavored with lots of bright lemon, will satisfy you any night of the week.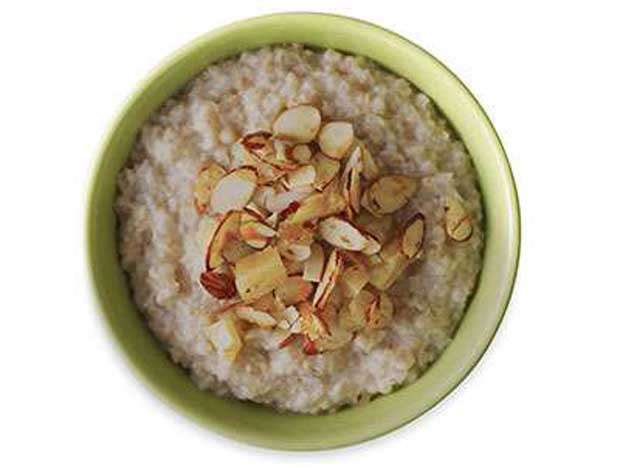 SLOW-COOKED STEEL-CUT OATMEAL
Steel-cut oatmeal is an excellent source of non-meat protein and fiber and provides a tasty, low-fat breakfast. This easy recipe cooks overnight so you can wake up to an effortless breakfast.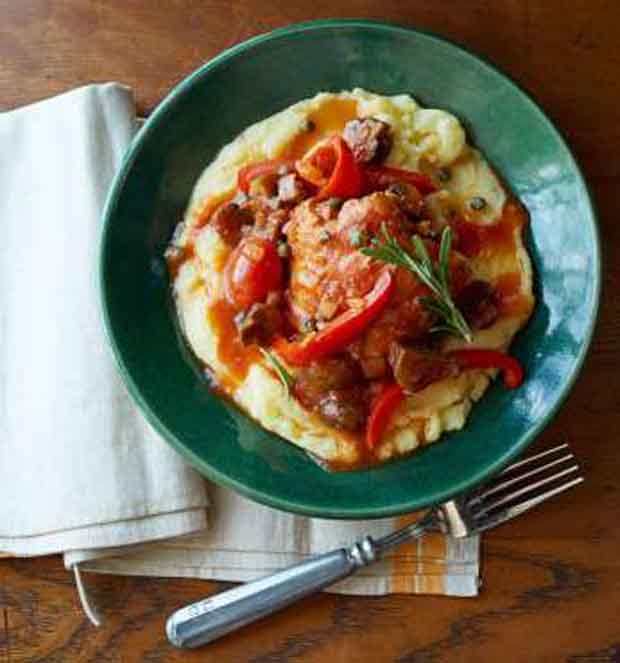 TANGY CHICKEN CACCIATORE
Slow cooking this classic dish creates a tender chicken leg that is completely infused with Italian herbs and flavors.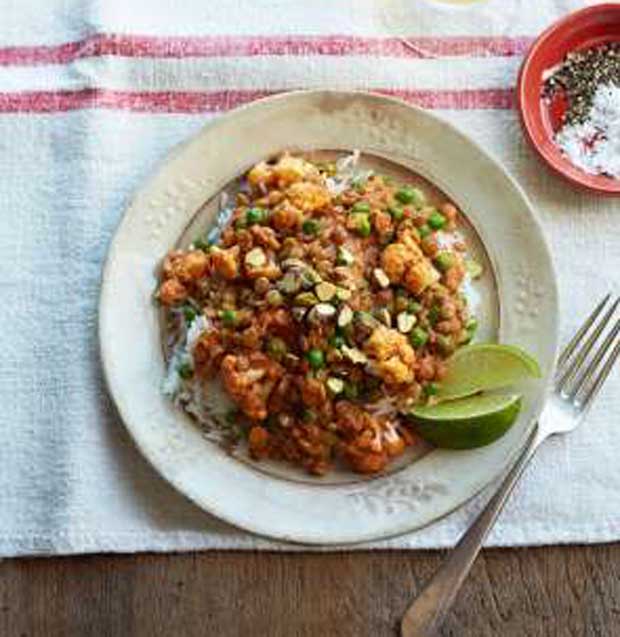 SPICY CURRIED LENTILS
These curried lentils are a hearty, healthy winter meal full of warming spices and vegetables.