SOS might be absolutely gutted their Ghostbusters theme 'Girls Talk Boys' has leaked on the internet, but Zayn Malik's tune 'wHo' has somehow managed to stay under lock and key; 9-second clip aside. 
[contentblock id=1 img=adsense.png]
Yup – el Maliko's recorded a brand spankin' new song for the soundtrack *and* taken some inspiration from the original theme.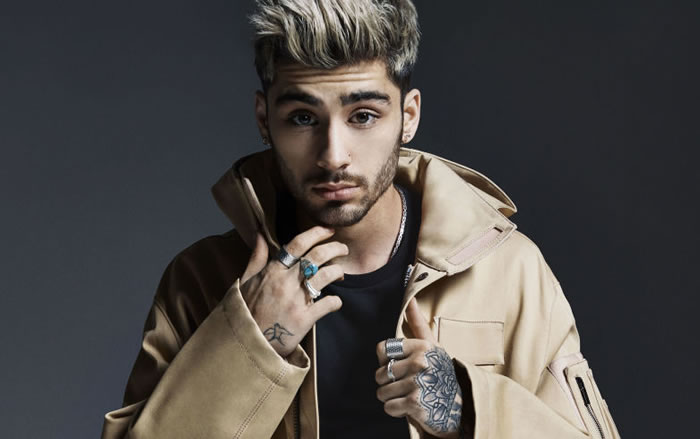 Nothing strange in the neighbourhood or any of that malarky this time round, though. Just a subtle lyrical nod. Zayn's 'wHo' (sTiLl wItH tHe CaPs ThInG) is featured on the official movie soundtrack alongside tunes by the likes of Elle King, 5 Seconds of Summer, Wold Alice and Fall Out Boy and Missy Elliott.
[contentblock id=2 img=adsense.png]
There's only nine seconds of it on the internet so far but it sounds bloody brilliant and you can get your ears round it right here: What d'ya make of that, then? Give us a tweet over @sugarscape and don't forget to like us on Facebook while you're at it. Cheers, chuck.
A short footage of the song "wHo" by Zayn for the Ghostbusters film! pic.twitter.com/6BhYXonmEl

— Zayn Music Facts (@shadyzaynfact) July 9, 2016