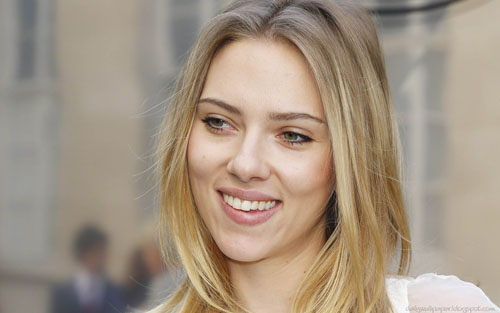 Scarlett Johansson wasn't surrounded by a special someone on her 27th birthday. Instead, the actress celebrated the occasion with crew members on the set of her new sci-fi flick Under the Skin in Port Glasgow, Renfrewshire, Scotland Tuesday.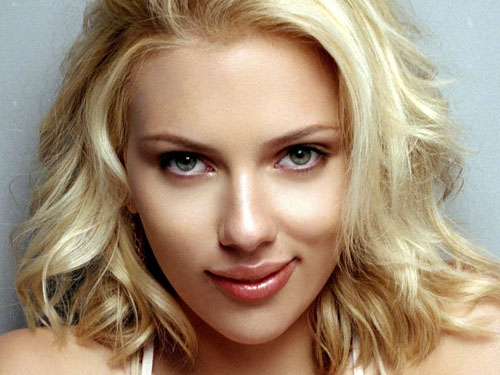 She made her film debut in North (1994) and was later nominated for the Independent Spirit Award for Best Female Lead for her performance in Manny & Lo (1996). She also played a promising and likeable role and acclaims the prominence with roles in The Horse Whisperer (1998) and Ghost World (2001).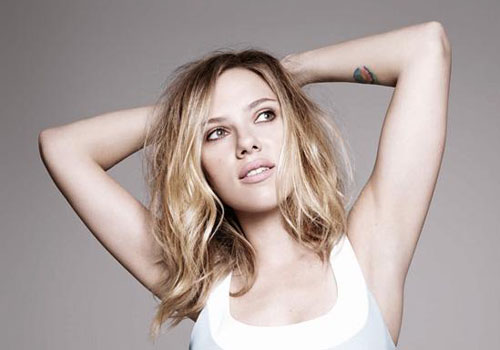 Later on, she decided to act for more adult and experimental roles and casts for performances in Girl with a Pearl Earring (2003) and Sofia Coppola's Lost in Translation (2003).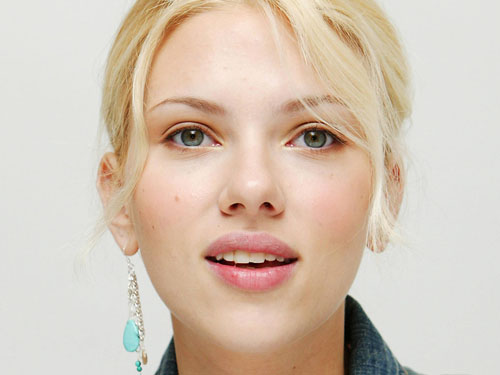 According to The Scottish Sun, the actress — who announced her split with husband Ryan Reynolds nearly one year ago — was surprised to see people gathered in a lane between houses in the wee hours of the morning.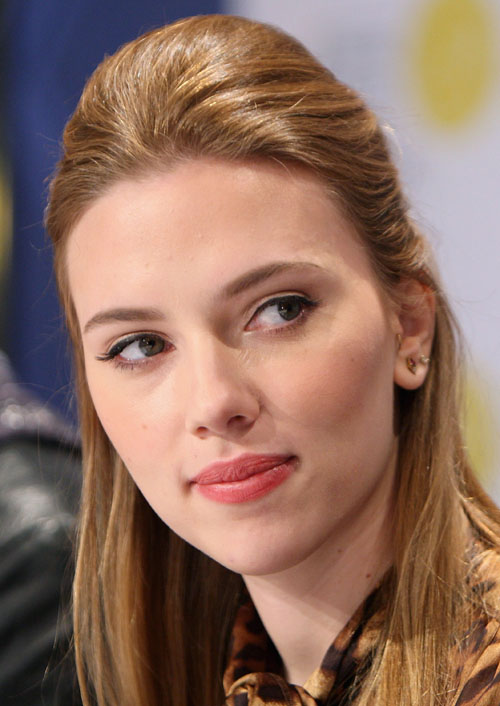 When a cake in the shape of a white van was wheeled out, Johansson reportedly said: "I can't think of a better place to have my birthday. It's been the best."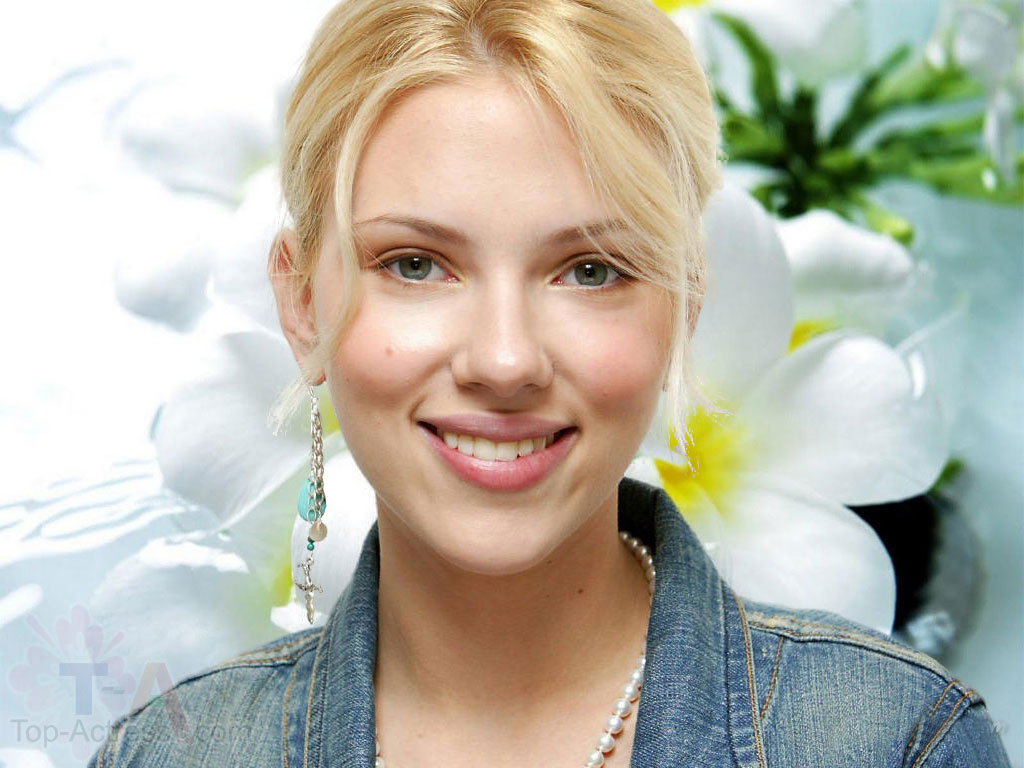 "Thank you all for the birthday wishes," she added. "It means a lot."