G.R.L. don't have a singular country of origin. Current members Simone Battle, Natasha Slayton and Paula Van Oppen are all from California, while Emmalyn Estrada was born and raised in Canada and Lauren Bennett hails from the U.K.
They also started as a project to replace another prominent girl group with the same name, but they turned out to be so good they deserved their own name. In addition to having different home countries, the five members also have varying backgrounds as to how they grew their talents and got their foot in the door of show business.
[contentblock id=1 img=adsense.png]
Here are 10 interesting facts about Lauren Bennett that you may or may not already know.
1. G.R.L. are the brainchild of Robin Antin, who founded the Pussycat Dolls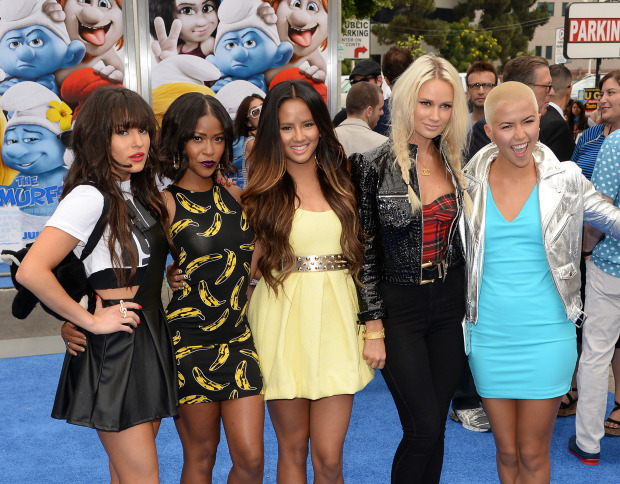 Antin discovered each of G.R.L.'s five members when holding auditions for a group of singers to replace the current lineup of the Pussycat Dolls at the time.
2. G.R.L. were originally going to be the new lineup for the Pussycat Dolls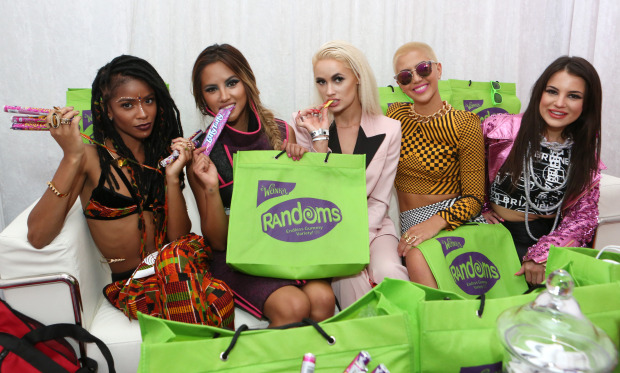 After the current lineup moved on to new things, Antin attempted to re-cast the lineup and keep the same Pussycat Dolls brand to continue the super-successful franchise.
3. The lineup originally included Natalie Mejia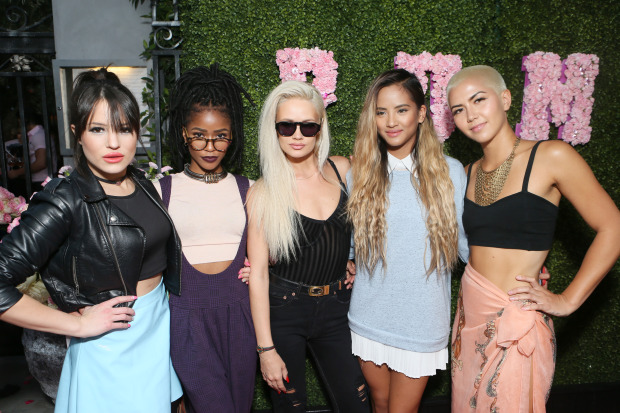 Mejia was originally a member of another girl group, Girlicious. Her stint in G.R.L. was short-lived, as she was replaced by Emmalyn Estrada. Speaking of her…
4. Emmalyn Estrada taught herself to play guitar and piano growing up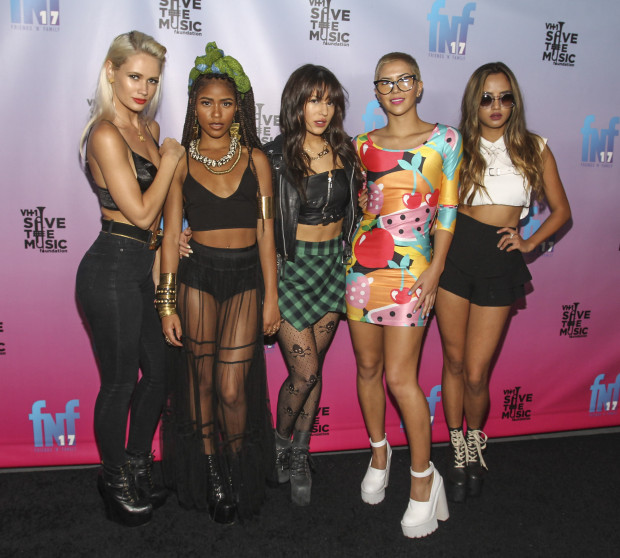 She also studied hip-hop and jazz, competed in sing & dance competitions from age 13, and started singing at age 6. "I was terribly shy growing up, but when I began singing I felt like I'd finally found myself," she says in her bio on the G.R.L. website.
5. Simone Battle got her big break touring as an intern for the Black Eyed Peas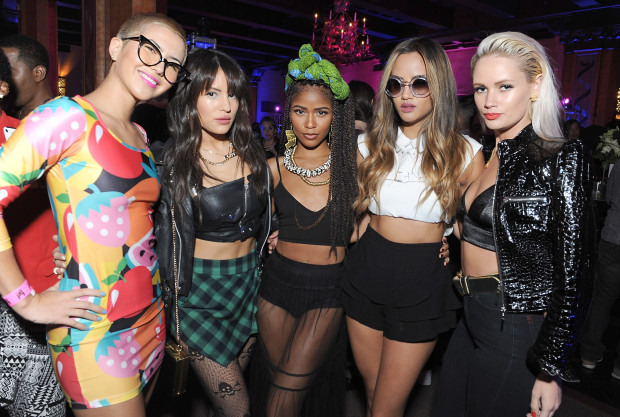 Will.i.am referred to her as "the brainy one" among all of the interns who worked with the group. She also studied Music Industry and Songwriting at USC before getting her big break.
[contentblock id=2 img=adsense.png]
6. Natasha Slayton is the daughter of actor-comedian Bobby Slayton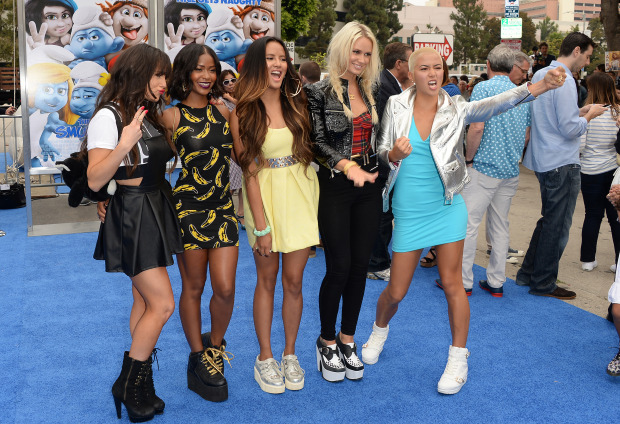 Slayton is primarily a stand-up comic, but his film credits include Wayne's World 2, Get Shorty, and DreamGirls.
7. Paula Van Oppen got her start in showbiz as a backup dancer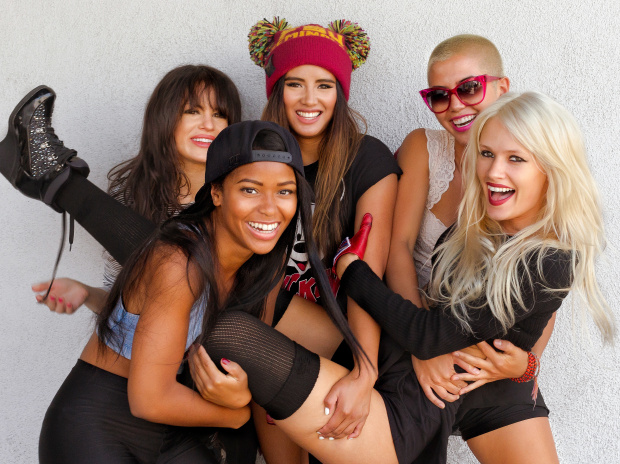 Van Oppen has been dancing since age three. She is a very accomplished backup dancer, performing in movies like No Strings Attached and Burlesque and dancing for artists like Katy Perry and Lady Gaga. She hopes to become a producer someday.
8. Lauren Bennett got her start as a member of another girl group called Paradiso Girls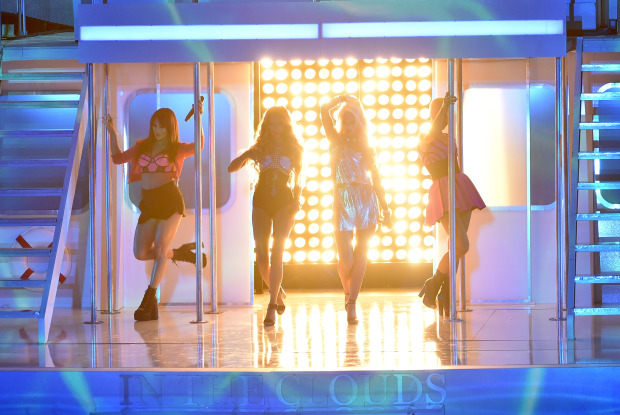 Paradiso Girls' only hit single "Patron Tequila" hit #3 on the Billboard Dance chart. She is also considered the first member of G.R.L., as she was the first member discovered by Robin Antin.
9. They made their official debut on February 5, 2012 in a Super Bowl commercial for GoDaddy.com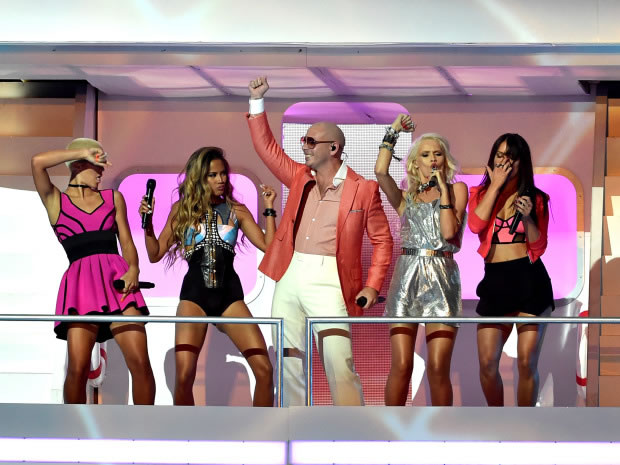 The commercial featured racecar driver and frequent GoDaddy spokeswoman Danica Patrick.
[contentblock id=3 img=gcb.png]
10. G.R.L. debuted under their new name in February 2013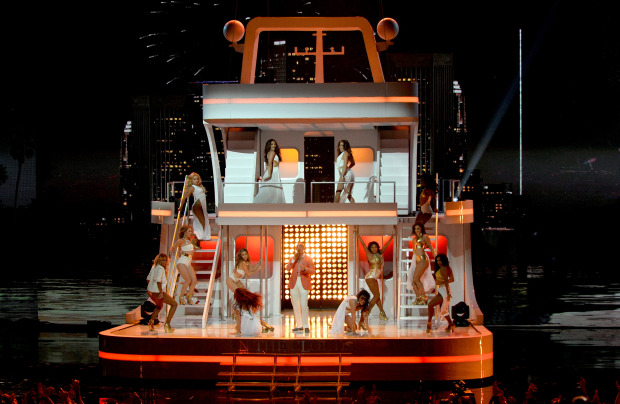 Their debut single "Vacation" was a promo single on the soundtrack to The Smurfs 2. They recently performed at the iTunes Festival at SXSW, where they were an opening act for Zedd and Pitbull.