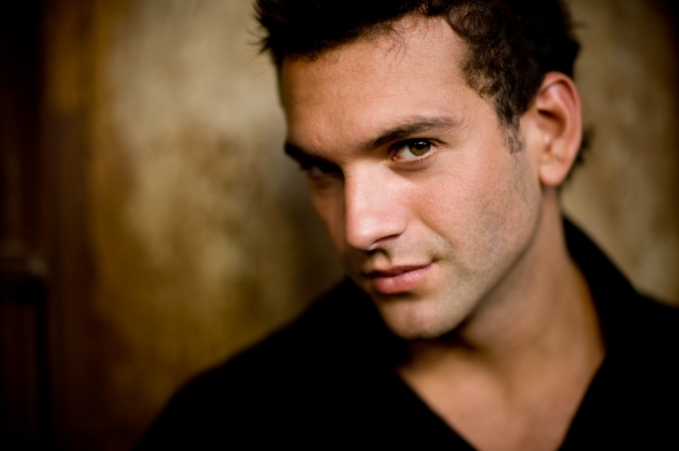 It is a cliché that skin care is only for women and it is against manhood. Skin care for men in winters is really important. Here are a few tips to get you started for winter skin care.
It is a preconceived notion that skin care is only for women and guys tend to think that they are really tough and do not need skin care products at all. The truth is that guys also have as sensitive skin as women do and the skin is exposed to dry climate in winters giving all the more reason to take care of your skin. Do not feel shy in going to a cosmetic store and discussing your skin type with them, there is a wide range of winter skin care products available in the market that you can get your hands on.
In winters the sun is all the more harmful and yet another cliché is that we think sunscreens are only for summers. In winters it is more important to wear a sunscreen whenever you step out in the sun. The sunrays in winters are strong and can dry up your skin. Sunscreens will help you get rid of red patches that often form on the skin which later make it dry. Men often tend to play more sports in winters than summers and make sure you wear a sunscreen when go out in the sun.
The skin needs to be more moistened in the winter. Drink lots and lots of water to keep your skin moistened. Water keeps the skin hydrated which prevents the skin from drying out and blotches. We all tend to drink less water in winters but that does not mean that our body does not require water in winters. There are other ways to keep the skin moistened as well, use a moisturizer according to your skin type to keep your skin away from cracks and dryness. It is really important to moisturize skin continuously in winters. This is one of the most important step for winter skin care.
Try these simple steps in winters and you will definitely feel the difference and so will the women around you. Skin care is as important for men as women so don't feel shy in using products or reading about skin care. Happy Winter Guys!