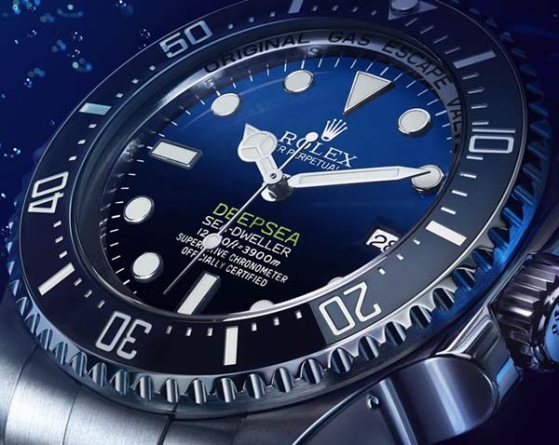 Rolex Deepsea D-blue – Special edition by James Cameron
The Oyster Perpetual Rolex Deepsea is the ultimate reference, chosen by professional divers when precision and reliability are paramount. A new-generation divers' watch engineered for extreme depths.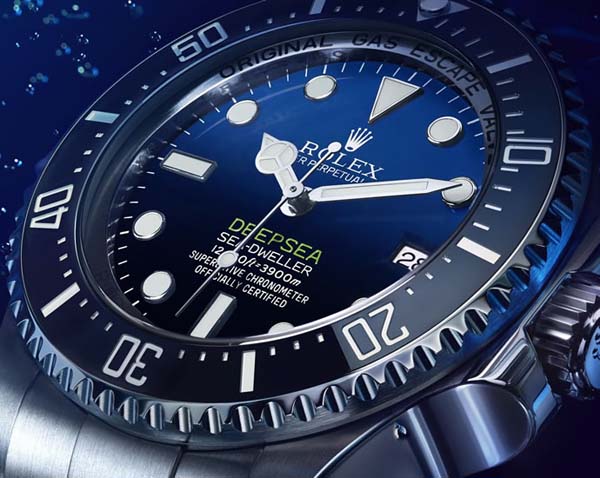 No other watch is engineered like the Rolex Deepsea. Waterproof to an extreme depth of 3,900 metres (12,800 feet), this new-generation divers' watch benefits from exclusive innovations developed by Rolex to exceed the most exacting demands of professional divers. The Rolex Deepsea defines new standards of robustness, precision, functionality and reliability. In essence, the Rolex Deepsea is the ultimate Oyster: a watch that defies the elements.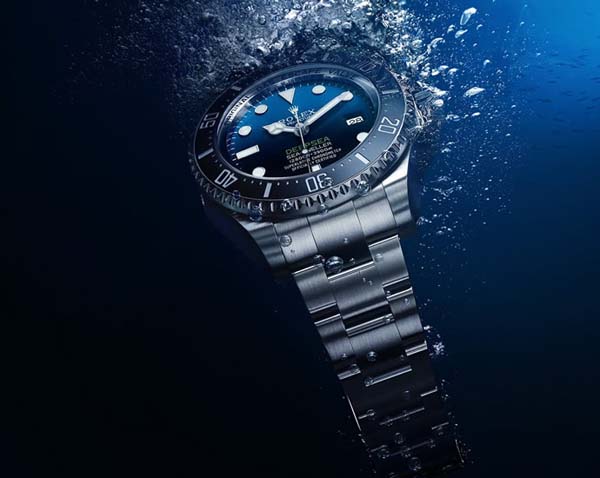 Its 44 mm Oyster case, reinforced with the patented Ringlock System, was designed to provide the highest degree of resistance in a size that remains wearable and practical. It is steeped in the pioneering spirit that led Rolex to invent the Oyster and develop, in the 1950s and 1960s, iconic divers' watches like the Submariner and the Sea‑Dweller.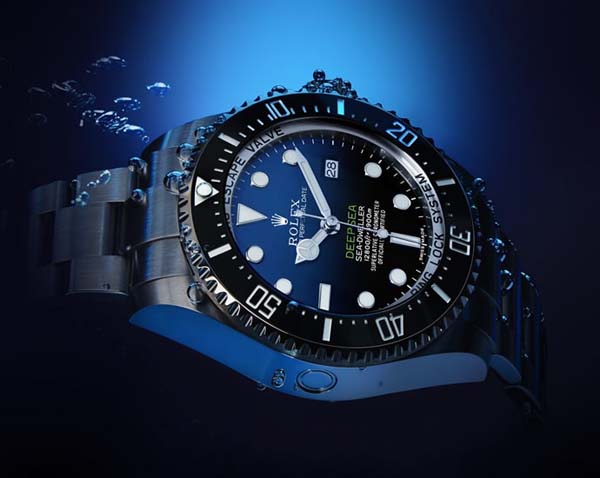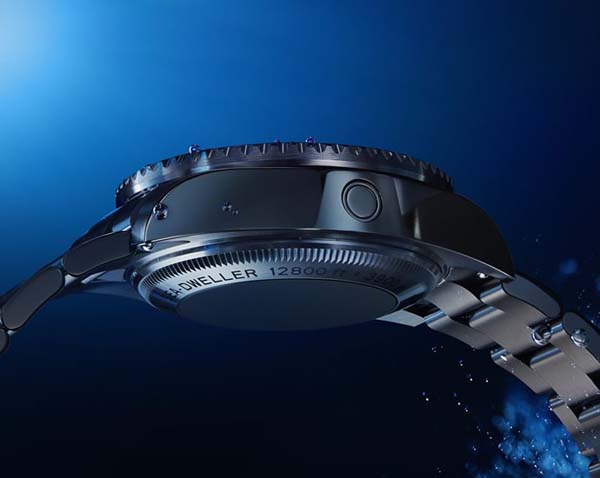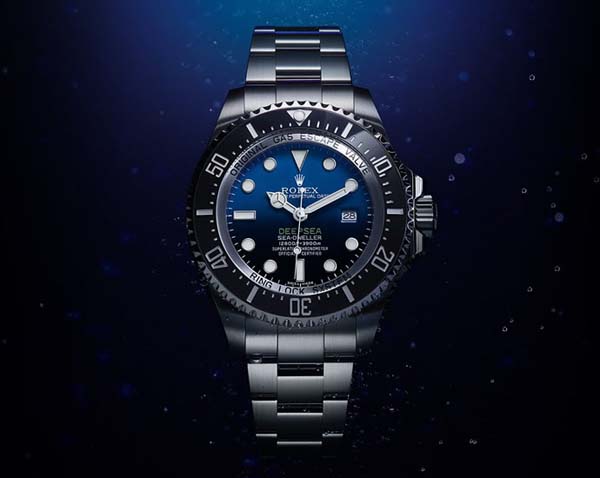 Source: rolex