Cannes is one of the most glamorous sea side towns. It has all what a tourist wants. The Cannes film festival and the world's best restaurants in budget is its specialty. Let's roam around Cannes today and let you know about Cannes, the glamorous.
Cannes is main attraction for tourists all around world. The Cannes film festival when not only the Hollywood, Bollywood and celebrities visit Cannes but the fans too where they get to see them live. Cannes environment is very peaceful and enchanting. The cool breeze, the golden rays of a shiny day at the sea side Cannes cafes just can make your day. In following we will tell you about top places where you should get around when you visit the Cannes.
Old Town: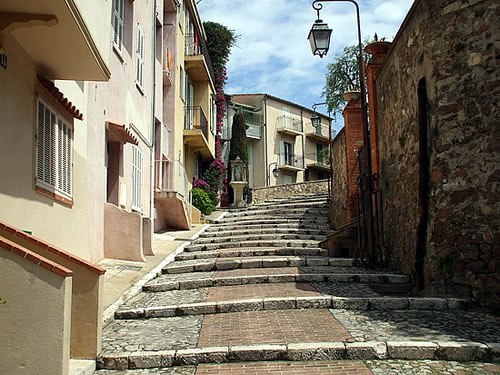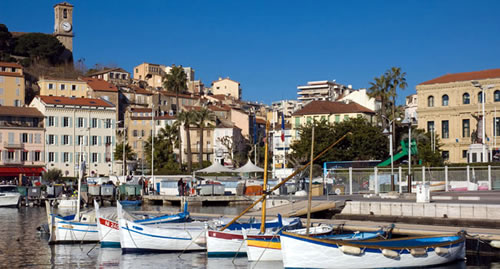 Old town is the historic place in Cannes. It has very narrow streets with souvenir shops and restaurants. The view from ruined castles above make it more beautiful and worthy to view.
Palais des Festivals: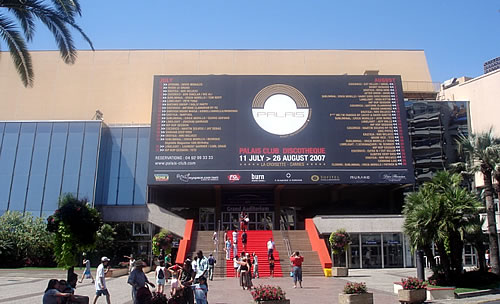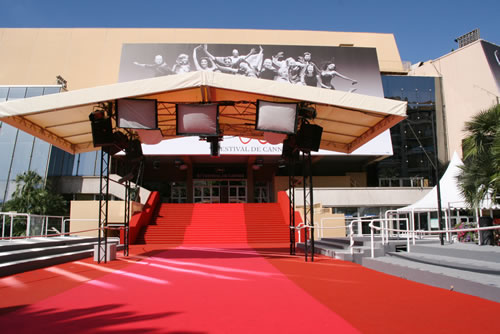 Down La Croisette is the well known Pala is des Festivals. The top celebrities from all main film industries gather to see the screened movies out there. The amazing information about Palais des Festival is its entrance. There are 22 steps from the ground to the glamorous hall. The celebrities climb it with pride and give special pose for their beloved photographers. When you travel to Cannes, definitely visit this festival to see your favorite Diva.
La Croisette: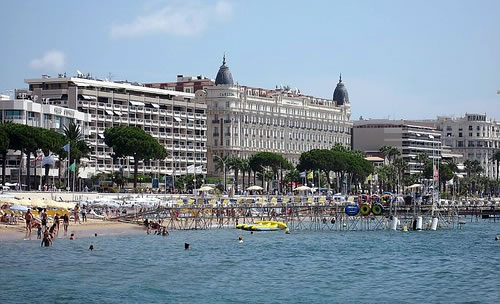 It is the catwalk of Cannes, having lots of boutique shops and affordable restaurants. Travel to Cannes will be useless with out the deep visit to La Croisette.
Beaches: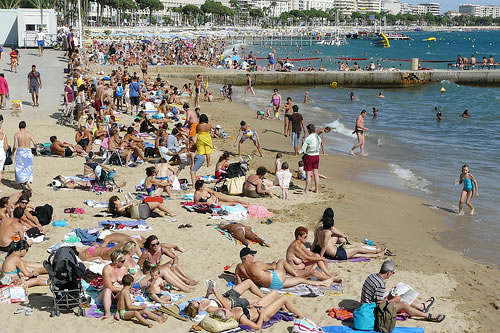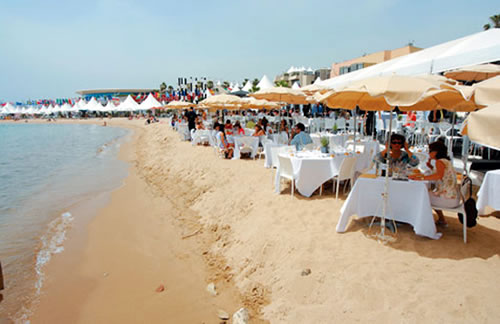 Oh yeah!! You are here. The beaches in Cannes are great for the beach and sun bath lovers. There are two categories of beaches in Cannes. The public one and the private one. The public ones are too crowded if you can manage its good if not then here is the option for you of private beaches. You can have sun bed and a shade in private beaches and off course a quieter environment. Be ware of beaching in night since the horrific fire works can cause you damage. While travel to Cannes you will find many tourist guide posters for tourists assistance and precautionary steps.
Cannes is the world of entertainment, lively nights, fashion and enchanting music. Be there if you have the dare to explore the most fantastic tour spot in the world. Welcome to Cannes…!!!