Your Sad Desk Salads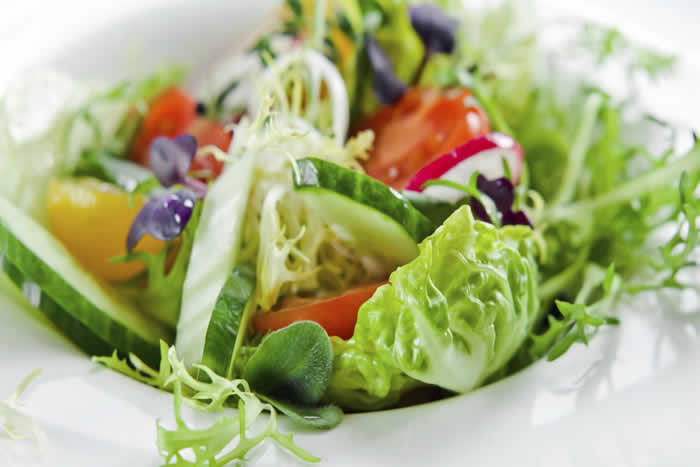 "I worry when a client comes in and says that she just has a salad for lunch," says Elisabetta Politi, RD, MPH, Nutrition Director at the Duke Diet and Fitness Center in Durham, North Carolina. Why? Because a salad could just mean a helping of iceberg lettuce, some shaved carrots and Ranch dressing. And loading your bowl with veggies and skimping on protein and carbs means you're not getting enough calories to power you through the rest of your day.
[contentblock id=1 img=adsense.png]
Sleep Soundly: Oatmeal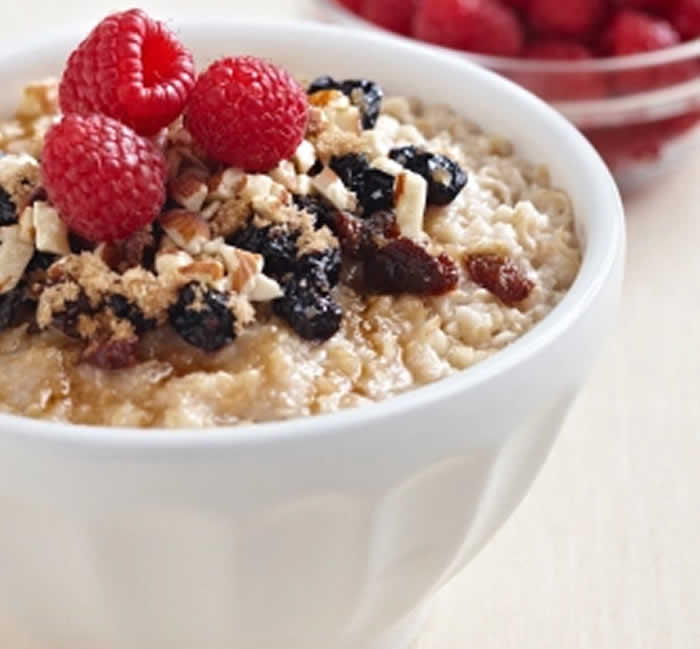 It may be a favorite for breakfast, but you might want to pair a bowl of oatmeal with some coffee to make it through the day. "Grains in oatmeal trigger insulin production much like whole-grain bread," says Cynthia Pasquella, CCN, CHLC, CWC. "They raise your blood sugar naturally and make you feel sleepy. Oats are also rich in melatonin, which relaxes the body and helps you fall asleep."
String Cheese and Yogurt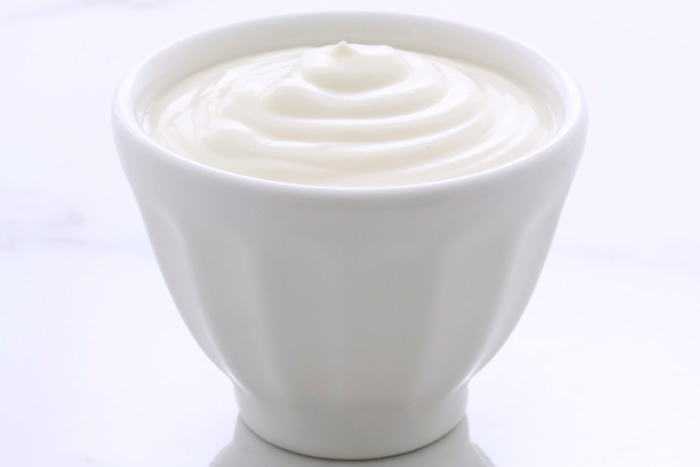 Sad but true: Dairy could be behind your fatigue. You may have digested it just fine when you were younger, but intolerances to the proteins in dairy (casein and whey) can develop as we age, and tiredness is a hallmark symptom. "At least 50 to 60 percent of my patients complain of fatigue, and I would estimate that 20 to 30 percent of those people feel better off dairy," says Lyla Blake-Gumbs, MD, from the Center for Integrative Medicine at the Cleveland Clinic.
Chamomile Tea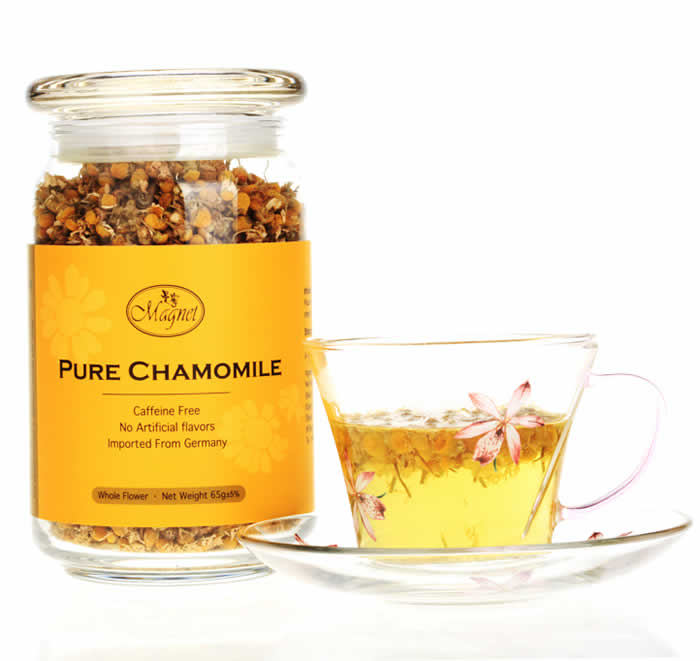 Tea, another hot liquid, has a similar relaxing effect as a warm glass of milk. The lack of caffeine in chamomile tea is also beneficial as it won't cause you to wake up mid-slumber.  "If chamomile isn't your thing, you can always try herbal or decaffeinated tea for relaxation," says dietician Shirley Fan, M.S., R.D.
[contentblock id=3 img=gcb.png]
Hot tamale! Those hot wings may taste damn good during the football game, but they aren't going to feel so great come bedtime — especially if you're prone to heartburn, since lying down only amps up its side. Make sure you eat your favorite hot foods early enough in the day to prevent a sleepless night later.