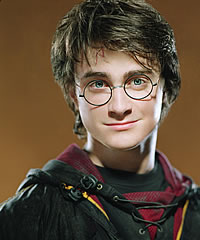 Lead star of Harry Potter series, Daniel Radcliffe has revealed that he had been depending on alcohol intake for few years.
The young actor Daniel Radcliffe is seen casting spell and fighting Death Eators in Harry Potter series but his dependence on Alcohol is quite surprising for fans.
In his latest interview, he reveals, "I became so reliant on alcohol to enjoy stuff, there were a few years when I was just so enamored with the idea of living some sort of famous person's lifestyle that really isn't suited to me."
But luckily, he has never been chased by paparazzi.