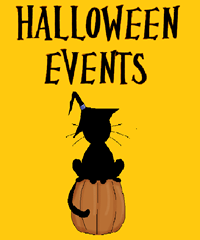 Bookings for parties, invitations to family and friends are out and everyone is busy in the hustle bustle of getting a perfect costume for Halloween 2011. In U.S.A., the excitement about Halloween is always a lot and if you are planning to be the part of Halloween Events 2011 in U.S.A then we have the perfect parties to rock on for you.
Washington D.C., Maryland and Virginia are the hottest spots for Halloween Events 2011 and this year, the most sizzling parties for Halloween 2011 are going to happen at these spots. All you need to do is know the exact places for the awesome Halloween 2011 parties in Washington D.C., Maryland and Virginia.
Washington D.C
If you plan to enjoy the Halloween Events 2011 with your kids then Washington D.C. has something great to offer. Visit the Washington D.C. zoo from 23rd to 26th October, 2011 and be a part of "Boo at the zoo" festivities for Halloween 2011. Meet bats, spiders, enjoy walks on spooky tracks and enjoy lots of other fun activities for Halloween 2011 at the zoo.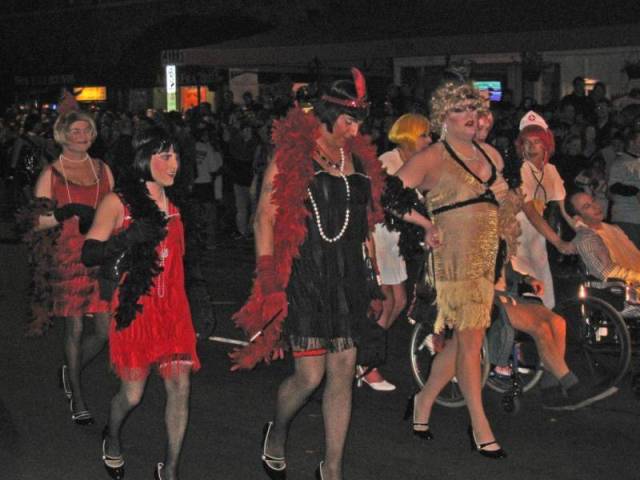 If you are interested in music, dance and other performances; in short, good varieties show then Tilted Torch: Spook-o-rama is a must visit on October 30th, 2011in Halloween Events 2011 at Washington D.C. Here, you can witness, spooky plays, thrilling moves and a sizzling belly dance performance too as a part of Halloween 2011 festivities.
Maryland
If you want to be a part of one of the largest Halloween Events 2011 from 1st to 30th October, 2011 then "Fright Fest" at Six Flags in Maryland is the place for you. It is a perfect place for a family day on Halloween 2011. So plan a trip there soon and be a part of street fun, take thrilling rides and enjoy wonderful trick-o-treat trails and games.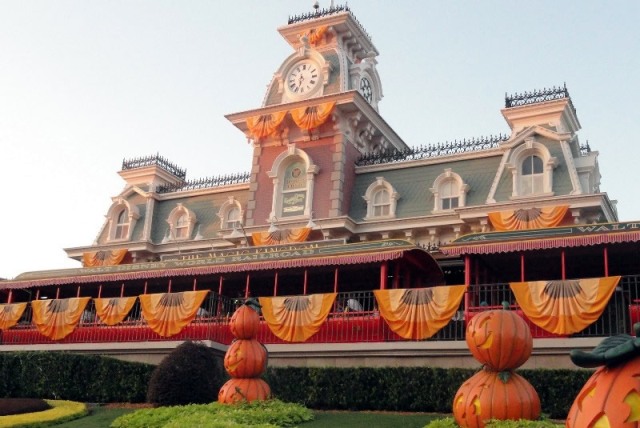 Green Belt Pumpkin Walk and Carving festival is one of the most awaited Halloween Events 2011 in Maryland. Off course, Halloween 2011 will certainly be incomplete if you do not attend the carving festival of Jack o' Lanterns. Dance, music, pumpkin-lit pathways, games and lots of fun awaits you from 22nd to 23rd October, 2011 at this great Halloween 2011 event in Maryland.
Virginia
Halloween Haunt at King's Dominion is the ultimate place for you to visit with friends and family throughout the month of October in Halloween 2011 festivities. The place is spookier than ever with spooky mazes, monsters and lots more. So give yourself a good thrill and join the scariness of Halloween Events 2011 at King's Dominion. It certainly has the scariest of stuff to entertains and thrill you and your kids even at the day time.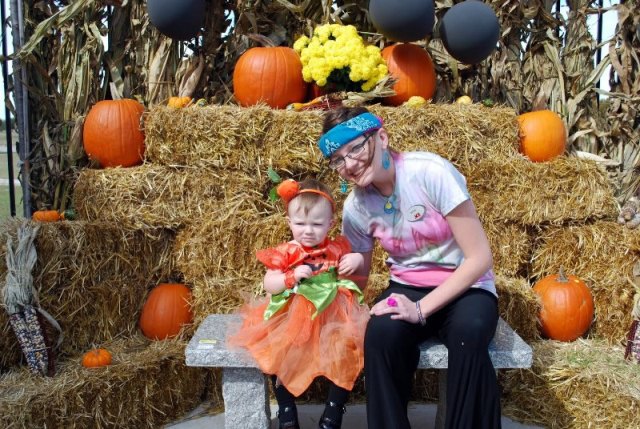 Virginia Scaregrounds is a PG 13 place and offers the scariest paranormal experiences on Halloween 2011. It takes you into a strange and creepy world of paranormal activities which you have never thought before. So, join this scary experience at Paxton Manor and get ready to experience the spookiness like never before this year at Halloween Events 2011.