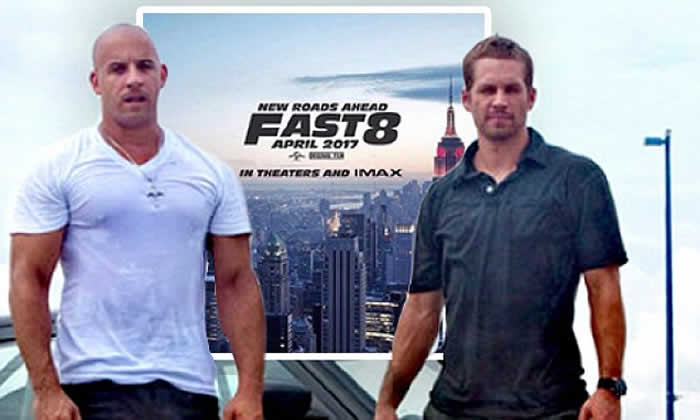 Vin Diesel Shares Somber First 'Fast & Furious 8' Poster
Paul Walker's presence in the Fast & Furious series will always be missed. Vin Diesel shared the first Furious 8 poster on Facebook on Tuesday, which features just him looking out to an empty road.
Furious 8 marks the first film in the franchise to not feature Walker, who died in November 2013.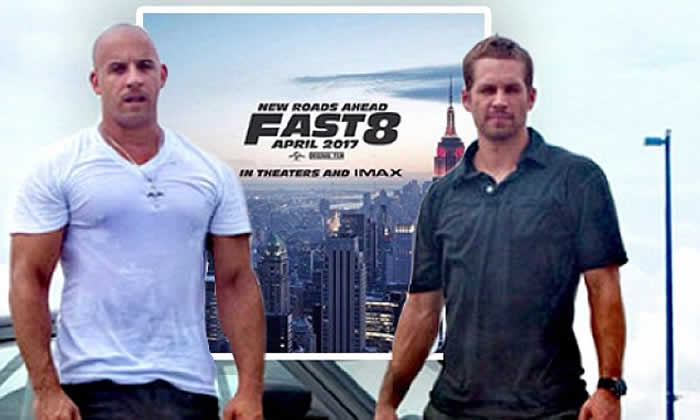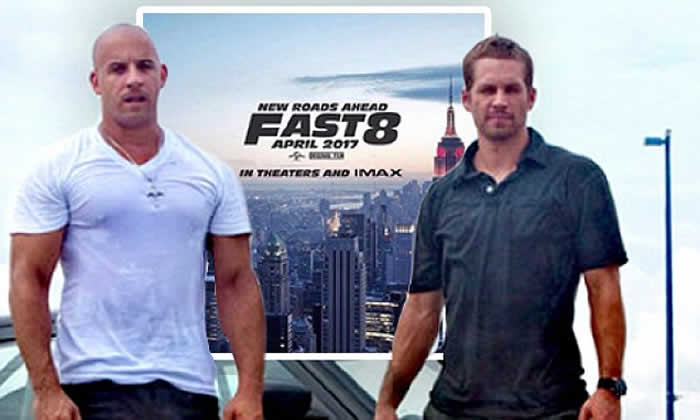 New roads ahead," the poster reads. Set to hit theaters April 14, 2017, the latest installment does have some notable new faces, including Charlize Theron and Scott Eastwood. Last week,
Eastwood shared the first photo from the Atlanta, Georgia set, featuring Tyrese, Ludacris, and director F. Gary Gray (Straight Outta Compton).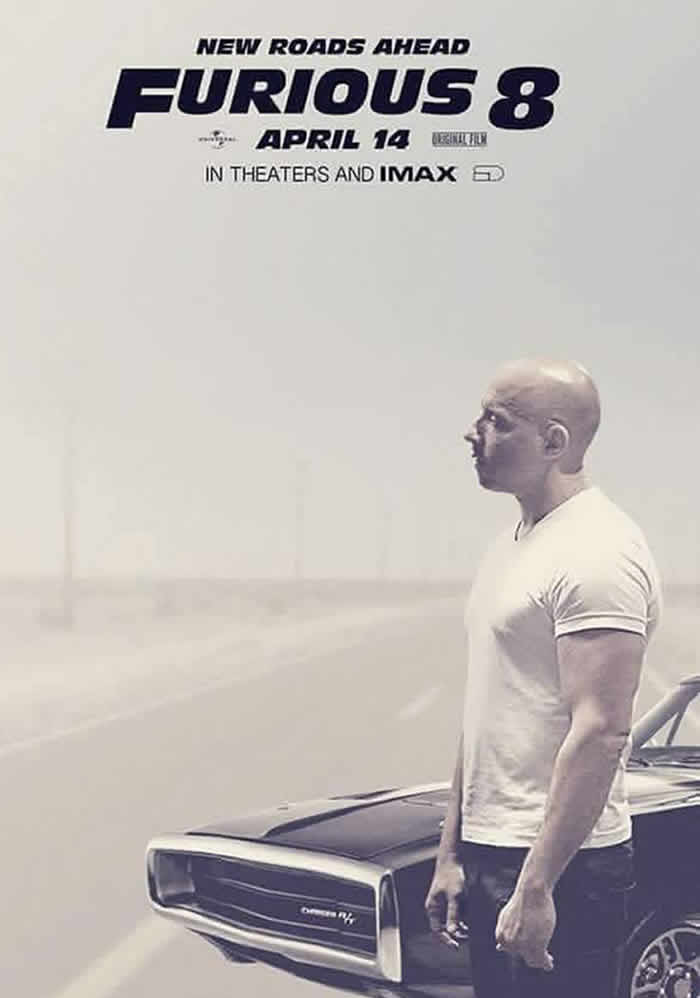 "Little behind the scenes…. can't show you too much," he teased.
"But what I can say is @tyrese and @ludacris and @fgarygray couldn't been more welcoming. Really good dudes. Had a great first day. Lots of laughs."