A lawsuit filed by Paul Walker's father, alleging manufacturer negligence caused the crash of a 2005 Porsche Carrera GT in Valencia that killed the actor, should be dismissed, an attorney for the German automaker says in new court papers. Paul William Walker III filed suit against Porsche in Los Angeles Superior Court on Nov. 25.
[contentblock id=1 img=adsense.png]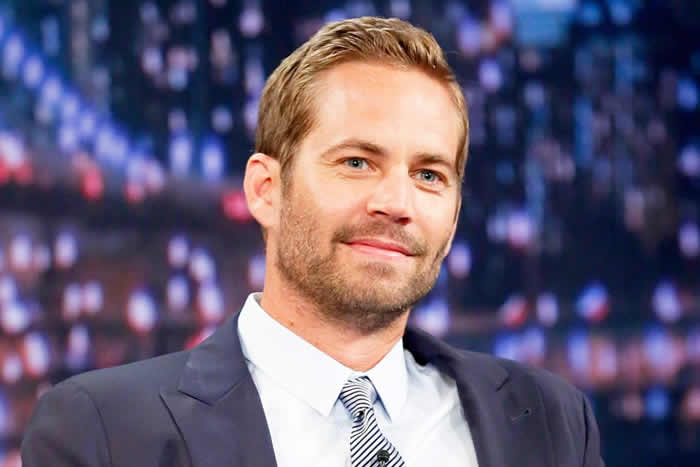 But Porsche lawyer Anika Padhiar states in court papers filed Monday that a similar lawsuit was filed Sept. 28 on behalf of 16- year-old Meadow Rain Walker, the daughter of the actor and granddaughter of the plaintiff. Padhiar maintains in her court papers that a second suit duplicating causes of action from a prior complaint should be tossed. A hearing is scheduled July 25. 
[contentblock id=2 img=adsense.png]
"Each action arises out of the death of Paul Walker," Padhiar's court papers state. "To the extent that Ms. Walker and her grandfather disagree which case should be allowed to proceed, the rule is clear that the first-filed case should go forward." Authorities have cited high speed for the fiery crash on Nov. 30, 2013, that killed Walker, 40, and 38-year-old Roger Rodas, who was driving the car.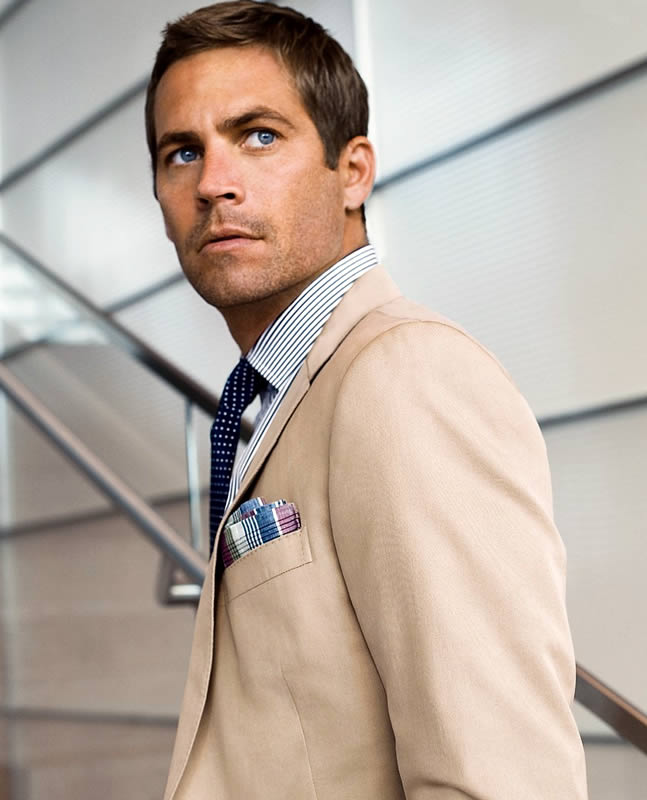 Electronic information retrieved from the burned-out car's computer systems determined that Rodas was driving at speeds between 80 and 93 mph when the car slammed into a pole and a tree. Porsche marketed the 605-horsepower Carrera as "a racing car licensed for use on the road," according to Paul Walker III's lawsuit. "Despite Porsche knowing that the Carrera GT had a history of instability and control issues, Porsche failed to install its electronic stability control system, which is specifically designed to protect against the swerving actions inherent in hyper-sensitive vehicles of this type." 
[contentblock id=3 img=gcb.png]
The suit filed on behalf of Meadow Rain Walker states that the seatbelt her father wore continued to apply force across his body after the Porsche crashed, causing his breathing to become shallow and prevented any escape or rescue. His daughter's court papers also allege the car had a lack of electronic stability control and inadequate side door reinforcement bars.