Craig Revel Horwood has warned Bruno Tonioli to watch his mouth after he described Jay McGuinness' paso doble as the "bull's' on 'Strictly Come Dancing'. 
[contentblock id=1 img=adsense.png]
The notoriously grumpy judge has joked he's worried about Bruno, 59, encroaching on his territory but warned he needs to tone it down after describing Jay McGuinness' paso doble as the "bull's  on the live show. Craig told Woman magazine: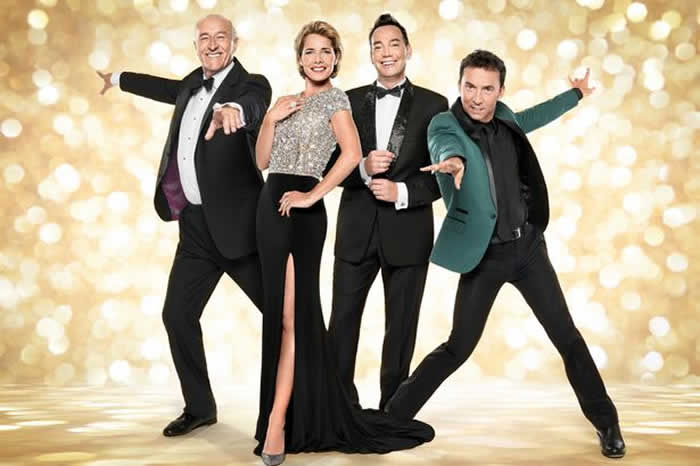 "Bruno is definitely becoming nastier. That's my turf! Perhaps I need to have a few words with him. "I think it's because he's the tough judge in the States and that character is crossing over the pond. "He needs to be careful he doesn't get too carried away and slip up again with a swear word, though. 
[contentblock id=2 img=adsense.png]
"It's drummed into us that 'Strictly' is a family show and bad language is not tolerated, but to be honest, Bruno swears like a trooper backstage so it could have been so much worse!"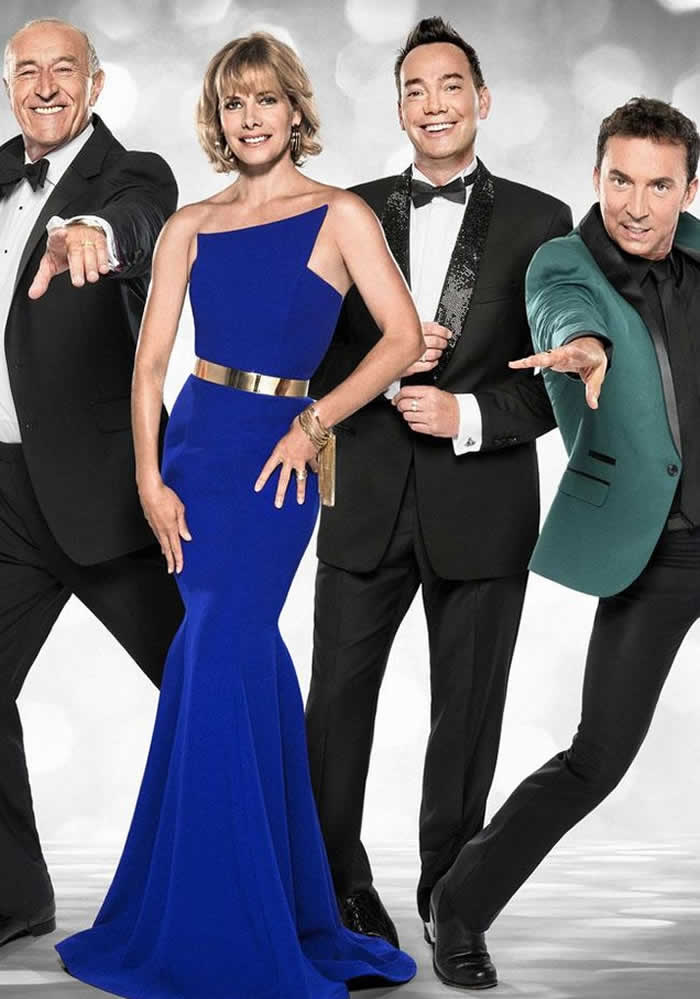 Craig's comments come after he claimed professional dancer Ola Jordan should be banned from posing for sexy calendar shoots because of the show's family values. He said previously: "There has been talk about banning dancers from doing sexy calendars and I think it's a good idea. 
[contentblock id=3 img=gcb.png]
"Strictly is a family show and then you have got Ola pouring milk all over herself with her legs spread. 'Fitness shoots are fair enough but sexy calendars aren't what the show is about."