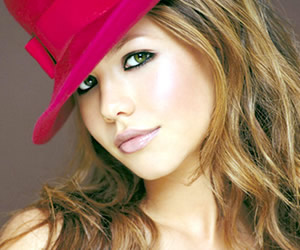 Leyla Milani is an Iranian from origin and she was born in Canada. Leyla is an actress and model; she is also in to Television shows and a fashion designer. Leyla is seen in Entourage, Deal or No Deal, Rules of engagement and other television shows. She also appeared in the Words Wrestling Diva Search in 2005.
Leyla Milani has done several television appearances in many shows and series. She is also the founder of Leyla Milani Hair which is an online company that caters to hair extensions and other hair clip materials. Leyla Milani herself has great hair and this gives a lot of credibility to her company. The company works in Irvine California. Leyla Milani became very popular after her appearance in Deal or No Deal and this has also worked out for her company's popularity with testimonials on the website by many celebrities.
Wishing Leyla Milani a very Happy Birthday once again and more success her way in the future.