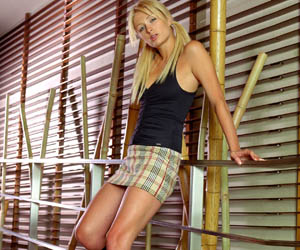 Menzmag wishes a wonderful birthday to the gorgeous The Simple Life star Paris Hilton.
Paris Hilton will be making some fun on her birthday today. She has always been a darling and "Most Overrated Celebrity" known as famous heiress of founder of Hilton Hotels, Conrad Hilton.
Paris Hilton got huge recognition for her self-produced reality show Paris Hilton's My New BFF that was branched out as Paris Hilton's British Best Friend, and Paris Hilton's Dubai BFF .
She became more popular with horror film House of Wax and later starred in many films and on television shows.