The Witcher 3: Wild Hunt review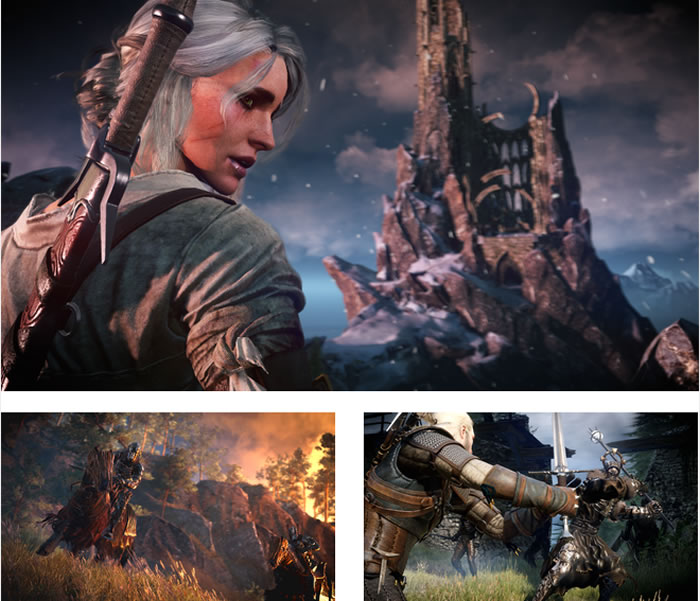 By which I mean that it is that sort of game in terms of being massive (around 50 hours for the main story, another 50 for the side quests, and perhaps another 50-100 for general exploring, investigating and tom-foolery), but its environment is so detailed and full of life, its story so engaging and its activities so interesting, that every hour spent in The Witcher 3's company is a pleasure.
Bloodborne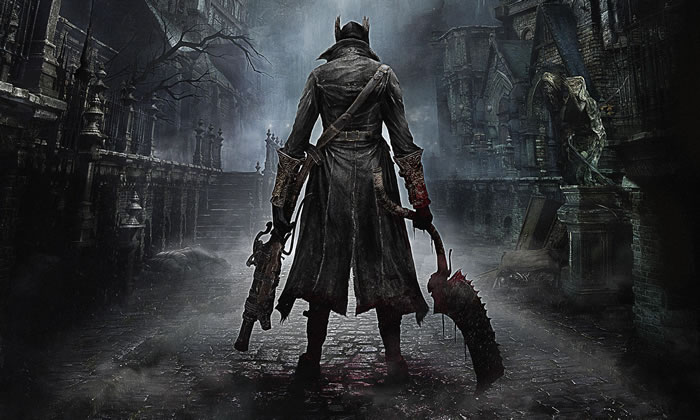 Like the Souls games before it, From Software's Bloodborne is fiendishly tough, brutal and at times frustrating – but it's also utterly brilliant. A massive exclusive for PS4, this is a must-buy if you can handle the challenge.
Far Cry 4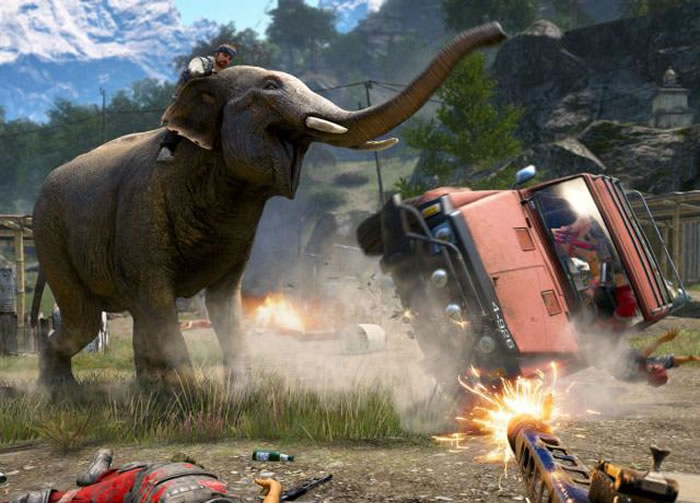 Another holiday doesn't quite go to plan in Ubisoft's latest open-world adventure, now with added elephants.
Grand Theft Auto V PS4 and Xbox One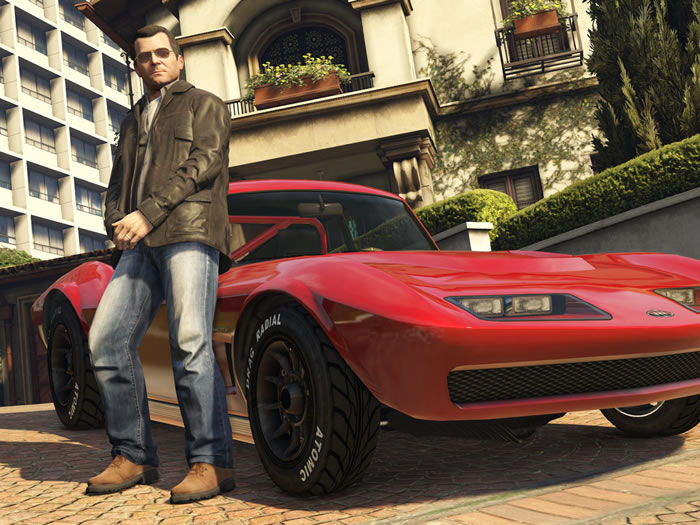 Ready to head back to Los Santos? Course you are. You've been away from this ungodly urban jungle too long. 
The Last of Us Remastered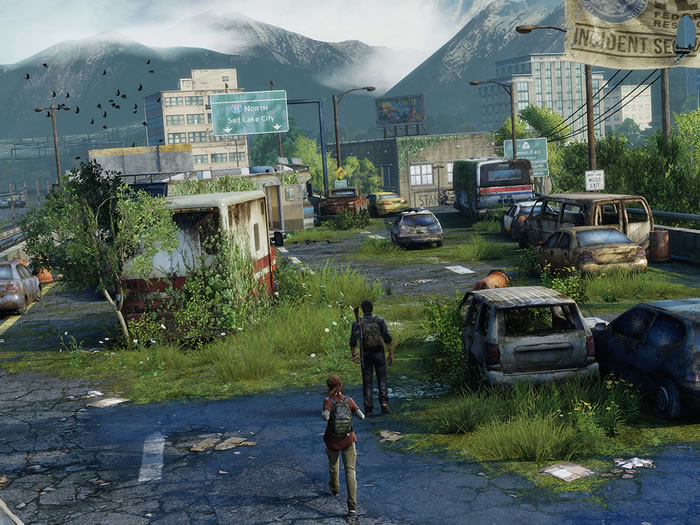 The definitive version of one of gaming's landmark titles; The Last of Us Remastered is essential for newcomers and veterans alike
Forza Horizon 2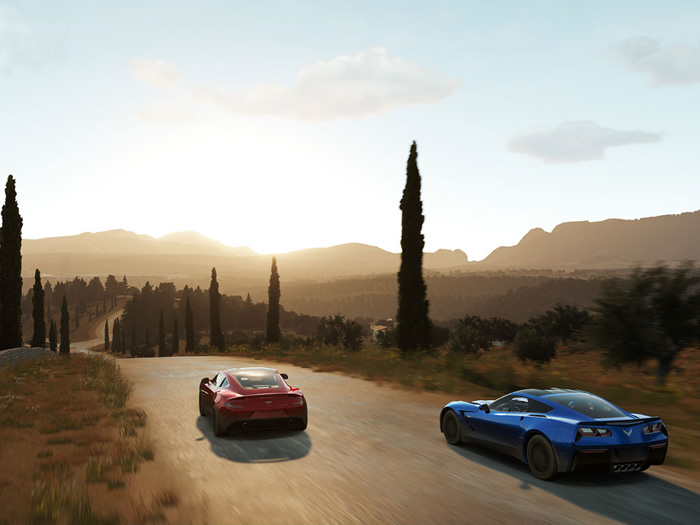 Forza Motorsport's free-roaming cousin gets a new next-gen playground. Does it deliver, or stall at the lights?
Destiny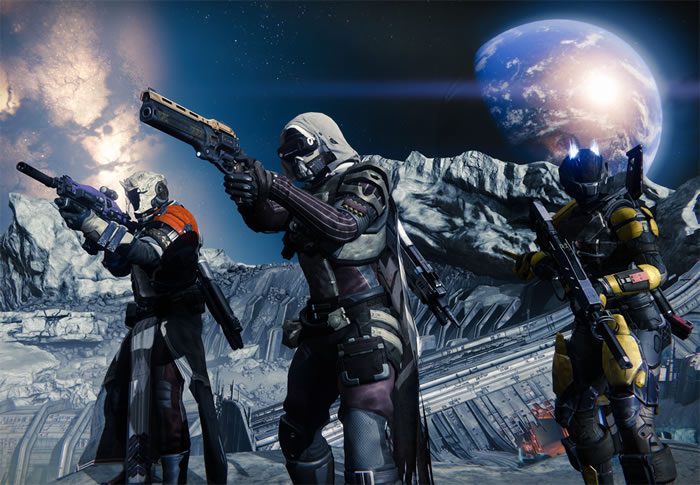 We spent hours playing Bungie's epic MMO/FPS hybrid and managed to tear ourselves away just long enough to write this review. 
FIFA 15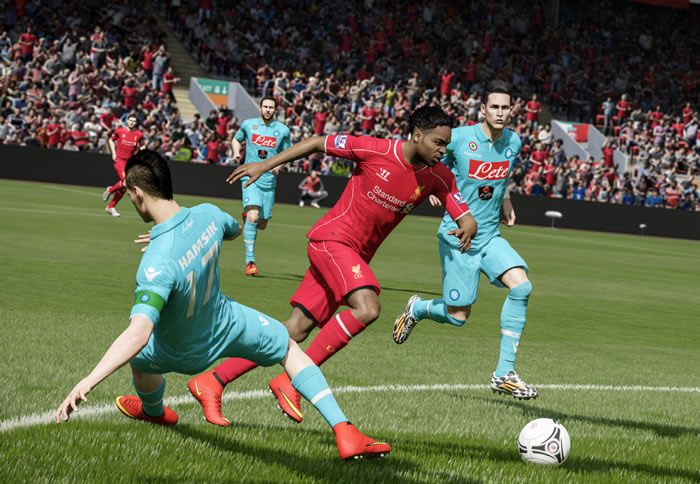 Has The Best World Cup Ever™ inspired the best football game ever, or is FIFA 15 on a post-Brazil comedown?