With Valentine's Day coming up, it is the perfect opportunity to show your partner how much you love them. So here are some of the most unique and romantic ways to celebrate your Valentine's Day 2014 in a way like never before.
Make A Handmade Love Note For Your Partner: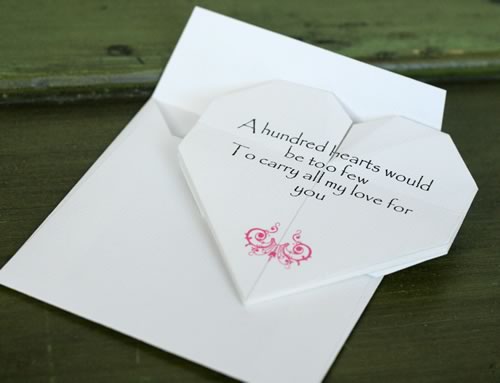 One of the most romantic things to do on this day is to present a handmade love note to your beloved. Either buy a ready made pretty card from the market, or make your own personalized one with a handwritten note. That is just the kind of thing that will make their day. A handmade love note is always considered a special gesture to express your feelings and love for another person you care for. So this Valentine's Day 2014, it will be a great idea.
Have A Fun-Filled Day By Planning A Picnic:
Majority couples like to celebrate their day by traditional ways like having a quiet dinner, or going on a romantic drive. However, this year the brightest idea is to pack a picnic basket with all of your favorite foods, and find some charming place to share lunch. Spend the time talking, enjoying, singing, eating food and relaxing. Having a picnic program can surely make a great time.
Pamper Each Other By Cooking Your Favorite Dish At Home: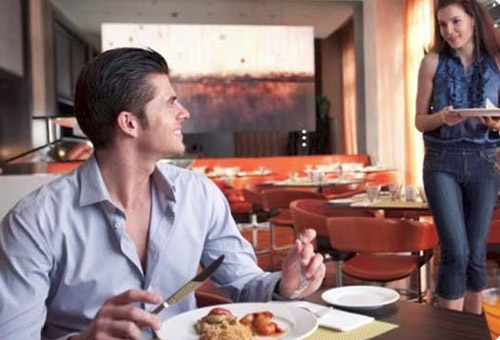 Making this season's Valentine's Day 2014 memorable and special, cook something for night dinner. Strawberry cake, chicken spaghetti and chocolate mousse, nothing will make your loved one happier than a delicious Valentine's meal. If you are feeling ambitious and extra sweet, cooking dinner for your boyfriend is the way to go. If you are an all-star in the kitchen, check out challenging food and dessert recipes. Another option could be a home baked heart-shaped pizza.
Recall Favorite Past Times & Memories Together: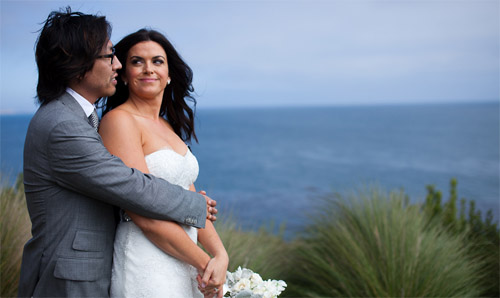 Even though Valentine's Day is about celebrating the moment, there is no better day to reflect on what makes you so happy with your beloved one in the first place. A great way to celebrate your relationship is to make a scrapbook, look through old pictures, find cute stickers and paper and then channel your inner creativity into action. If making a full scrapbook is too time-consuming, make a Valentine's Day 2014 collage card or mini scrapbook.
Buy A Gift Your Partner Feels Most Anticipated For: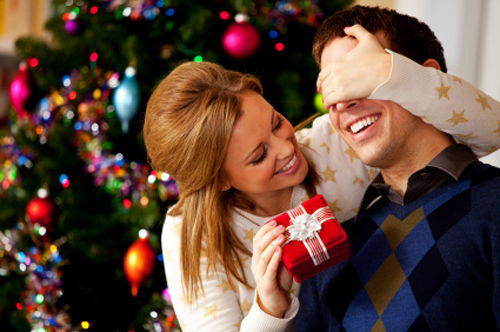 Lovers often discuss the things they need. Pay close attention to the needs of your loved one. This can be anything that they need in their daily life and have been meaning to buy from a long time, but fail to do so. It can be something big or small, depending upon your budget. So surprise your partner this Valentine's Day 2014 with something that is significant to his existence. Presenting a thoughtful gift will definitely make him feel cared for.
Create the Perfect Atmosphere & Mood For Celebration: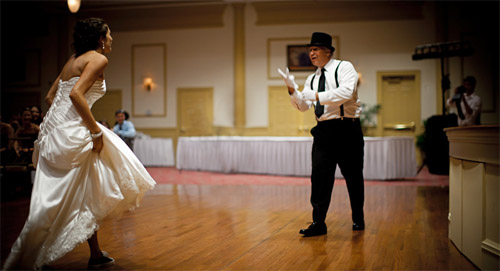 It is highly important to set the right mood for a special day celebration. Either you light up some candles all around the house or in the place of celebration, or buy some beautiful flowers as a symbol and representation of your love. These ideas can instantly touch the heart of your dear ones and can make them feel special. Creating a perfect, positive atmosphere is highly crucial to enjoy the celebrations of Valentine's Day 2014.
Get Cultured & Add Unconventional Touch In Your Date: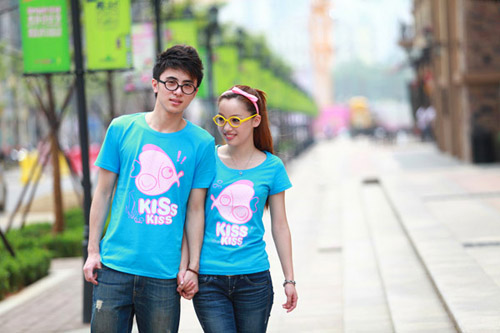 Every culture celebrates the day of love a little differently. For instance, in Japan, women give men chocolates on February 14th, while some parts of Britain serve buns baked with caraway seeds and raisins. So an interesting idea would be to research and explore different cultures and traditional ways being used all around the world to celebrate and make your Valentine's Day 2014 different and unique from others. Later, try mixing a couple of fun new traditions into your date night.