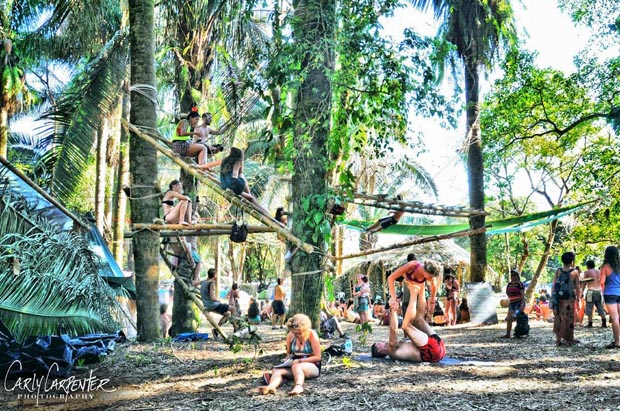 To most music festival veterans, there are basic necessities that need no mention. Often similar to a camping packing list, things like water, sunblock, reusable plates and utensils, flashlight, first aid kid, and a tent, have become standard protocol for the seasoned festival goer. Envision Festival in Costa Rica, however, is not your average festival and will therefore not have your average preparations. Whether this is your first Envision or your first music festival, it is important to be prepared for the equatorial environment of Costa Rica. After speaking to the founders of the festival as well as friends who have attended the festival, I compiled a list of tips and tricks, catered to life at Envision Festival:
[contentblock id=2 img=adsense.png]
Insect Defense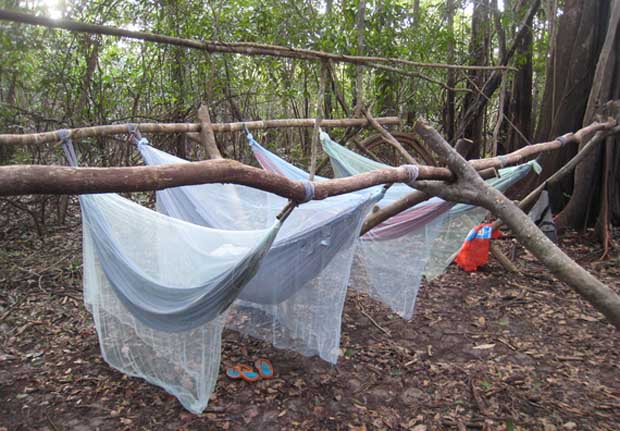 Jungle bugs care not of your presence. In addition to the familiar mosquito, there is a litany of creepy crawlies just waiting to get a bite. Your first line of defense is insect repellent. A popular bug spray is Deep Woods Off but there are several on the market. Repellents with a higher DEET content are most effective. For those who want a more natural repellent, there are a plethora of essential oil concoctions that are said to be just as effective. The essential oils stored within plant structures are released by the plant for many reasons, one of which is to repel predators. Be sure to research these oils before committing as some work against particular bugs and need to be mixed with another substance like olive oil or lemon water. Your second line of defense is a mosquito net. Especially if you plan on sleeping in a hammock, a bug net is essential to avoid waking up with bites and unwanted guests. Mosquitoes and many other vampiric bugs are nocturnal. If you are staying in a tent, placing a mosquito net over your tent isn't necessary, but definitely helps. Always remember to keep your tent door shut at all times and don't leave your shoes outside.
Talcum Powder
For those with sensitive skin, the humidity can often cause chaffing, rash or skin irritation, especially when working up a sweat on the dancefloor. Talcum powder is a great way to prevent heat related skin irritation. There are also several organic options to baby powder available if you're trying to keep it natural. A light dusting all over the body will keep you gliding and striding, all day and all night.
[contentblock id=1 img=adsense.png]
Medicine Cabinet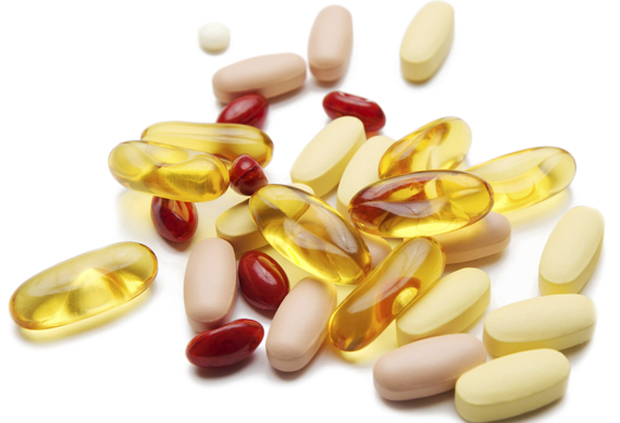 For those who suffer from allergies such as myself, be sure to bring your preferred allergy medicine and eye drops because you never know what kind of exotic pollen awaits you in the jungle. Bringing a multivitamin is always helpful as sometimes music festivals can be somewhat depleting. If the bug repellent didn't work, then any cortisone based anti-itch cream is helpful. Also, Neosporin or any triple antibiotic ointment for miner scrapes and blisters comes in handy. For contact wearers, bring an extra pair of unopened contacts so you're not left blind in case one or both pop out. Wet wipes are also crucial for staying hygienic and fresh.
Minimize Trash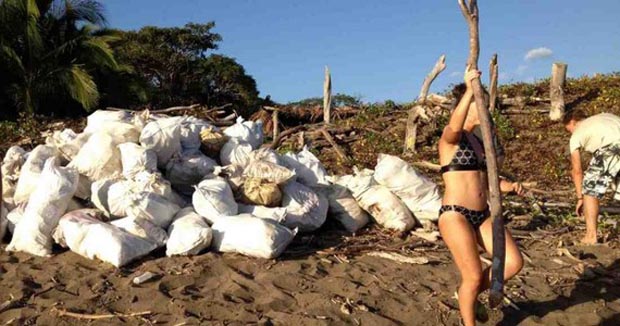 You pack out what you pack in. With a long commute from the airport to the festival, carrying loads of trash is cumbersome. Also, this is a very eco-conscious festival. We not only want to leave no trace on the land, but also improve it. If you are a cigarette smoker, use a ziploc bag or old Altoid tin to dispose of cigarette butts. Every item you pack, keep in mind how you plan on disposing of it.
[contentblock id=2 img=adsense.png]
Bring an Empty Pillow Case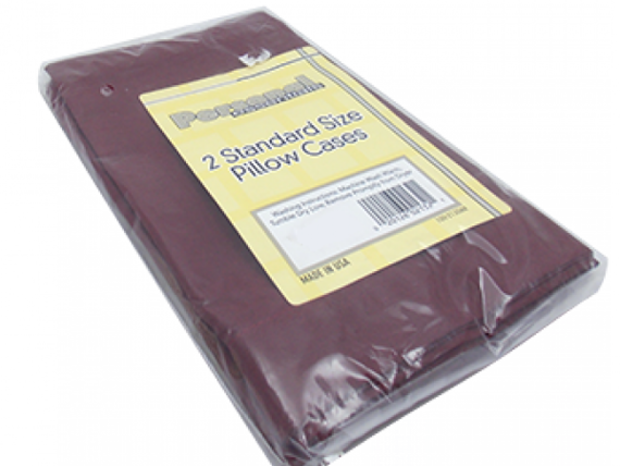 A pillow can be that simple comfort that helps you sleep peacefully through the night. Instead of bringing a bulky pillow that takes up space, bring an empty pillow case and fill it with your clothes. As your dirty laundry accumulates, you can use it as a combination hamper and pillow. This saves space in your backpack as well as keeps your tent tidy.
Beware of Valuables
While the most valuable items people bring to festivals are generally camera equipment and cellphones, there have been stories of thefts from the campsites at this festival. Whether these thefts were by people attending the festival, locals, or monkeys is unsure. Though there is generally nothing to worry about, the best way to prevent theft is to minimize the amount of valuable objects you bring or keep them on you during the festival.
Bring Light
The energy and attitude you bring are what keep these festivals shining. In addition to bringing your inner light, though, some proper lumens are necessary. Headlamps are ideal as LEDs use less energy and last longer. Instead of bringing a lantern to light your tent, bring a TouchLight which can be easily purchased at any Target, Wal-Mart or similar store. It is cheap and easy to pack. To prevent the TouchLight from turning on in your luggage, just wait to insert the batteries until you set up camp.
Rain or Shine
With the unpredictability of life at the equator, it is important to prepare for hot days or torrential downpour. Batten down the hatches of your tent in case a storm hits in the middle of the night. Pack lightly, but be sure to bring at least two pairs of shoes and at least one change of warm clothes. While the weather is expected to be beautiful, it is the tropics, so be prepared!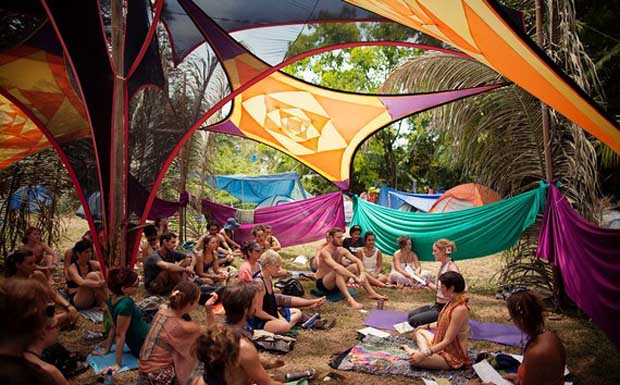 Be Kind, Stay Aligned, and Help Mankind
The land that Envision is held upon is sacred and should be respected. Like the land upon which we stand, those who stand should also be respected. Be kind to your festival peers as they might be your new friends. Stay aligned with yourself, with nature, and with everything around you. Help mankind by caring and sharing your preparing. If something from this list can help someone else, then share it. Happy Envision!