Now that the Hollywood awards season has entered full tilt with the SAG Awards and Golden Globes nominations unveiled this week, that is the question that has sent designers, stylists and publicists into overdrive mode, even as the holiday season approaches. After all, the Globes are on Jan. 11 — a mere four weeks away.
[contentblock id=1 img=adsense.png]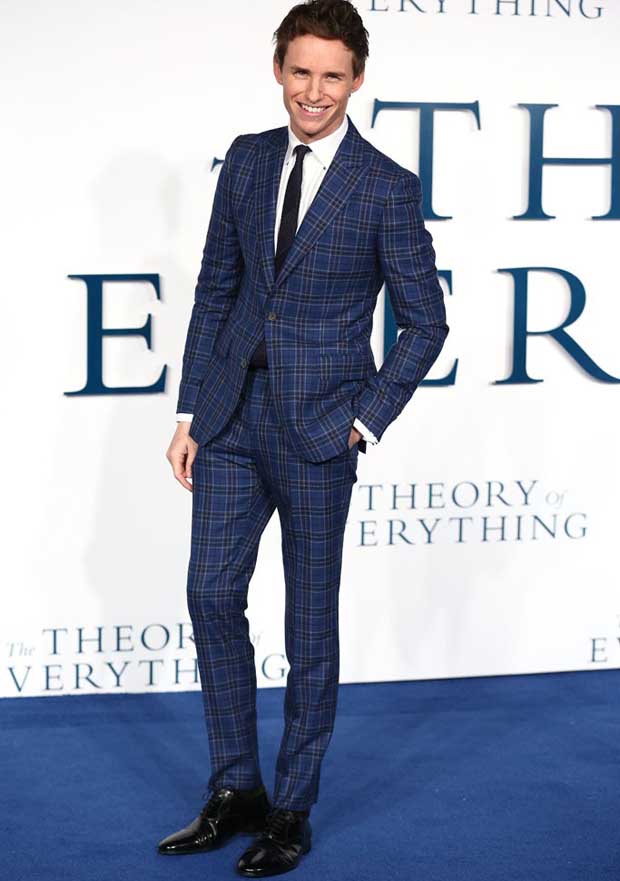 While the curtain is pulled back ever further on the inner workings of both Seventh Avenue and Tinseltown (sometimes too far, in the case of Sony Pictures' recent Internet hack), there remains a disconnect between what viewers munching popcorn in front of their living-room TV screens and fashion insiders see as the golden ticket. The former may swoon over a strapless princess gown while the latter applaud more avant-garde choices, but, in either case, the shows and the images they generate equal hundreds of millions of dollars in revenue for television networks, photo agencies and fashion houses alike.
[contentblock id=2 img=adsense.png]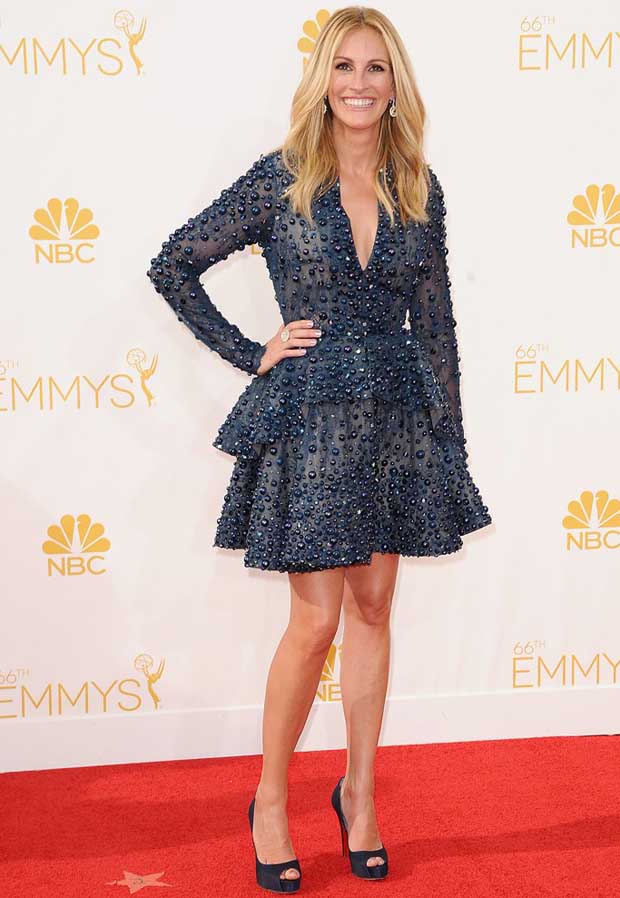 As the linchpins in the process, celebrity stylists face ever-growing pressure from not only the biggest fashion companies but also the most powerful movie studios to help produce the images that can further help propel a film's box office — and launch an actor's endorsement deals.
Leslie Fremar, who is working with SAG and Globes Best Lead Actress nominees Reese Witherspoon and Julianne Moore, likens dressing them for the big day to a maid of honor helping the bride choose her wedding dress. "Knowing them both for years and having real friendships with them makes the situation easier, first and foremost. There's so much trial and error and history, so you know what works and what doesn't, even though you're still trying to keep it fresh and new. She knows what she wants to articulate, what she wants to hide, and this knowledge is power." Fremar also pointed out that confidence and commitment to a custom gown is key. "Like a wedding, you don't wake up that morning and go, 'I feel like wearing something else,' so you have to love what you've chosen." We've seen what happens when actresses make last-minute choices (read: Anne Hathaway choosing Prada over Valentino at the 2013 Oscars).
Fremar's relationship with Witherspoon enabled her to push the actress past her comfort zone of colorful strapless, A-line dresses. Witherspoon, whose red-carpet season started with the premiere of "Wild" at the Toronto International Film Festival, sported a variety of different day and cocktail looks in Toronto, from a purple lace Dolce & Gabbana mini to flowy red Stella McCartney. Fremar pushed her to wear a black Saint Laurent gown to the "Wild" premiere. "She said, 'I'm Southern. I don't wear all black,' but I said, 'Just this once. It will make an impact,' " Fremar recounted. While she said she's still in "decision-making mode this week" on the dress, "by next week we'll know what's going on. The timing is horrendous with Globes the week after the holiday break, but I'll be thinking about it on Christmas, even though I know I won't be able to get anyone on the phone."
[contentblock id=3 img=gcb.png]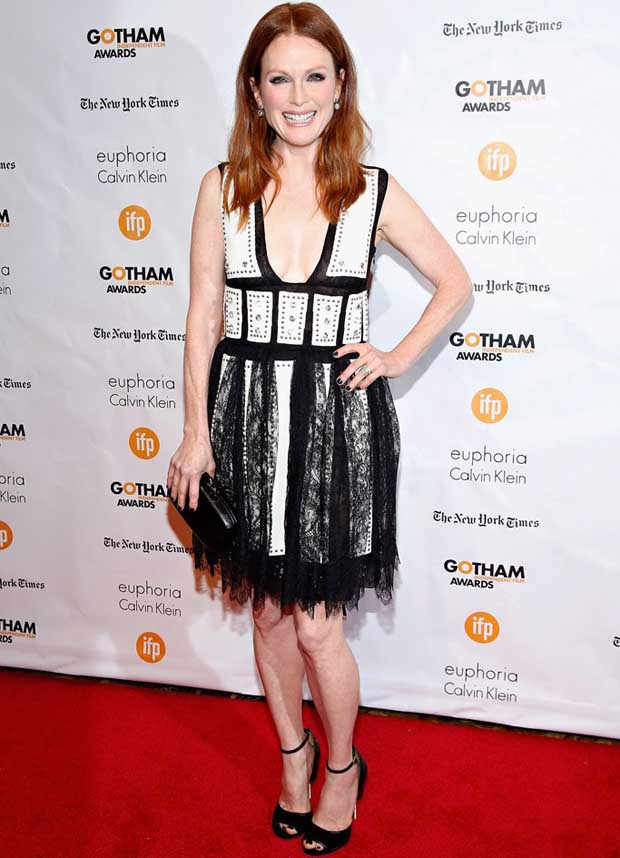 With Moore, Fremar gets to live out her ultimate stylist vision, which is why Moore tends to be a favorite among fashion insiders and sometimes misunderstood in the mainstream. "We have similar personal aesthetics, so I push her further. It's almost like my fantasy of what I'd wear if I had the energy to get dressed. Reese and I have completely opposite personal styles, but I appreciate her for knowing who she is and what works on her. I put a slight push on her — it's just more subtle. Julianne is more larger-than-life."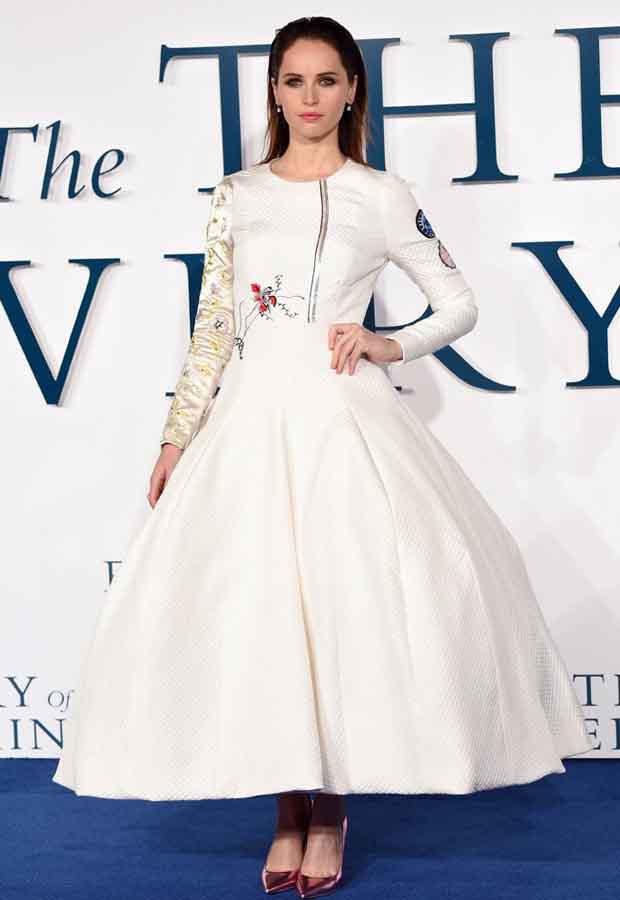 Karla Welch, who is dressing Best Actress nominees Felicity Jones and Amy Poehler, thinks the "Hollywood plays it safe" mantra is a bit outdated. "I don't think Hollywood plays it safe. I think that is a bit of a sound-bite generalization that gets thrown at us yearly. I expect beautiful tailoring, very modern chic looks out there on all these incredible women," she said, adding, "I don't want to give away my dream look because I hope to make it come true."
While all eyes will be on Jones as the breakout ingénue of the year, Welch said, "Felicity and I have been working together for almost two years, and we love the process [of choosing clothes] and intellectualizing what we are doing, and of course, we love a beautiful dress. Her talent is phenomenal, and she is a beautiful woman, and now we are going to have fun on all the carpets."