Razor bumps, fine lines, cracked lips, blackheads and breakouts: Some skincare issues can be so frustrating, you'd rather just stay in and hide for the night—or the weekend. Resist the urge to go AWOL and instead, get your skin in top form with these guy.
[contentblock id=1 img=adsense.png]
1. Origins Skin Diver Charcoal Soap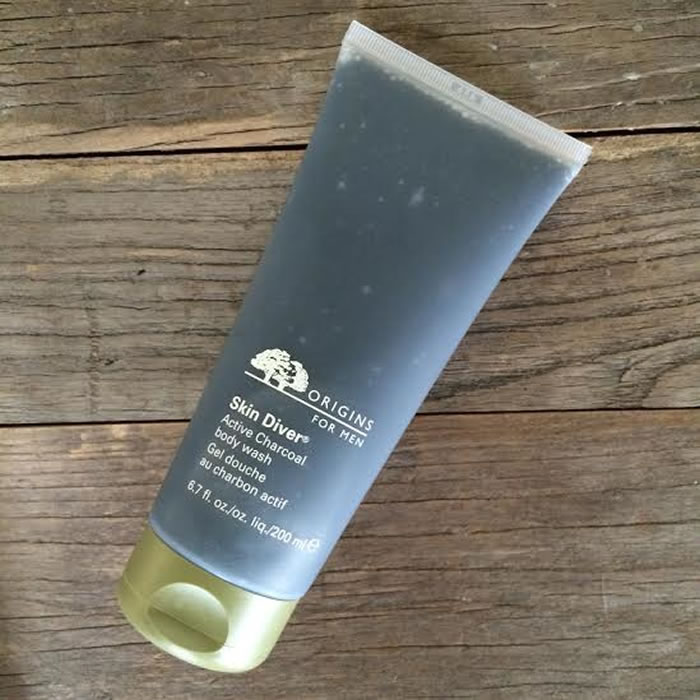 First of all, it smells divine: a heavenly mix of fresh and spicy cloves, wintergreen, spearmint, and rosemary. Second of all, it's great for bacne. Within a week, you should see those pesky little bumps on your back and shoulders subsiding. Lastly, you'll feel squeaky clean because the charcoal draws all of the impurities out of your skin.
2. Vaseline Repairing Moisture for Tattoo After Care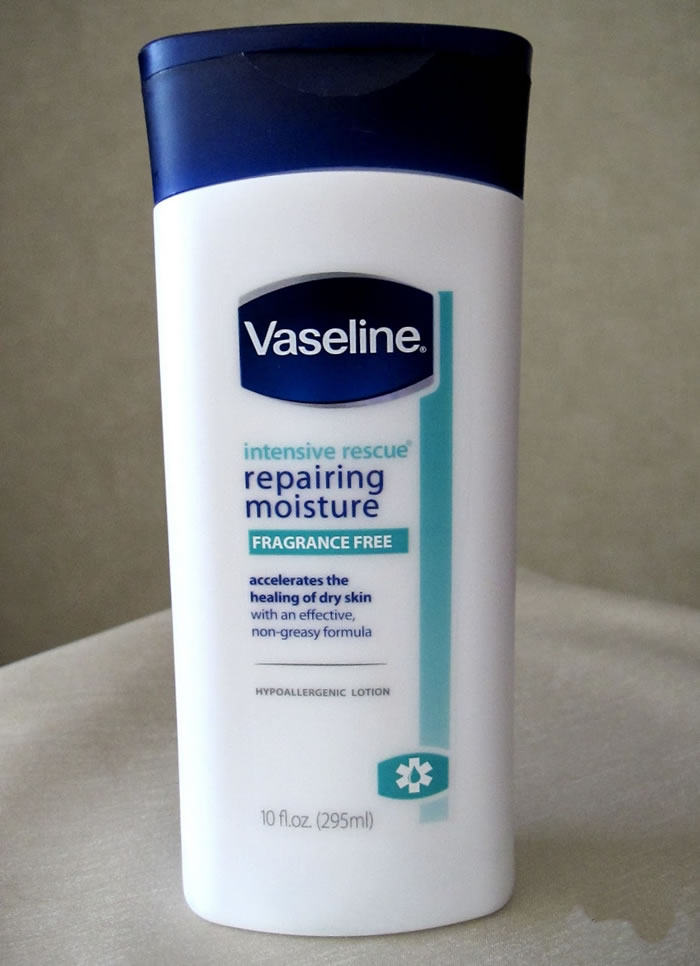 People swear by this stuff for maintaining tattooed skin. "My tattoos are vibrant, colorful, and moisturized!"
3. Neal's Yard Wild Rose Beauty Balm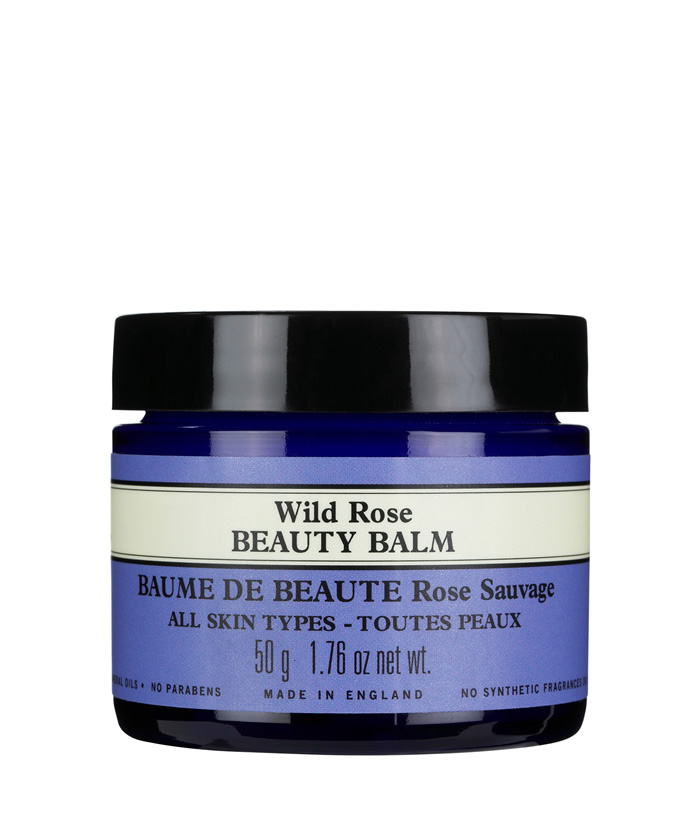 Don't let "wild rose" in the title fool you — the scent is much more herbal than flowery. As a mask, a lip balm, moisturizer, de-frizzing hair treatment, and a cleansing balm, this product is nothing short of a multitasking miracle product.
4. Jack Black's Beard Lube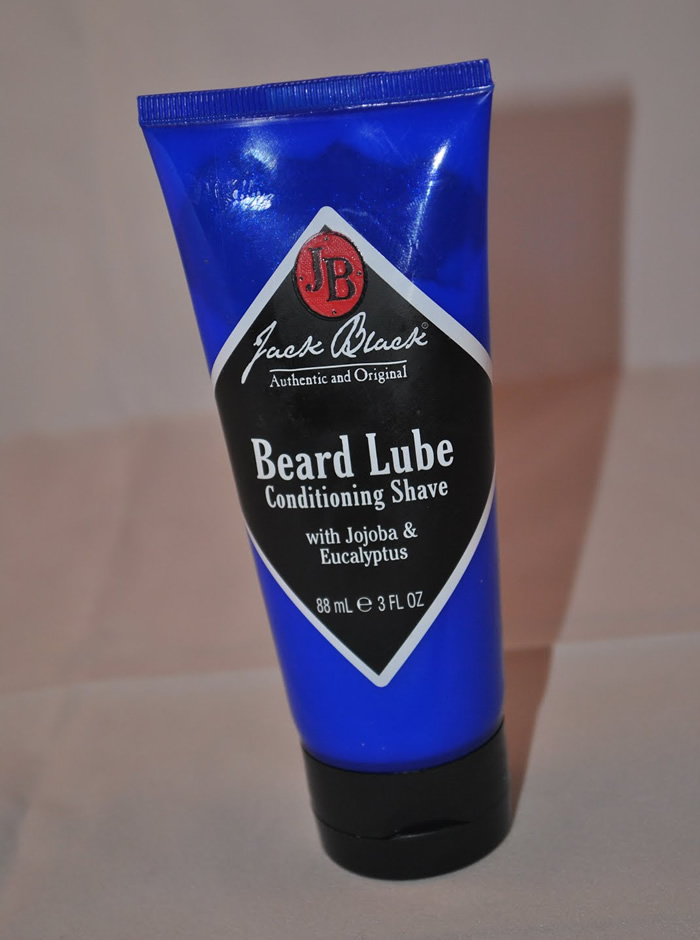 "My husband gets a scratchy 5 o'clock shadow. I love how this makes my husband look clean shaven and his cheeks soft hours longer than the cheap stuff.
5. Eucerin Soothing Night Cream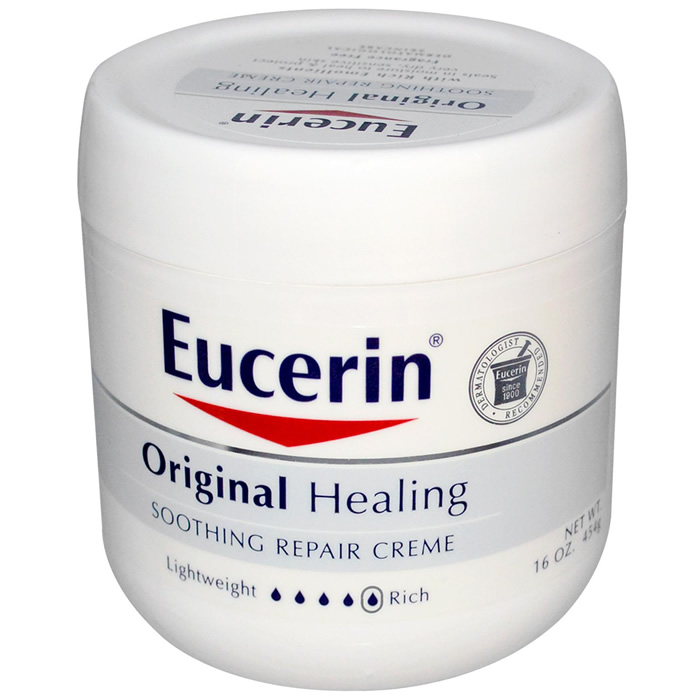 Use it at night (duh) to prevent redness and dry, scaley, flakey, horrible no good very bad skin.
[contentblock id=2 img=adsense.png]
6. Kiss My Face Moisture Shave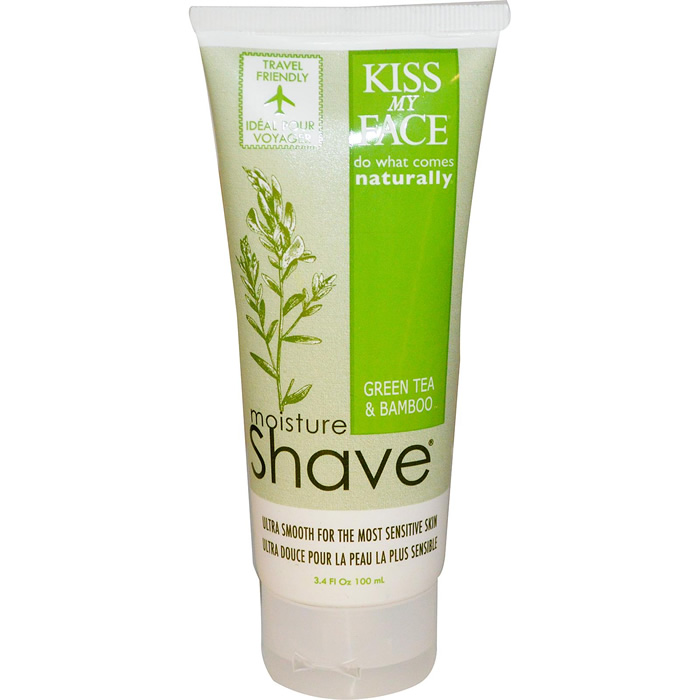 "If you lather this up with a brush, it is just as good as the more expensive imported creams and soaps." It comes in unisex scents like mint, key lime, and green tea.
7. Cade Shaving Oil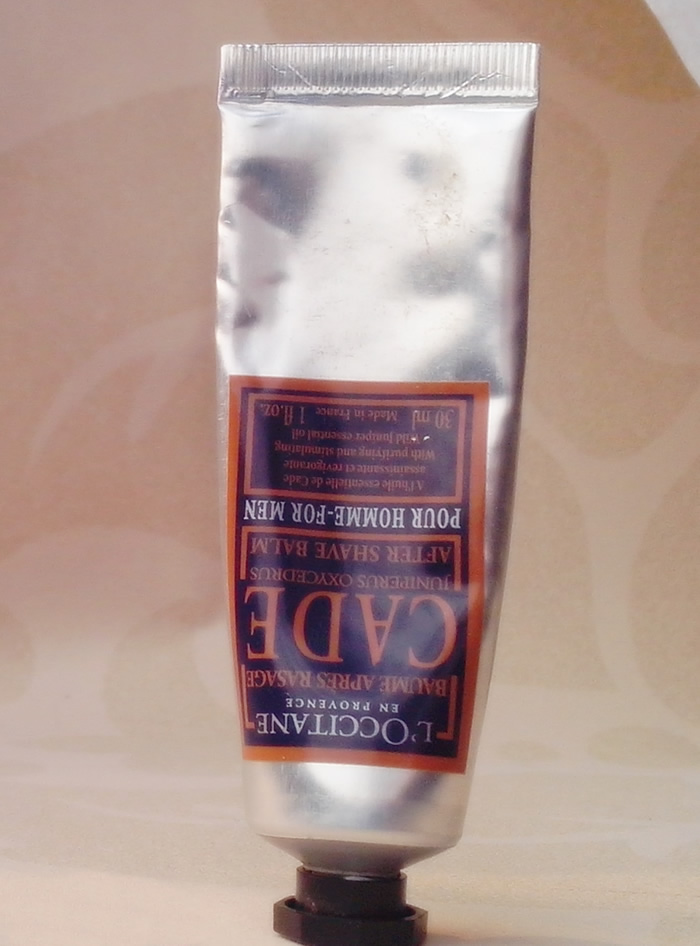 This shaving oil is a great substitute for foam when traveling. The oil works to really soften beard hairs and it has a pleasant aroma to boot.
8. Nivea After Shave Balm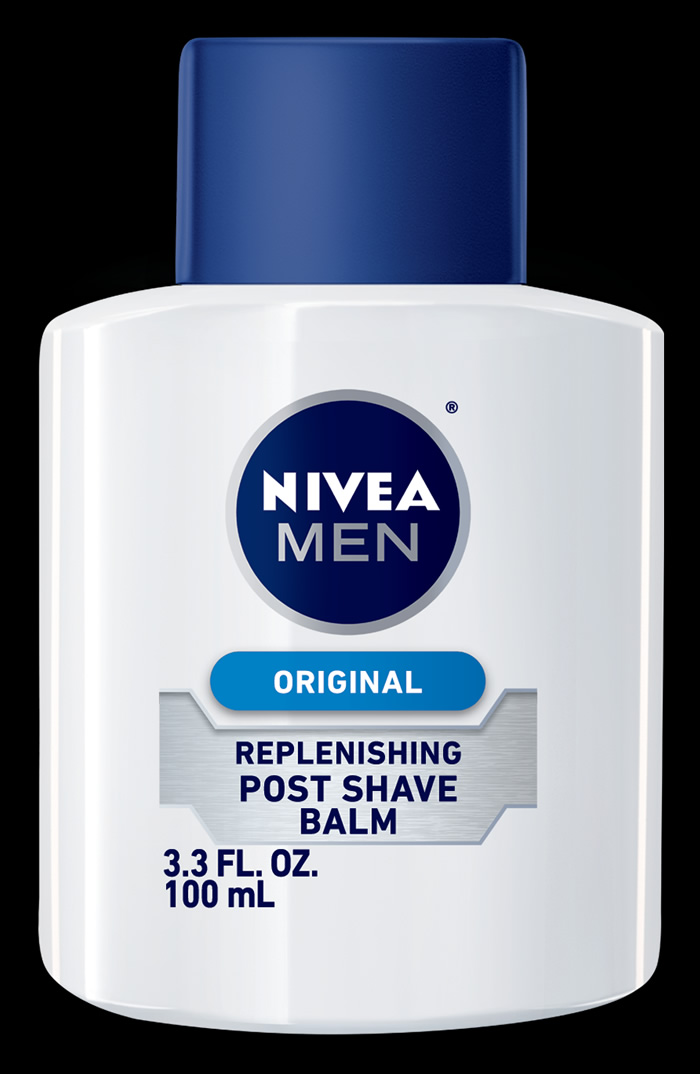 "After you shave, you apply about the amount of your pinky nail on your face and instantly a warming sensation envelops over your skin and it's very relaxing." And it treats broken or cut skin with no stinging.
9. Clarins Men Lip Guard with SPF 15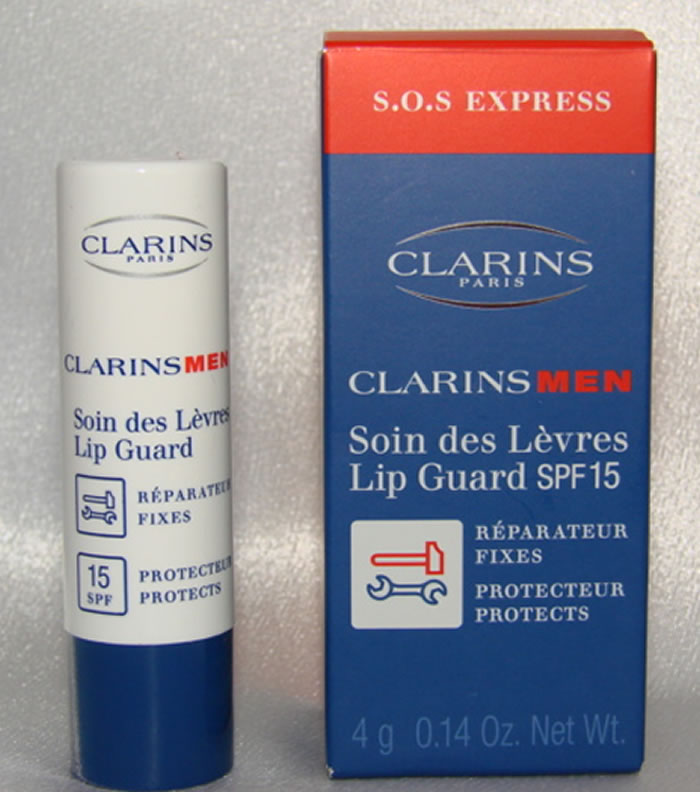 This is a no-fragrance, incredibly soft lip balm that will protect and moisturize with no added shine. It's great for men who spend a lot of time outdoors.
[contentblock id=3 img=gcb.png]
10. Kiehl's Midnight Recovery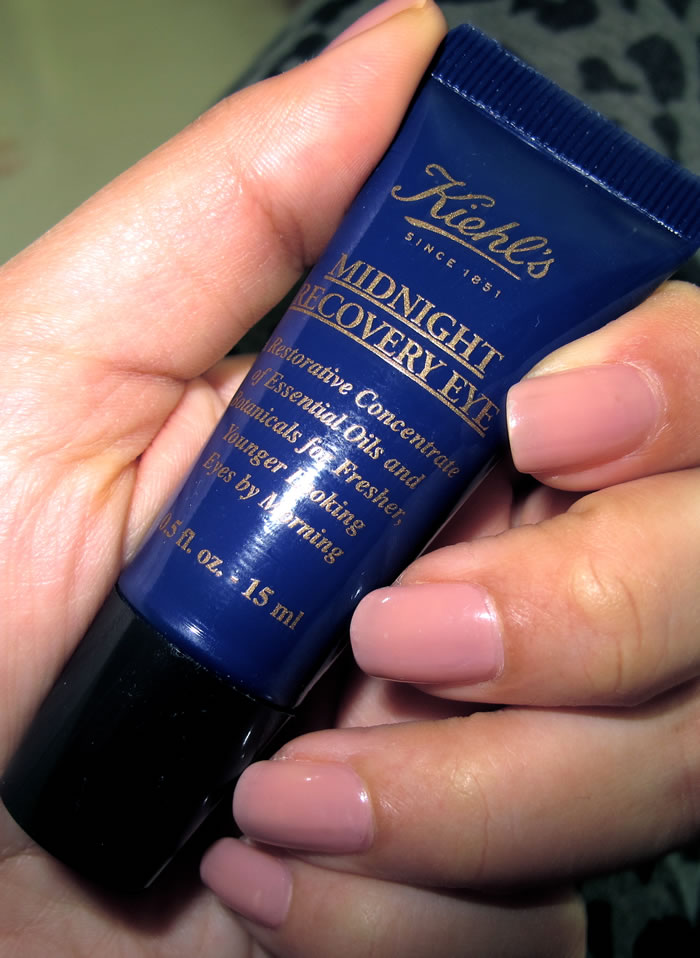 Pat this herbal-scented elixir into your skin and it will instantly smooth, soften, and brighten. It has the loveliest consistency of any of the facial oils and guys love it because it sinks into skin effortlessly without leaving a greasy sheen. -buzzfeed