Coming in unique colors such as turquoise, pink, mint green, zebra print, fuchsia, orange, and more, the kicks take on an athletic yet stylish appeal with their bold design and unique appeal. Dont' sleep on these. Check out the collection in the images below and head over to Lanvin to get in on the action immediately!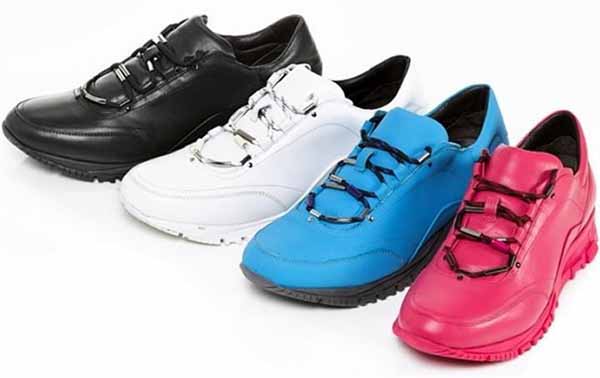 Sneakers are supposed to say something, they are supposed to stand out and be a little loud at times.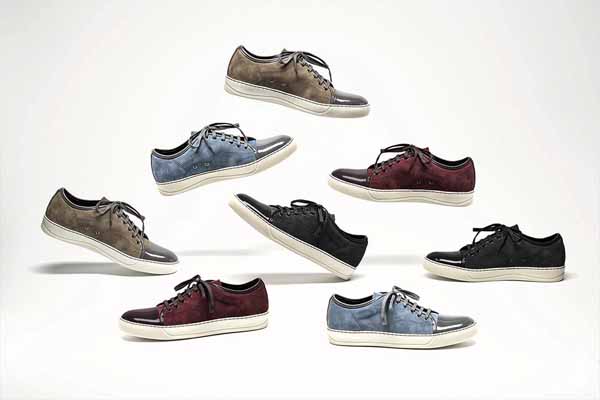 Today the good folks over at Lanvin Homme are back, this time unleashing some brand new sneakers from their collection, which boast a range of unique colors, eye-catching design, and incredibly dope appeal that is surely unmatched.