When it comes to belts most men don't bother and never think of them as a fashion accessory. At one point they were related to disciplinary jobs but now the trends have changed. Many stylish and fashionable belts are making their presence visible and you cannot be called properly dressed until you have a quality belt around your waist.
A good stylish belt makes you look in vogue while keeping your trousers on your hips and a good leather belt is very much in style. Always remember, that if you want to stay on top of the latest styles, most of the time, you will have to visit the shops, rather than buy online.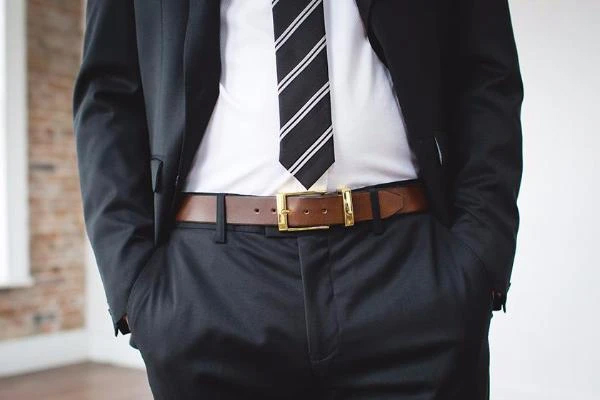 Brands like Tommy Hilfiger, Fossil, Diesel, Ralph Lauren or Calvin Klein will always offer some of the latest cool belts on offer. Similarly, fashion magazines and websites will also tell you where you can find fashionable belts of all kinds in the market like Alligator leather belts, thin belts, cotton belts in fun colours and camouflage or military-style belts.
In the same way, if you are looking for buckles, you generally avoid anything too flashy or big for the risk of looking cheap, so always go for smaller and neater buckles in stainless sleek that has a modern look. Men's favourite colours in this fashion accessory are black, brown and tan. It is necessary that every man should keep a black belt in his wardrobe. In the same manner, you can try a cotton belt for wearing it in day and with lightweight clothes, however, a good leather black belt is necessary for a black tie function, or just evening wear in general.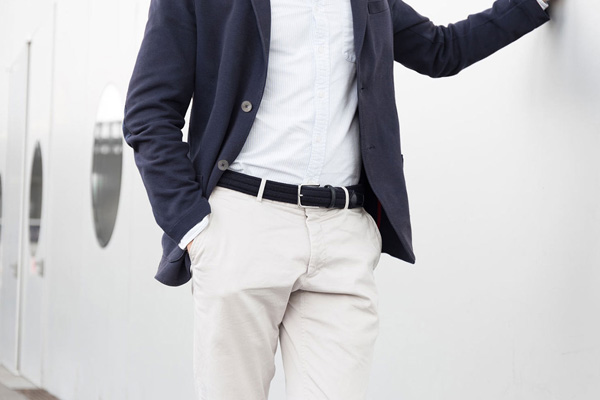 Military belts are also in but it is better that you buy them from common stores rather then designer ones as they are not used much for formal or informal occasions.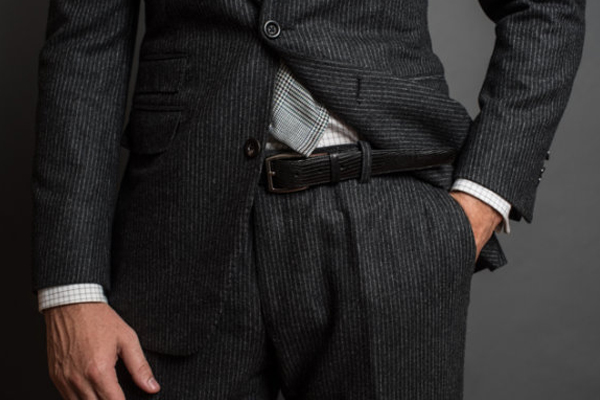 There are some glossy belts by B.B. Simon belts which cater to various age groups. Their belts really look amazing with crystal coloured stones fitted on the belts. This, fashion accessory is designed according to all the sizes of the waists and enhance the masculine attractiveness.
Plenty of guys want to look hot on a budget! Belts are widely used by the younger generations to show their passion, to express their mood in looking stylish. Today, it is really an amazing piece of fashion accessory which no one can deny that. Belts may be worn for different reasons but whatever may be the reason it should be worn properly to give you an image enhancement and the desired optimistic outlook.