LEGO and Adidas have announced their second collaboration ever. Dubbed the ZX 8000 bricks collection, the shoe brings the Danish brand's signature aesthetics to one of Adidas' most iconic silhouettes. Comprised of six sneakers each featuring a primary LEGO color – red, green, yellow, blue, black, and grey – the construction is based on the original ZX 8000 material composition and features a mesh upper matte with synthetic suede overlays, a grille lacing system, and a TPU heel counter that recalls the texture of LEGO bricks.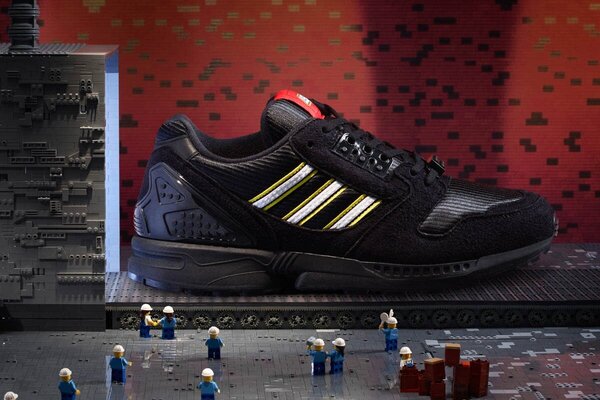 The LEGO Adidas ZX 8000 bricks collection is the ultimate creative twist on the classic silhouette. The collection was launched with a playful campaign which follows the creation journey of the ZX 800 silhouette as it is constructed, piece by piece, by LEGO mini figure engineers. The fun stop-motion animation can be seen on the above video.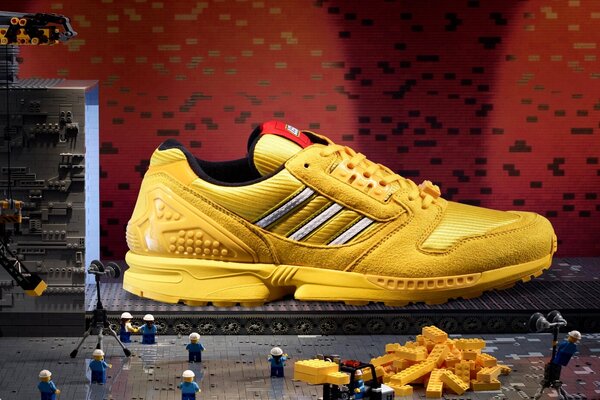 The LEGO Adidas ZX 8000 bricks collection will be available from may 7th in both adult and junior sizes on adidas.com/LEGO and select retailers. Meanwhile you can check the biggest LEGO sets ever.