Meghan Markle will have a low-key birthday celebration but her bash will have an Oprah Winfrey touch, according to a report.
Meghan Markle will turn a year older in a few days. The Duchess of Sussex will have a simple celebration but plans to hire Oprah Winfrey's favorite party planner, a report says.
Read Also: Meghan Markle offended Princess Beatrice
Meghan Markle birthday plan rumor
Prince Harry's wife is turning 40 years old on Wednesday. Meghan Markle is reportedly throwing a birthday bash with A-list celebrity guests in her $14 million mansion in Montecito, Yahoo reported.
It will be a "low-key" party, the outlet noted However, the duchess has reportedly hired Oprah Winfrey's favorite party planner, Coline Cowie to oversee the event.
"Colin was recommended to her by Oprah who always puts on fabulous parties," a source told The Mirror.
Markle will reportedly only have 65 guests. The mother of two only wants a small party and prefers to celebrate her special day with the people closest to her hear.
Meghan's birthday will still not be an ordinary event
However, the outlet noted that Markle's birthday celebration will still not be an ordinary event considering Cowie's portfolio. Colin Cowie Lifestyle is a leading event and wedding planner in Los Angeles, New York City, Las Vegas, and more.
He designs, plans, and creates luxurious events for his clients. With three decades of experience, Cowie and his team cater private affairs to large-scale corporate events. They do not just plan and execute but deliver iconic experiences to their clients.
Meanwhile, Prince Harry reportedly ordered a cake from a small bakery named Posies & Sugar in Santa Barbara. The bakeshop is popular for creating custom treats.
Cowei is in-charge in making sure that the rest of the food and wine come from local farms and vineyards.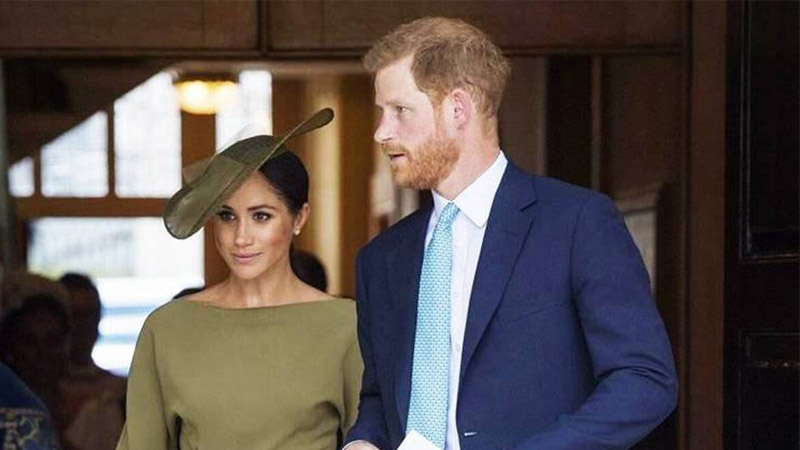 Sussex's plans backfired
Meghan Markle and Prince Harry moved to the United States just months after announcing that they were stepping back from their royal duties. The royal couple is happily residing in their mansion in Santa Barbara and has made multi-million deals with Spotify and Netflix last year.
However, some royal experts felt that their plans have backfired. Royal expert Emily Andrews said that even if they got multimillion-dollar deals, the problem with them is that, they have to use the royal card.
"Because of the royal brand they can get all these multimillion-dollar deals but the problem with that is they have to keep reminding everyone that they're royal and to do so that involves giving more and more away," Andrews said. – micky