As confirmed coronavirus cases increase in the U.S., more businesses are mandating employees work from home. With the ubiquity of mobile devices and most business applications available through cloud services, transitioning the bulk of work from the office to home is a relatively easy process for most.
Still, as COVID-19 rages on and more businesses ask employees to work remotely, here are a few tech tips to follow that can help make remote work set up a lot easier.
For instance, multiple big U.S.-based companies such as Amazon, Microsoft, Twitter, Google, Facebook, and Lyft, as well as other global companies, have reportedly requested that workers in particular areas remain home. Tech giant Apple is among the most recent large company to join that list.
Some companies are implementing telework options to allow employees to work from home and perform their jobs while the coronavirus crisis continues
COVID-19 is causing more people to work from home daily. If you will be working from home for a short or extended period, here are tips to make that process more efficient and productive:
SET AN ALARM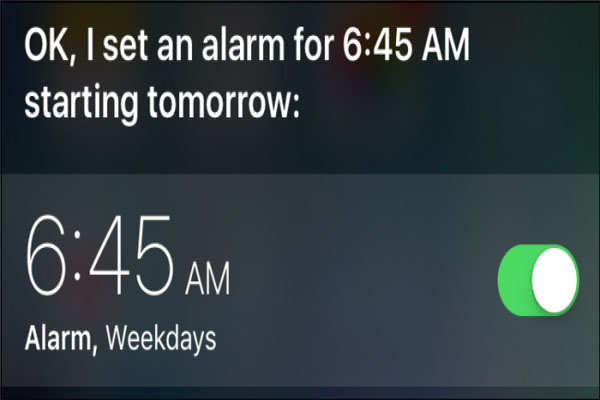 Have a routine in the morning, recommends Chelsea Rivera, head of Content of Honest Paws, a 100% remote firm. Use that time to take care of yourself, whether it's exercise, cooking a breakfast that you can sit down and enjoy, or meditation to get you focused for the day.
CREATE A HOME OFFICE IF YOU DON'T HAVE ONE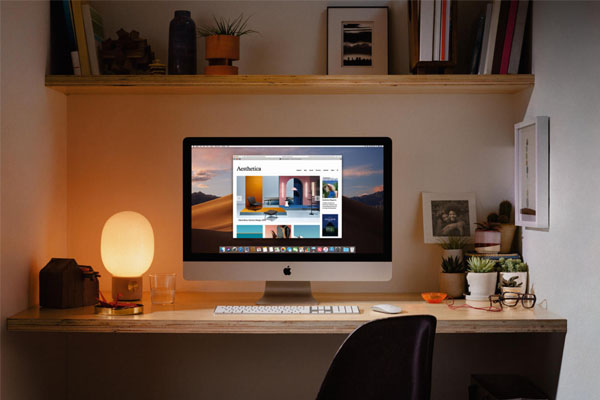 Develop a dedicated work area free from distraction and noises in your household. Mark sure to look at if the chair and desk you'll be working from are comfortable enough to use for multiple hours.
STAY IN TOUCH WITH YOUR COMPANY'S IT STAFF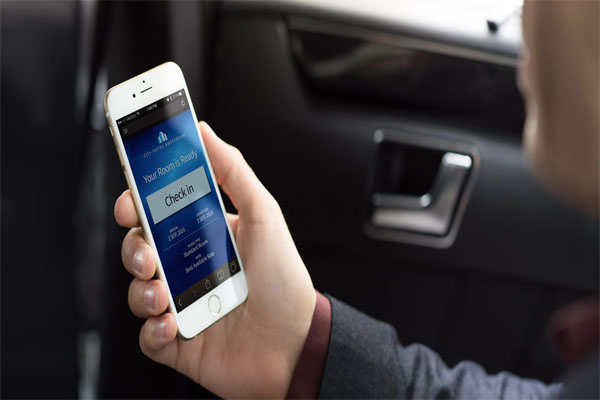 An extended period of telework will require more than just the laptop you bring home now and then. Check to see if you need to add other computer accessories as well. That might mean a headset for videoconferencing for example.
Ask your company's IT team in advance precisely what gadgets, cords and other equipment you will need at home. Find out from the IT team how to install software on your computer when you're outside the office.
CHILDCARE CONCERNS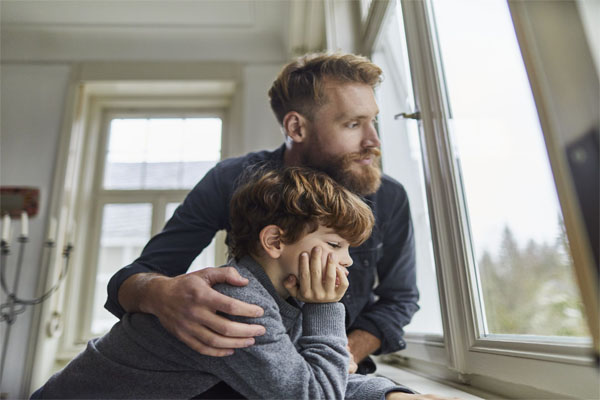 Many schools across the country have closed due to the coronavirus, meaning younger kids might be there with you while you're working from home. One solution might be asking a family member to assist with watching the children, allowing you to get much of your work done. If you have a spouse, take turns working and watching the kids.
Also, be open to asking others with experience working from home how they juggle the demands of doing their jobs and watching their kids, to get their suggestions.
DON'T FALL INTO THE ISOLATION TRAP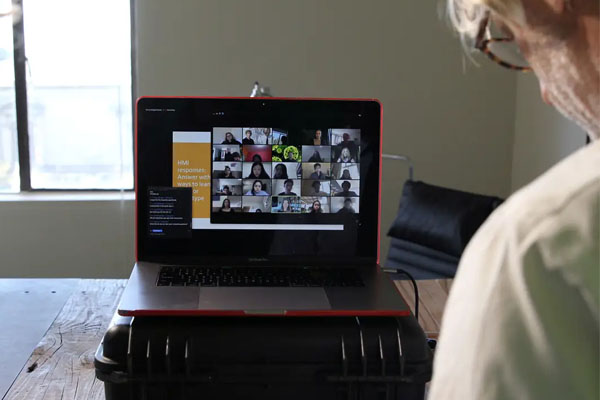 Working from home can get lonely and affect your mental health. You can counter that by calling someone on the phone or video chat. Be nice to yourself and take a moment to so something like exercise to split up the day. Some firms provide online resilience training to help tackle obstacles of working from home during the outbreak.
ESTABLISH WORKING HOURS AND STICK TO THEM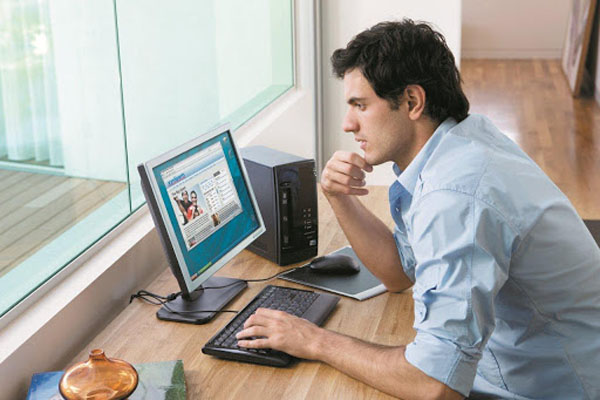 Working from home can lead to longer hours than what you typically work in the office, limiting your personal and family time.