Remember that no matter how old your girlfriend is, how abounding accomplished boyfriends she has had, or absolutely how arguable her accomplished may accept been, in her father's eyes she is and consistently will be his absolute little babe – absolute little innocent babe at that, and you are allurement that innocence. With this in mind, we accord aloft you these 10 simple pointers for impressing him.
[contentblock id=1 img=adsense.png]
FIRST IMPRESSIONS ARE EVERYTHING
From the right hand shake and eye contact, to opening doors and a warm greeting – you only get one first impression, so make it count.
DRESS TO IMPRESS
This goes hand in hand with the first point. Shave and dress appropriately – a simple pair of chinos, a pale (ironed) shirt, a smart blazer and good (polished) shoes are all that's needed.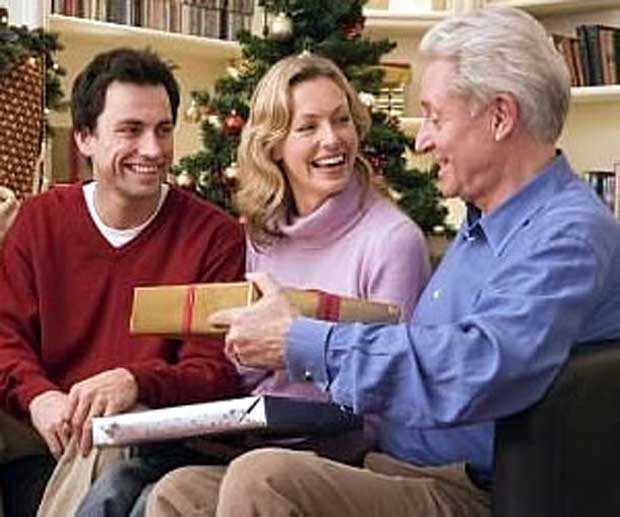 BRING A GIFT
If you're going to her parents house then don't just think about the mother. Aside from flowers or chocolates for her, go the extra mile and find out her fathers favourite wine, cigar or whisky and buy accordingly – it's the little touches gents!
[contentblock id=2 img=adsense.png]
DO YOUR RESEARCH
Find out what he likes and dislikes, what sport he follows, what team he supports, even his political views. With this knowledge in the bank you'll be able to sail suitably through any conversation that arises, fill any awkward silences and hopefully go beyond merely impressing him – he might actually begin to like you.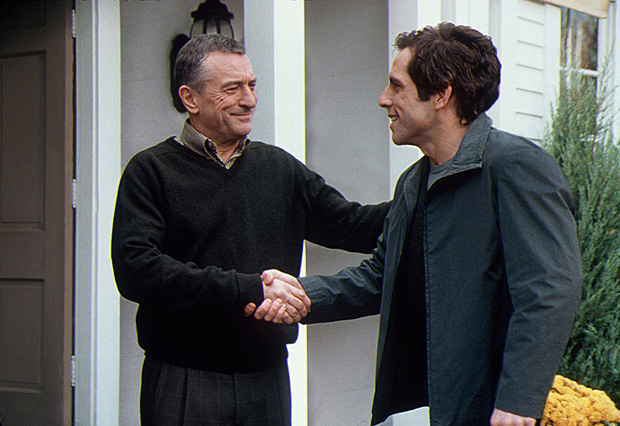 MANNERS MAKETH MAN
Mind your P's & Q's like you have never minded them before.
KNOW YOUR BOUNDARIES
No matter how long you have been with your other half, do not – under any circumstances – over step the mark when it comes to what they think is best for their daughter. Once you're married? Fine. Before then? Bite your lip and stay out of it.
CHARM & COMPLIMENT
Charm will get you everywhere in life, and yes, contrary to popular belief, you can charm a fellow man just as much as you can a woman. Compliment his home, his choice of wine, and most importantly – his daughter. (He raised her after all).
[contentblock id=3 img=gcb.png]
BUT REMEMBER….NO ONE LIKES A TRY HARD
Keep it genuine gents, there is nothing less gentlemanly than contrived charm or an insincere compliment.
KEEP THE PDA AT BAY
Even if you are still lucky enough to be in the "we just can't keep our hands off each other" stage, rein it in. No one likes to see a full blown make out session at the dining room table, least of all your girlfriends father.
PLAY TO YOUR STRENGTHS
Remember, that much like a job interview you are trying to show the very best version of yourself, so play to your strengths and learn to interpret the truth to your advantage. So, you spent the last year travelling around Bali learning to surf and taking hallucinogenics? Try instead, "After several years in the city, I felt I needed to gain some perspective on life so I took some away from the rat-race to clear my head and see how other cultures lived" – you get the gist.