Is it safe to have sex during pregnancy or not? There has been a lot of questing and debate on this. Well, the truth is that until or unless your doctor or the midwife has asked you not to, you can definitely have sex during your pregnancy. But you have to be little careful with your movement, pace and position. Apart from that, there is nothing to worry, and in fact, there are a lot of benefits associated with the same. Below we have mentioned some of the benefits of having sex during pregnancy.
[contentblock id=1 img=adsense.png]
1. Better orgasms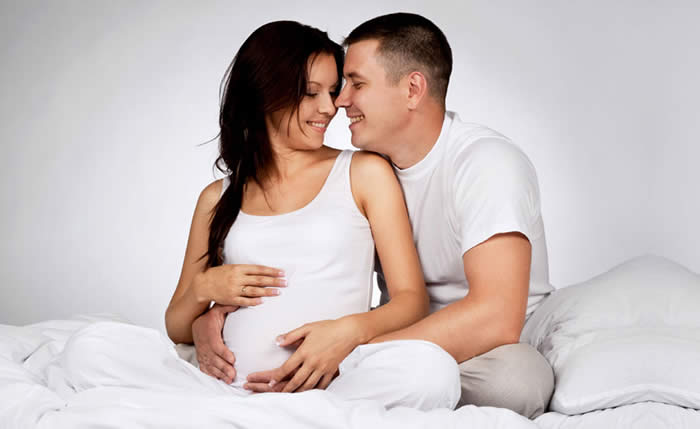 Having sex during pregnancy feels better than sex during the normal times. This is so because during pregnancy the blood flow to the pelvic area is increased which in turn makes this area even more sensitive. Due to this reason chances of reaching an orgasm increases and so does the number of orgasms. Even the women who find it difficult to reach an orgasm otherwise could reach a climax very easily when pregnant.
2. Improved relationship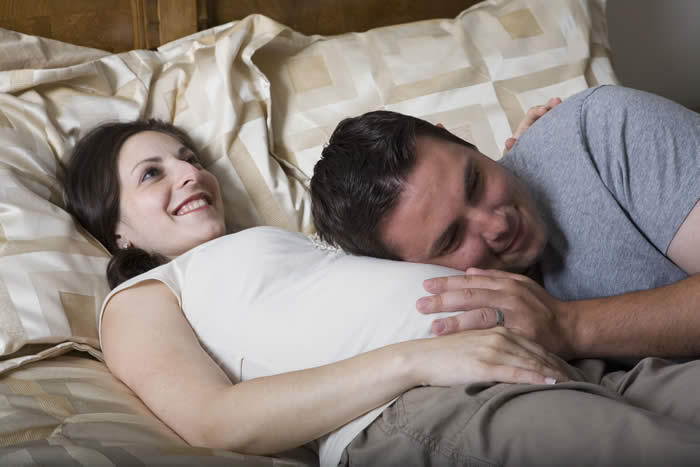 With your pregnancy, you are entering a completely new and unpredictable phase of life (especially if you are going to be first-time parents). it is a bumpy road for the mother and the child but along with that your relationship with your partner too may get affected adversely. One thing that can really ease out things and lessen the stress is the physical intimacy. The hormone oxytocin released after having sex is a feel good hormone and thus helps in maintaining that affection while strengthening the bond.
3. Reduces stress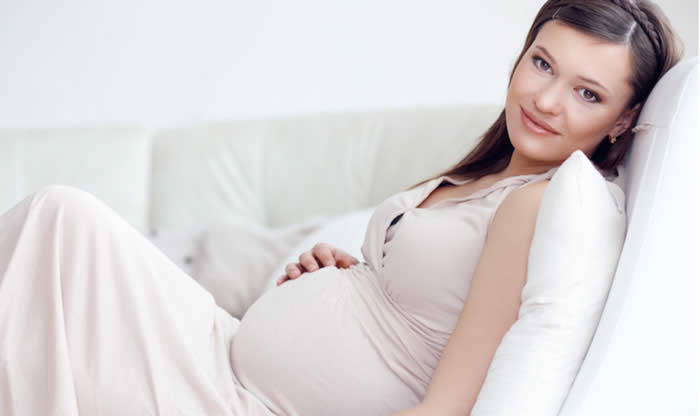 Though pregnancy is the happiest phase of every woman's life but still the hardships and all the thinking can make you feel stressed and tensed at times. Sex really helps in making you feel stress-free and happy. The hormone oxytocin or the love hormone, released post orgasm not only reduces stress but also makes you sleep better.
[contentblock id=2 img=adsense.png]
4. Strengthen the pelvic muscles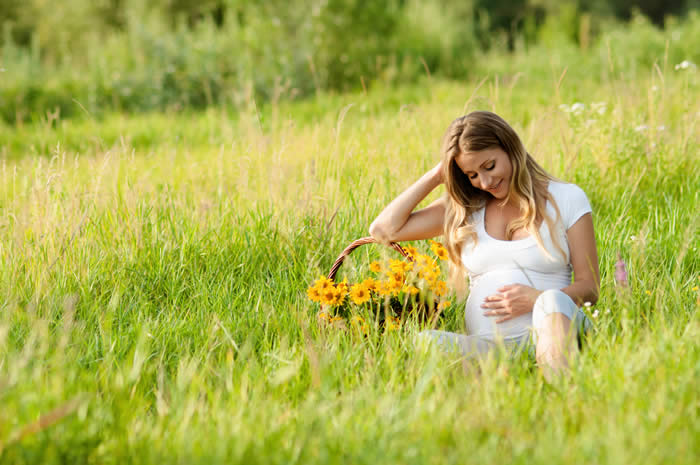 If you indulge in regular sex during your pregnancy it can really help you when you enter labour. The movement of the pelvic muscles ensures that they are strengthened and toned. This will also help you if you are dealing with uncontrollable bladder, which means you often pee unexpectedly while laughing or sneezing.
5. Better recovery after childbirth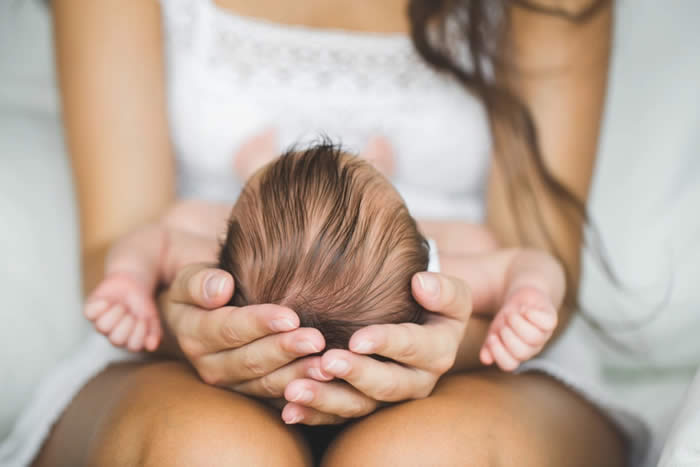 If your pelvic floor muscles are strong during the pregnancy it will be much easier for the muscles to get back to their place. Strong pelvic muscles mean your baby will be delivered more easily with lesser complications and without any tearing in the muscles. Thus it is good to have regular sex while you are pregnant.
[contentblock id=3 img=gcb.png]
6. Better immunity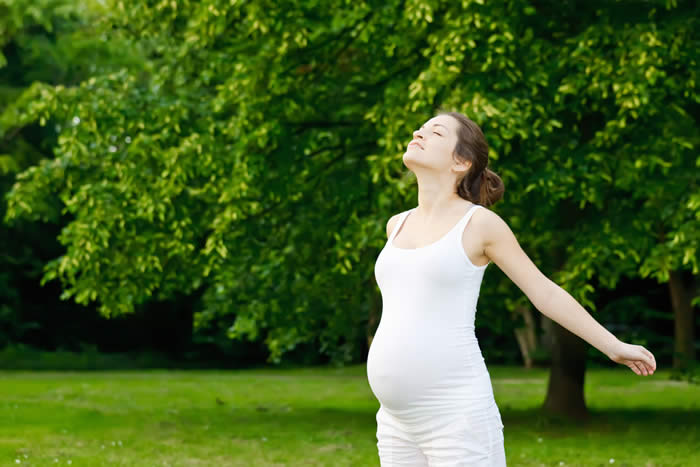 It has been proved that people who indulge in sex don't fall sick often. Now during pregnancy, the immune system of women is on a downfall so having sex during pregnancy can actually increase the level of antibodies. An increased number of antibodies ensure that you do not fall sick often and recover as soon as possible.