You get all dressed up, pour yourself a glass of wine, and give yourself the pep talk that tonight you're going to find the man of your dreams…or a good place to get some chicken nuggets. It's the same story every weekend, and frankly, you're getting tired of it. You deserve more than another night alone, but you also aren't desperate enough for a booty call from the douchebag ex of yours, and you're just not the kinda gal who wants to hoe it up.
It's a complicated situation for sure, but with the right strategy, any girl can turn a one night stand into a relationship. Just follow these techniques, both in and out of bed and your cute one nighter will want to stay around longer than just breakfast.
First and foremost: Be good at sex.
Give him sex he'll be daydreaming about for weeks to come. Take control right away, show him you know what you're doing and you're down to get a little rough. Climb on top of him and don't be afraid to get a little loud– he has roommates? You don't care, you're there for one reason and one reason only. And morning sex is never bad idea, just saying.
Secondly, he'll definitely never call you if he realizes this…
You and I both know that you're going into this night looking for more than just a one night stand– but he doesn't need to know that. Your #1 mistake is showing him your true intentions the first night you're with him. What you need to do is go into with an "I don't care where this is going" vibe, that way he won't feel overwhelmed and will definitely make him want you more. Otherwise, you can kiss this dude goodbye… literally.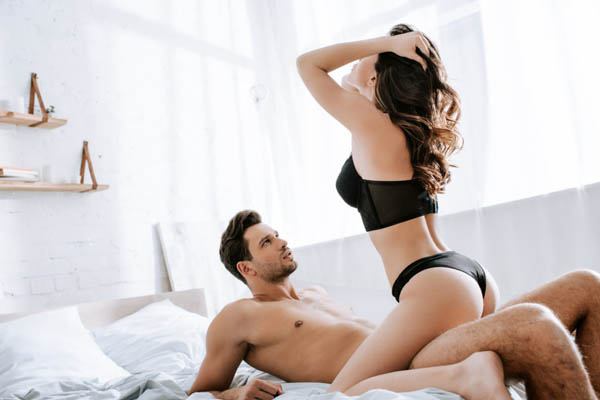 And in bed, don't forget to do this with your face…
When you're in the heat of it, look up and shoot him a smile that's sexy AF. I can almost guarantee you he's going to bust in a hot second. Give him a look that screams fuck me and he'll be do anything he can to make you look at him like that again. There's nothing a guy likes more than to see on your face that he's pleasing you– so smile a lot.
A walk of shame is going to happen, so don't get weird about it.
If he asked you to leave in the middle of the night, I can tell you right now, he's not the one. But if your one night stand lasted well into the morning and then he fed you an excuse like, "Well, I have to get moving, I have a lot to do today," don't get weird. Don't feel offended he's asking you to leave, you're not in a relationship, he's not dumping you. If roles were reversed, you'd probably want him out of your apartment by now, too. Walk out the door with confidence and don't whine about your awkward walk home. You came for sex and you got what you wanted, good for you– now, you're going to make him miss you.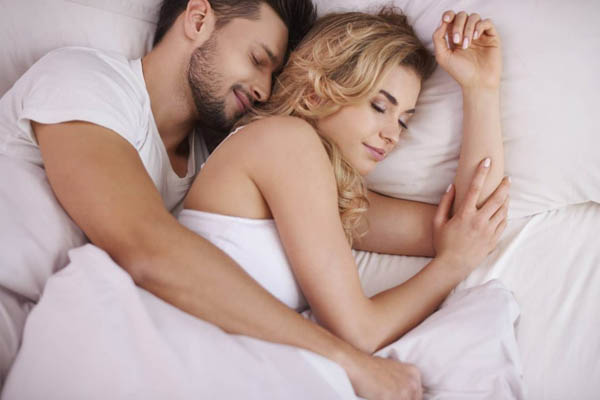 Before you cave and text him first, remind yourself that…
If he texts you first, you're winning, so don't cave. Take hours to respond to his texts, and I mean hours. It's sad that this is a thing, but it definitely works, especially after a one night stand. It makes him realize that you're not waiting by your phone, that you have a busy life outside of this one night stand that he doesn't know about. Above all else, this screams independence and there's nothing a guy likes more than an independent girl he has to fight for. So fight the urge to text first.
And when he does ask to see you again, answer his text like this…
"I'd love to, but I'm out with the girls tonight" or "That sounds like a lot of fun, but I'm just staying local tonight." You're not at his beck and call and if he actually wants to see you again, he's going to have to try a lot harder than that. He wants easy, but you aren't easy, you're actually the queen of playing hard to get– and it actually works.
When he booty calls you, which he will, make him feel a certain type of way…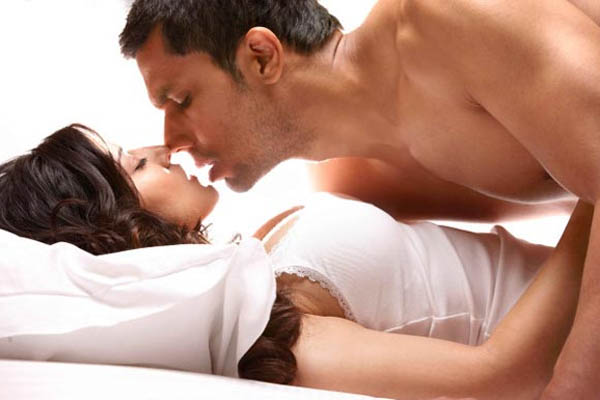 At 3 am when your phone starts ringing from his, "come over, let's watch a movie" text, don't feel bad that he's booty calling you and make him feel bad for trying. Shoot him back a "haha, sounds like a blast but maybe next time!" He'll wake up the next day and respect you more for not coming and will probably feel like an asshole for even thinking you'd answer his horny text.
Overall, this should be your one-night stand mantra…
"You can't unsuck his dick, so choose wisely." The one thing at stake before you walk into his bedroom is your heart, so if he screams douche canoe who's only going to fuck you over… run. If you don't see him being potential relationship material, then maybe this one night stand isn't for you. And believe me, you can't force what isn't meant to be.
The bottom line is this: guys are competitive, they love a good chase, and when you're the prize they'll do whatever they can to win you over. And remember that you are the prize, you deserve to be treated like a goddamn queen in a relationship. No one has to know you worked your ass off to make him want you, all they have to know is he's lucky to have you.