Do Righteous Acts to Regain Troublesome Relationship
Each relationship faces troubles. Some people spend their entire life trying to make their relationships work, while others simply call it off due to ego issues. Moving onto separate paths isn't the right solution.
[contentblock id=1 img=adsense.png]
Even if you have taken an emotionally charged decision and you really want to regain that passionate lovable relation, then you simply require following few workable strategies to rectify the broken relationship.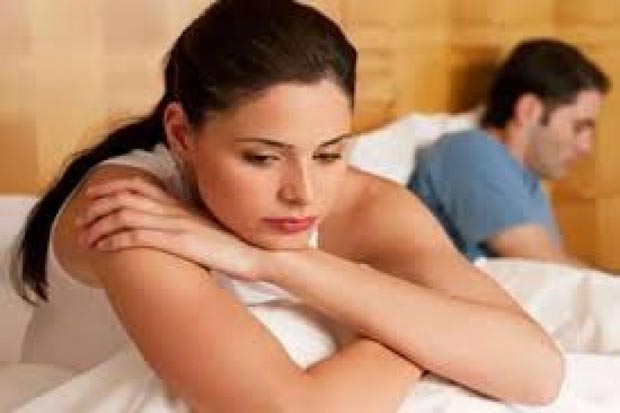 Admit Your Mistake
A relationship usually ends because of a lack of honesty between the two people involved. And the rest happens when one doesn't admit the mistake. If you have done something wrong; admit it. Denying it when it is obvious will simply creates distances in your relationship.
[contentblock id=2 img=adsense.png]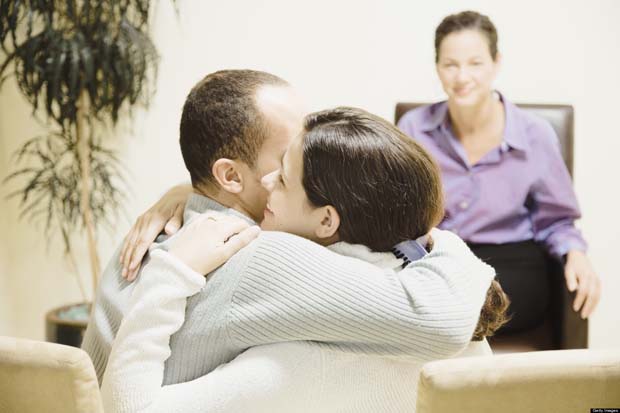 Be Explicit
Don't hide your things if you have nothing to hide. Giving space in your current relation is very important but at times giving lot of space makes your partner feel ignorant. This invasion allows your partner to see that there is absolutely nothing there is to hide from the other person.
[contentblock id=3 img=gcb.png]
This way the trust that is lost can be regained. Also it helps the partners remind each other of the present love and keep the spark alive which often dies with the relationship. Follow these simple things and regain your lost love now.