New Year Eve is one of the most celebrated holidays of all time, start with sparkling wine bottles pouring and fireworks that give grace to the black night sky. Here I am sharing some New Years Eve dating ideas which will momentous event even more unforgettable for you two.
You Can Go For Ice Skating: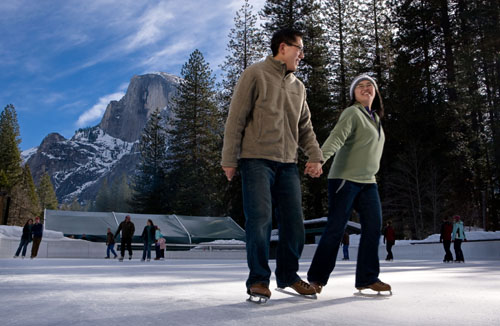 Ice Skating is one of romantic thing to do with your date mate  as you can enjoy together with full involvement in guiding each other, holding each other whenever anyone is about to slip (wink). Nice way to get near to each other and show your love and care.
Have a Romantic Dinner: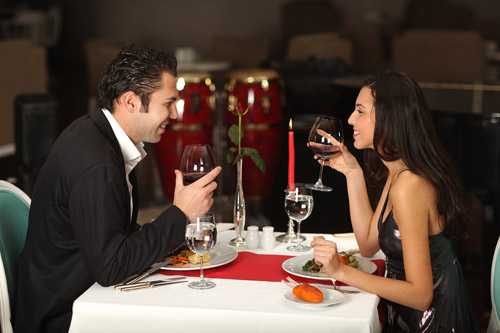 As we all know eating good can change our mood and make us happy than what is best to arrange a romantic dinner for your lover. It is better than hanging out in a crowd at night without giving each other proper time. So at home or in a Romaic musical restaurant, have candle light dinner; give bouquet of red roses and tea roses. You may also take your relationship one step forward by putting elegant ring in a wine glass and propose your love bird in a traditional romantic way.
Watch Each other's favorite Movies: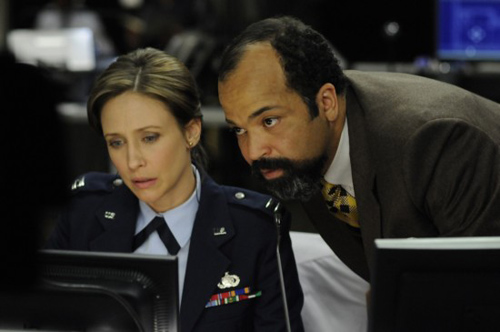 This is also an interesting way to be with each other and enjoy your favorite movies. You may go to cinema and enjoy watching movie on big screen with little romantic chat or invite your date mate at your home, sit on a couch, have some drink, chocolates, popcorn or chips whatever you both like and watch all the movies you both want to; romantic movies, Oscar winners, adult movies etc along with enjoying each other's company.
Get Ready to Make Your Pocket Empty: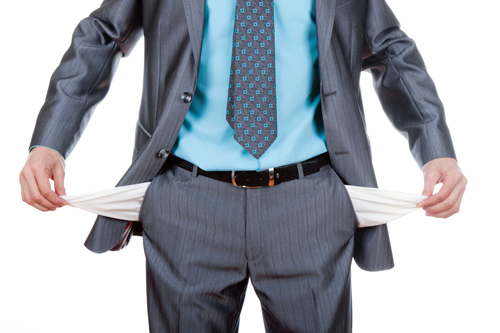 Do not go on the heading that is just for fun. There is no need to buy expensive gifts for each other as expense doesn't count in love, just your thought and feeling counts. If you put your heart in it, it will be lot of fun to go for a crazy shopping for each other. So decide a time and buy stuff together for each other, it is also a good opportunity to know each other's choice.
Plan a City Tour: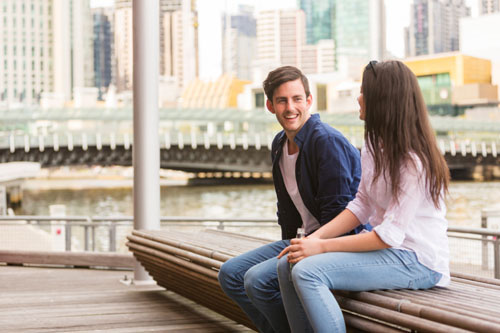 This is another nice and unique way to spend time with your date and knowing each other's interest. Enjoy New Year Eve holiday by hoping on a bus taking a tour of your own city. Explore your city by visiting city's attractions together, Eat a trendy diner in that part of your city you are least familiar with and experience local tastes.
Go for Long Drive:
Experience a long drive in late evening with your date along with listing romantic songs and giving time by sharing your feelings regarding your date in a romantic mood. You may also grab a hot cappuccino from drive thru or pack some champagne, creamy dessert and a warm blanket before starting your drive. Best chance to cuddle up by staying at nearby park or beach for a while and watching city lights or fireworks. By this you can make your relationship as hot as cappuccino (wink).
Love Crowd? Go to Theme Park: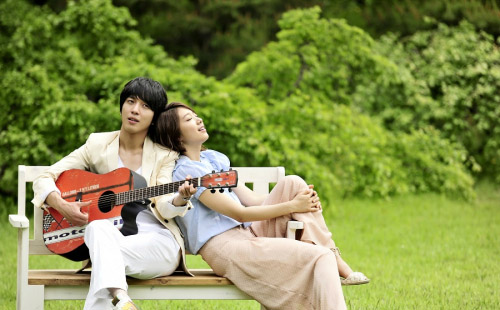 In the New Year Eve, there are usually many theme parks get arranged for people to enjoy shows, fireworks, and all kinds of other celebratory activities. If you both love to be with crowd then these kinds of parks are perfect for you both. So go there and enjoy the energy of huge gathering together. I am sure these New Year's Eve dating ideas will help you to celebrate this fantastic event with your date. So, say goodbye to the last year and get ready to welcome another new year with your lover.