Sailing around the world is one of the most interesting and exciting things that you can ever experience in your life. Imagine that you have your own boat or yacht and that you can take it whenever you want to visit different places while enjoying the best moments of your life in the sea.
[contentblock id=1 img=adsense.png]
Having a yacht is not easy as it requires spending a lot of money and preparing this yacht through equipping it with all the necessities and amenities that you may need while sailing requires spending more and more money which makes possessing a yacht unaffordable for most of the people. Most of those who own a yacht are very rich and for this reason the yacht is considered to be a sign of luxury and the wealthy life that the owner of the yacht lives.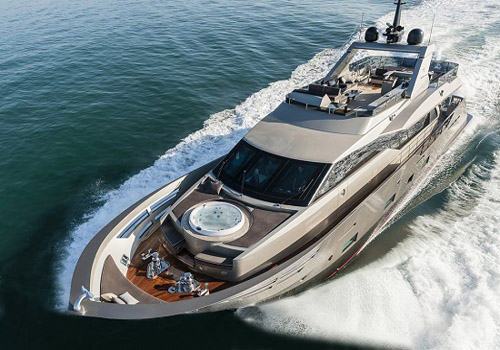 It was formerly owned by the CEO of Oracle Corporation and is now possessed by David Geffen who is a famous American film producer. The amenities that can be found on this yacht make it described as the floating mansion. This floating mansion consists of five floors and features 82 rooms, a basketball court with the ability to use it as a helicopter pad and four propellers that increase the speed of the yacht to reach 52km/h.It is owned by Steven Spielberg who is a Hollywood director.
The yacht was constructed by Oceana, which is a Dutch shipyard, and was customized for Steven Spielberg to meet his own taste. The amenities that can be found on the yacht include a helipad, private deck for the owner of the yacht, gymnasium and an infinity pool with a 15-foot glass that is used as a movie screen for entertainment. The yacht is large enough to accommodate a crew of 26 and 12 guests.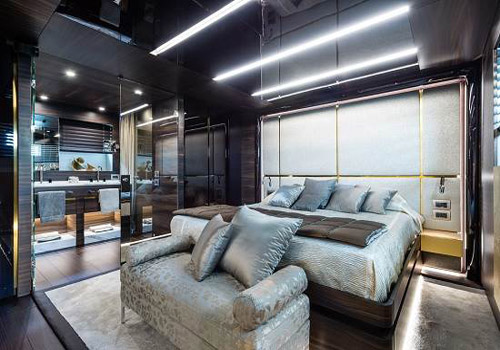 It is a private yacht that belongs to Nasser Al-Rashid who is a Saudi Arabian multi-billionaire. What increases the price of the yacht is that its name and other details are made through using 24 karat gold.
[contentblock id=2 img=adsense.png]
You can also find on this yacht all the amenities that you may need to enjoy your time and experience a comfortable and luxurious life.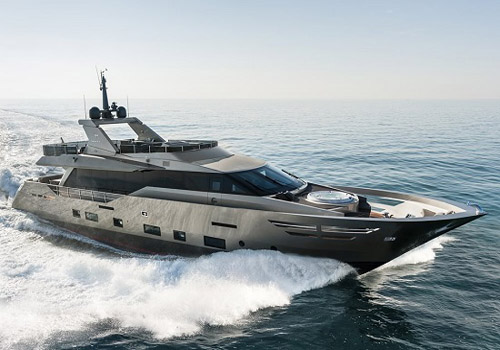 It is possessed by Hamad bin Jassim bin Jaber Al Thani who is the former Prime Minister of Qatar. The yacht was designed by Tim Heywood and was constructed by Peters Schiffbau Wewelsfleth yard. It features 2 VIP rooms which are especially constructed for the owner only, 10 suites which are enough for accommodating up to 24 guests, swimming pool, helicopter pad, cinema and a sun deck for enjoying sunbathing.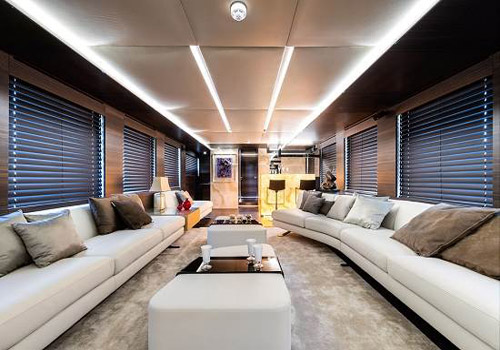 This yacht, which was designed by Tim Heywood, was constructed in 2008 and is owned by Alisher Usmanov who is a Russian businessman.
[contentblock id=3 img=gcb.png]
The yacht is approximately 360.89 feet and is named as Dilbar after the owner's mother. It is the first yacht to be equipped with particle filters for the exhausts of its main engine. The yacht features a helipad and is large enough for accommodating a crew of 47 and 20 guests.