Meet Mujjo's touchscreen gloves – designed to keep your fingers warm while still using your phone as normal. The leather gloves from Mujjo make a statement and offer unparalleled functionality.
As a practical pioneer in the field of touchscreen gloves, the leather gloves from Mujjo's Touchscreen Gloves are equipped with the latest nanotechnology, which enables leather to mimic the conductive properties of human skin.
You can use your phone's touchscreen effectively with all fingers, palms, and even knuckles … thanks to the cashmere lining, your hands stay warm and warm inside.
just got better
Mujjo retained the conductive properties of the gloves when developing the design. This time brand improved the insulation by adding a layer of polar fleece. The brand has also tweaked the thumb structure which improves touchscreen response on larger screens.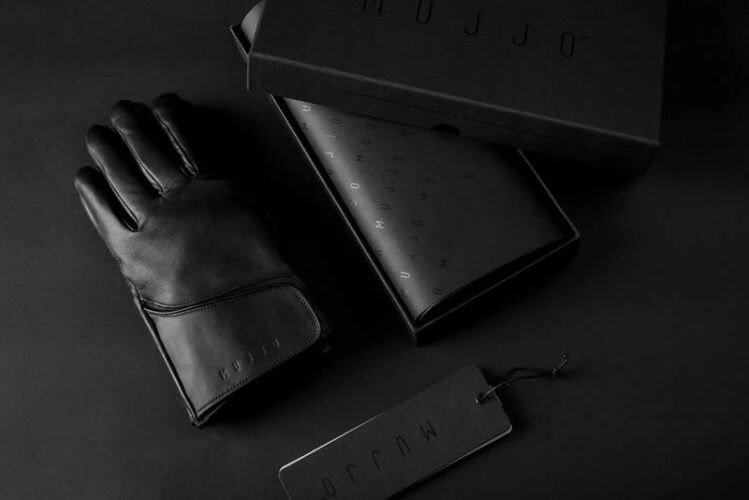 The result is a nifty, clean glove that won't let you down, even when the weather changes. Go out in the cold and do your job.
Touch technology that never fails
Mujjo has perfectly combined the technology to compliment the glove's elegant style. Stretchable knit fleece fabric stretches in all directions for a comfortable, pre-curved fit. The fabric is treated with a highly conductive process that mimics the conductive properties of the skin to match the touchscreen before it is sewn into a thin, flexible profile that molds to the shape of your hands.
It always works, always. After all, nobody wants to take off their gloves to surf Instagram.
Increased insulation
First of all, the smooth outside is extremely durable and windproof. Gloves have developed a three-layer upper that is laminated with 3M Thinsulate for excellent insulation, which makes these gloves extremely wind resistant.
As a new feature, the entire interior is lined with an additional layer of polar fleece, which greatly improves the overall insulation and makes it soft, warm, and comfortable to wear.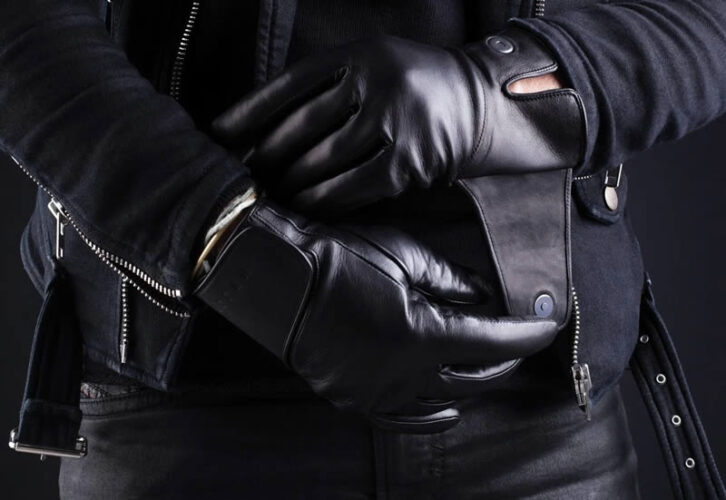 In addition, the thumbs now contain 3M Thinsulate (again) to improve overall insulation.
Simple, smooth, and safe
Mujjo Gloves have reconsidered the layout of the silicone mold and made it tidier. The gloves have a unique design with optimized grip lines, are made of adhesive silicone, and are strategically placed on the common parts of your hand that touch your device. So your phone stays firmly in the palm of your hand even on rainy and stormy days.
Unlimited experience
Competitive touchscreen gloves are often limited to one or two fingertip functionality. In contrast, Mujjo's touchscreen gloves offer a very responsive and responsive experience that is optimized for larger screens. Gloves mimic the conductive properties of the skin, complimenting the touchscreen circuitry, making it compatible with the touchscreen, and allowing the user to use all of their fingers and even the palms of their hands.
Compatible with almost any touchscreen
These Touch Gloves work on any capacitive touchscreen device including, but not limited to, your iPhone 11 (and earlier), Galaxy S10 (and earlier), Apple iPad, Apple Watch, or any other touchscreen device that you use.