Malta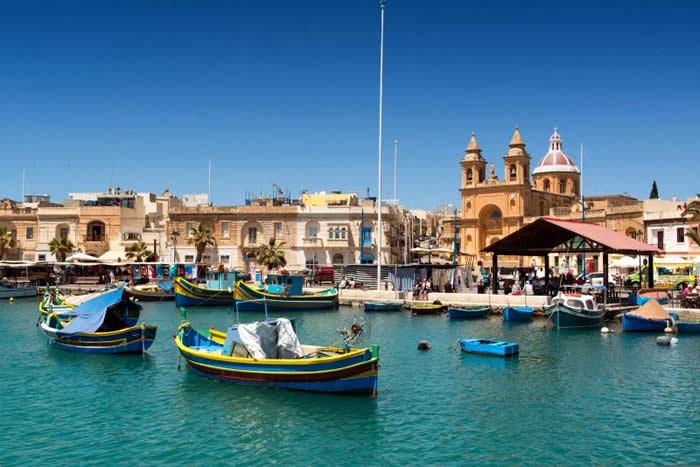 Strategically located between Italy and Tunisia, Malta has been coveted (and conquered) by nearly every major historic superpower, from the Phoenicians to the Brits. But by tourists? Not so much. That's good news for you, because Malta feels like southern Europe must have decades ago sun-drenched and gorgeous, with friendly locals, a quiet vibe, and prices that are way, way lower than in today's France, Italy, or Greece. 
[contentblock id=1 img=adsense.png]
Republic of Georgia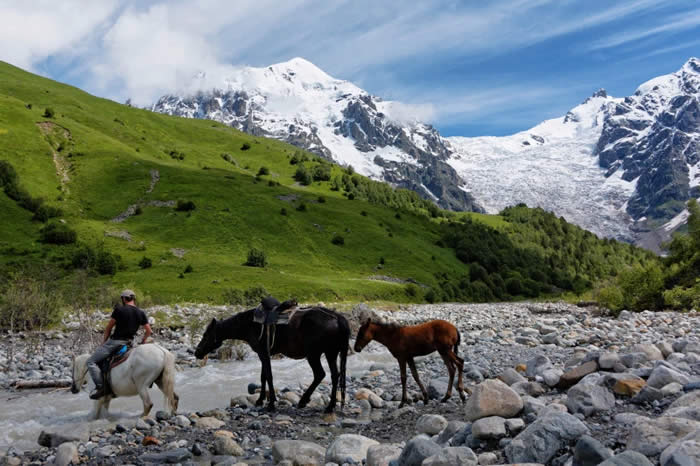 Picture a sunny Eurasian landscape of jagged, snow-crowned mountains, rolling fields of vineyards, and sexy, bustling cities inhabited by gregarious, proud people who live to eat and drink. Italy, right? Nope. We're talking about the Republic of Georgia. Hidden behind the Iron Curtain for much of the 20th Century, Georgia has slowly been reintroducing itself to the Western world and it makes a pretty good impression. The capital, Tbilisi, is cosmopolitan and hip, brimming with art, fashion, and restaurants, with a creative energy not unlike that of Berlin's coming-out party in the 1990s. 
Read More: Top 10 Honeymoon Destinations
Zambia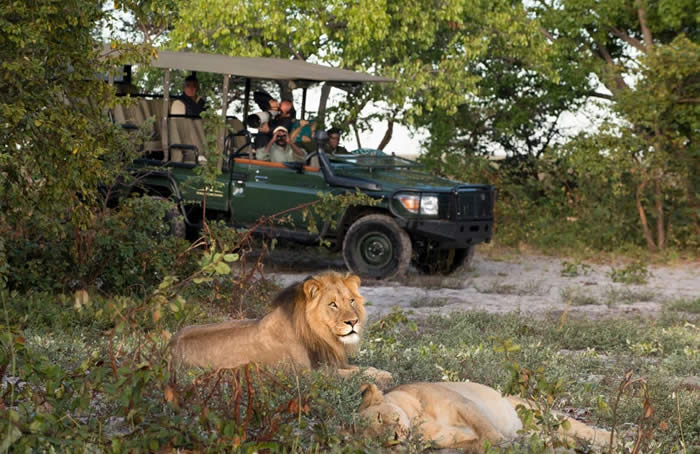 The hyenas are bigger than any I've seen, with bright pelts that seem to absorb sunlight into their black spots and radiate it from the lighter ones. I don't usually think of a hyena as majestic, but here in Liuwa Plain National Park, everything is majestic. The park, 2,275 square miles on the upper Zambezi floodplains of Zambia's far western province, offers one of the continent's most remote safari experiences a remoteness that has made the place almost impossible to visit. That changed last spring, with the opening of the King Lewanika Lodge. The park's first permanent safari camp, the lodge consists of six elegantly appointed canvas tents with hot showers, striking a perfect balance between bush-camp luxury and earthy authenticity. 
[contentblock id=2 img=adsense.png]
Kalimantan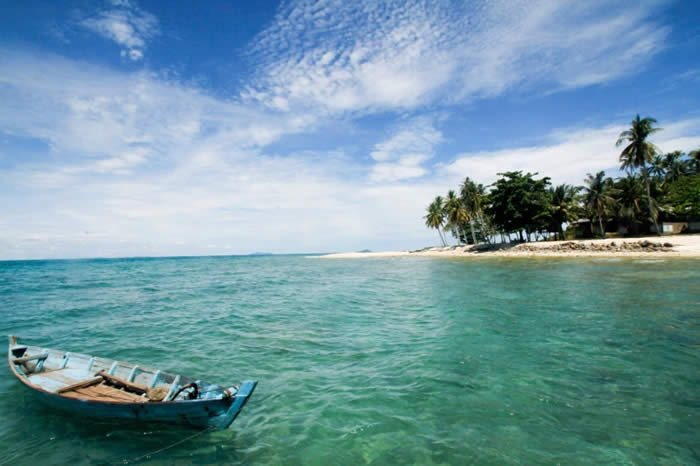 Kalimantan the Indonesian portion of Borneo has all of the dense jungle, snaking rivers, and pristine beaches you expect on a South Pacific island. But there's one big difference: Because it's largely protected from tsunamis, Kalimantan's rain forest is one of the world's oldest 130 million years, with towering trees, 25,000 species of flowering plants, and all manner of exotic wildlife. Most notably, Kalimantan is the last natural habitat for Borneo orangutans, and because the island gets relatively few visitors, animal sightings are plentiful. You won't find 600-thread-count sheets or four-star cuisine, but if you're willing to roll with it, you can spend the night aboard a traditional wooden houseboat called a klotok and escape the steamy jungle heat with a swim in a remote, cascading waterfall. 
[contentblock id=3 img=gcb.png]
The Arctic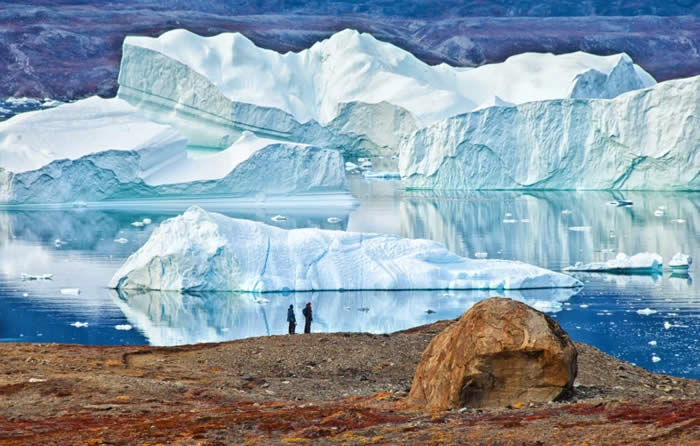 For centuries, explorers sought the Northwest Passage, the elusive sea route through the Canadian Arctic connecting the Atlantic to the Pacific. And for centuries, thick pack ice made the route impassable—and often deadly. But a warming climate is changing that. Last year, Crystal Cruises made its maiden voyage from Alaska to New York a staggering 32 days and 7,297 miles and a growing number of outfitters like Adventure Canada now offer similar journeys.  No one is happy about climate change, but summer in the Arctic is a time of unexpected bloom: At Baffin Island, Canada's largest island, you'll find fat, healthy bears on ice floes. In Lancaster Sound, you can see arctic foxes, walruses, bowhead whales. Zooming through fjords in Zodiacs, you'll get scarily close to calving ice, racing along glacial walls in search of narwhals.