The Lecia III used by Yevgeni Khaldei to take Raising a Flag Over The Reichstag is to go on sale in Hong Kong this November with a guide price of $390,000-580,000.
[contentblock id=1 img=adsense.png]
The camera used to take an iconic image that came to symbolize the Russian victory over Nazi Germany is to go on sale at an auction in Hong Kong. Photographer Yevgeni Khaldei, who worked for the Soviet news agency TASS, shot the image of Russian soldiers waving the Hammer and Sickle flag from the top of the Reichstag using a Leica III, sometime after the building had been captured.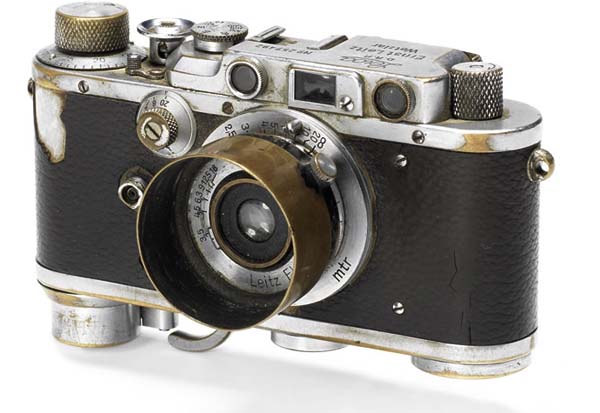 Khaldei, who staged his photograph a couple of days after the event, is reported to have hoped that the image would have the same impact as Joe Rosenthal's famous photograph 'Raising the Flag on Iwo Jima'.
[contentblock id=2 img=adsense.png]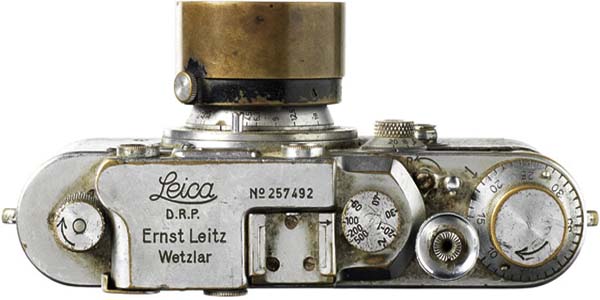 The camera, bearing the serial number 257492 is accompanied by an Elmar f/3.5 50mm lens with the serial number 471366 and is set to be auctioned on 30th November. Auctioneers Bonhams has set a guide price of $HK 3,000,000-4.500,000 (equivalent to £230,000-340,000 or $390,000-580,000).
[contentblock id=2 img=adsense.png]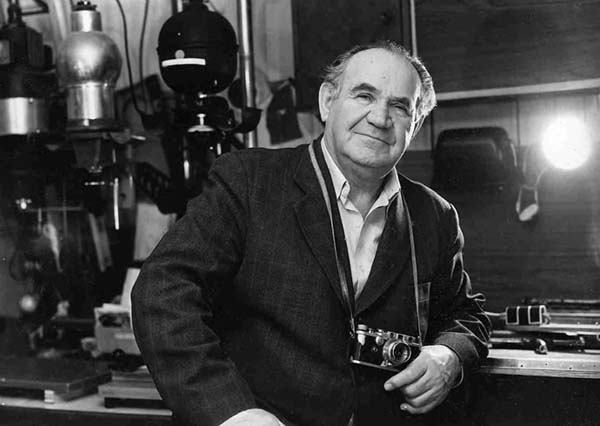 According to the modern-day TASS news agency, ITAR-TASS, Khaldei gifted the camera to the organizer of a major exhibition of his works in New York's Jewish Museum in July 1995, although it is uncertain that the museum is behind the sale.
Source: dpreview