Sony has officially announced the ZV-1, a compact camera designed specifically for shooting video. Even more specifically than that, it's designed for vlogging. It's based on essentially the same core as the popular RX100 point-and-shoot camera line, but optimized for video with a few features that will appeal to people who regularly need to shoot footage of themselves.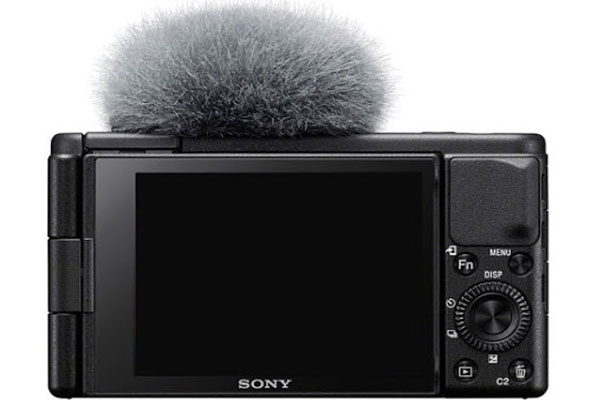 The Sony ZV-1 will retail for $799.99 but will have an intro price of $749.99 through June 28th. It should begin shipping on June 11th.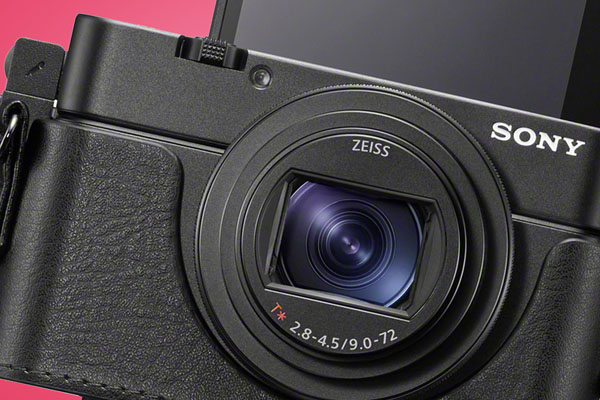 Sony is debuting a few new focus modes for the ZV-1 that are meant specifically for vloggers. One is a one-button setting for "Background Defocus," which automatically sets the camera up for the maximum bokeh in the background. It's a setting you could achieve on your own by adjusting the aperture and other settings, but Sony is trying to make it easier.
The other setting is called "Product Showcase." As with Background Defocus, it is a short cut for camera settings you could achieve on your own if you know how to navigate Sony's arcane menu system. What it does is turn off the setting to keep the camera focused on faces above all else, so that when you bring something in frame in front of your face, the camera will focus on it.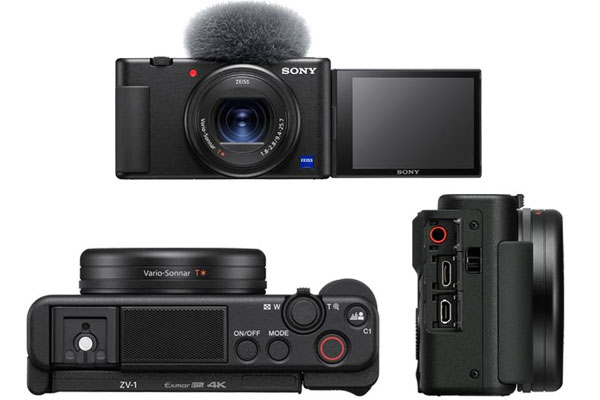 So, if a YouTuber wanted to show a beauty product or gadget they're reviewing for their channel, this setting would make it dead simple to make sure the camera is focused on the product when it's in frame and on the vlogger when it's not.
If you're familiar with the RX100 series, you'll be instantly familiar with the ZV-1. It's built off the exact same chassis and has essentially the same internal capabilities as the latest RX100 VII, including shooting at 4K with all of Sony's fancy eye-autofocus and picture profiles. What Sony has essentially done here is address vloggers' biggest complaints with the RX100 VII and removed some of the more expensive components.