Best Stocking Stuffers: The Heavy Christmas List
Skiva PowerVault Lightning External Battery Pack
[contentblock id=1 img=adsense.png]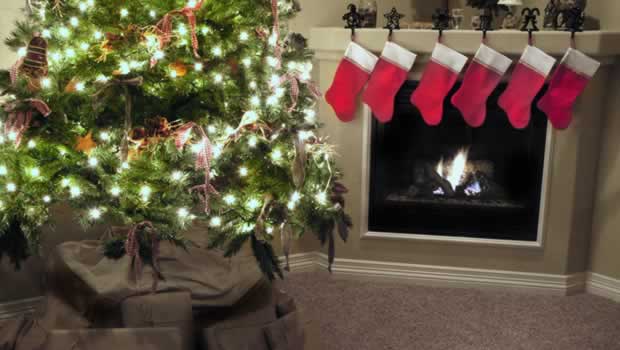 A portable battery pack is a great option. One end has a Lightning connector, and the other end has a micro USB connector. To recharge, just stick this external battery into any device with a USB port.
This is a portable, self-contained charger for your smartphone or tablet, and it will work with both Android and newer Apple devices. This battery pack contains a 2600 mAh battery, which means it can fully recharge a new iPhone 6 and still have a bit of charge left over. With winter storms on the way, this is a great little gadget to have around the house so you can recharge your phone if your power goes out. It's Apple MFi Certified, too.
[contentblock id=2 img=adsense.png]
MobilePioneer 3 in 1 Camera Lens Kit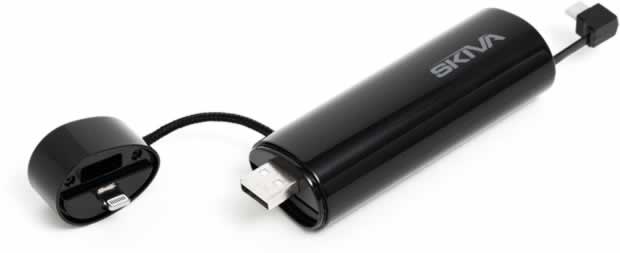 This universal camera lens kit will fit the new iPhone 6, as well as many of the newer Android phones. These aluminum rings house a fisheye lens, a 0.67x wide-angle lens, and a macro lens. This is a great gift for smartphone owners who are also huge photography fans.
Cynergy Emergency Flashlight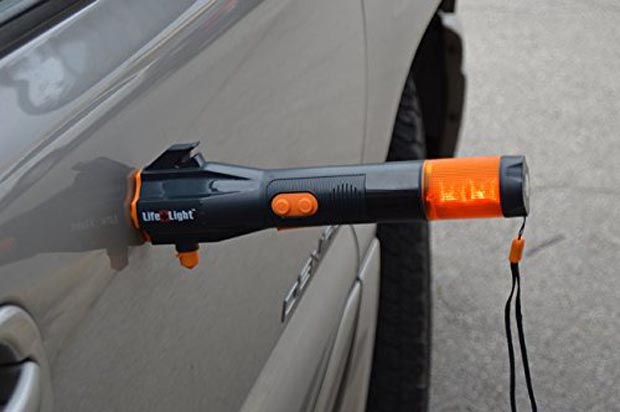 This is a thoughtful gift for guys, or for a teen who is just learning how to drive. In addition to being a great flashlight when the power goes out, this is a good emergency item to keep in your car. It includes a window breaker, seat belt cutter, cell phone charger, compass and red flasher.
[contentblock id=3 img=gcb.png]
Stanley 4-in-1 Pocket Screwdriver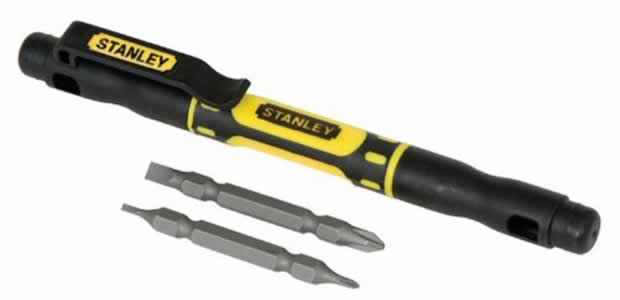 Ideal for any DIY enthusiast, this pocket screwdriver is ideal for toy assembly, battery compartments, eye glasses, electronics and more. In other words, it's the stocking stuffer that will make it possible for you to use all the coolest stuff under the Christmas tree.