PlayStation 5 was released last year and has been in high demand ever since. And Caviar has released the gold version of the game console.
Dubbed the PlayStation 5 Gold Prime Edition, the console is part of a collection that includes golden variants of gadgets like the iPhone 13 Pro Max, iPad Mini, and AirPods Max.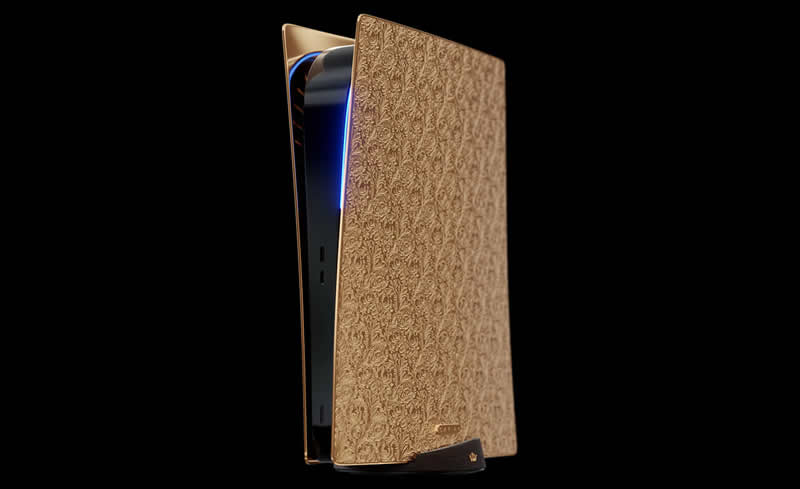 The elusive PS5 is coated in 18k pure gold (20kg total) and is available in limited numbers – just five to be precise. The elaborate pattern on the gold-plated case is simply amazing and gives the already stylish PS5 a touch of luxury.
In keeping with the premium theme, the base of the console is in a high-quality ebony color.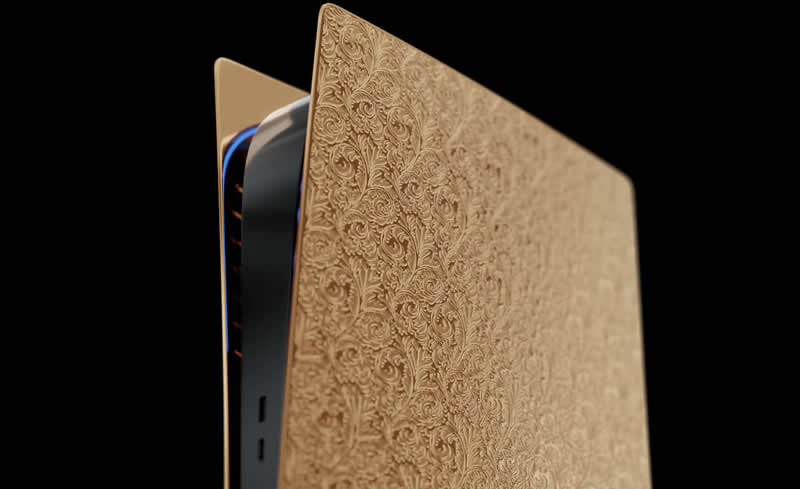 The DualSense controller is also being redesigned to match the appearance of the console. It is covered with soft, genuine black leather and has a finely worked pattern that matches the style of the console.
The joysticks get the bling factor in the form of golden tips with the plush caviar logo in the middle.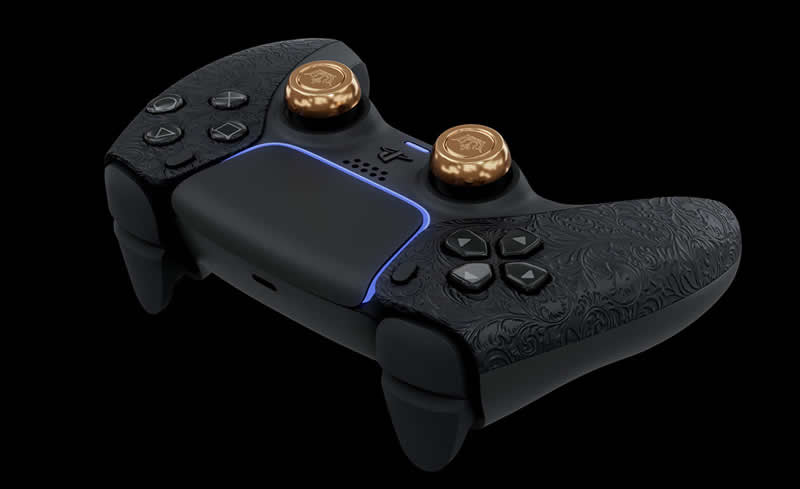 Interestingly, the entire package costs $352,770 making it the second most expensive game console in the world. Yes, not the most expensive! Last year the brand released the PS5 Golden Rock Edition, which is priced at a staggering $500,000. However, Caviar admits that the PlayStation 5 Gold Prime Edition is the most special series they have ever made.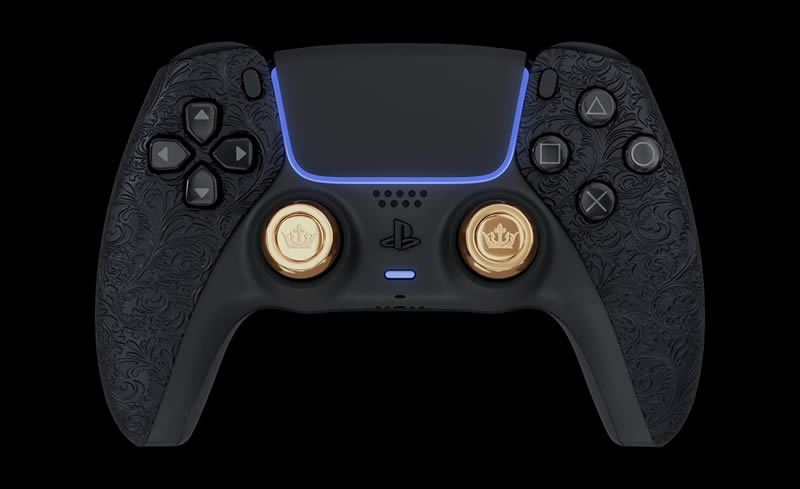 Since there will only be five of the solid gold versions, Caviar is generous enough to bring a cheaper gold-plated version to market as well.
The gold plating used is 24k and a total of only 99 pieces will be up for grabs. It carries a price tag of $12,750.