Just decades ago, having the opportunity to fly in an airplane was an amazing privilege that people could share with their friends and family members forever. Usually, the only people who could go on flights on an almost weekly basis were celebrities, elected officials and the extremely wealthy. Back then, the air was simply not an available form of travel for the average person. But in the space of just a few years, that changed quickly. Following World War II, the business for airline jet travel grew, and today, traveling by jet is one of the most common ways to travel anywhere.
[contentblock id=1 img=adsense.png]
5. Dassault Falcon 900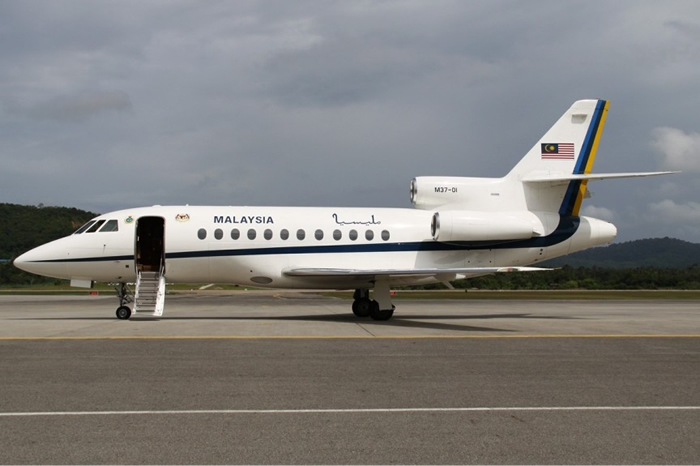 Not only is the Dassault Falcon 900 very luxurious, it's also very fast and sleek. It is capable at flying at high speeds of close to six hundred miles per hour, at extreme temperatures. What additionally makes this jet very attractive is that it uses significantly less fuel and carbon footprints than the other jets on this list, so even for a wealthy person, it is very economical to travel in.
4. Embraer Legacy 650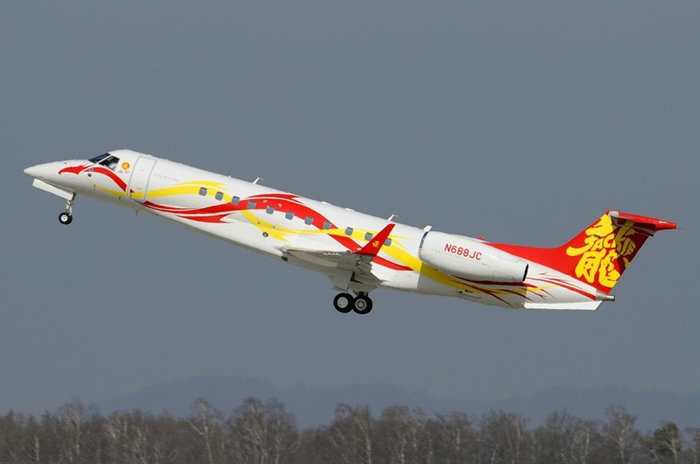 The Brazilian-made Embraer Legacy 650 is currently owned by Jackie Chan, who paid close to thirty million dollars for this jet. This jet is marked on the outside by red and golden dragons that are painted along the side, as well as a Jackie Chan logo.
[contentblock id=2 img=adsense.png]
3. Boeing Business Jet 2 A.K.A "the Flying Hotel"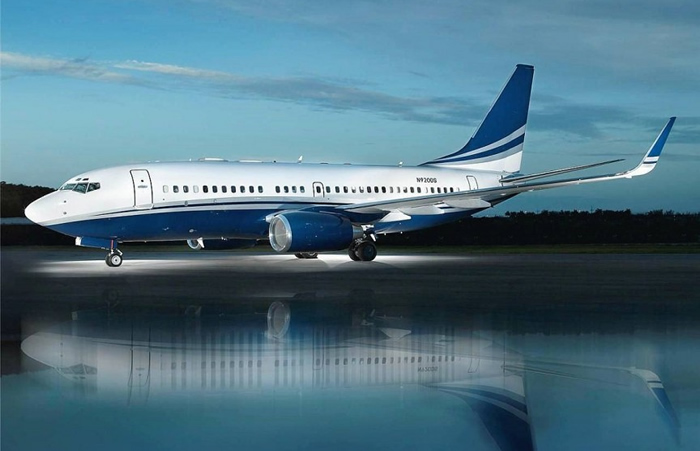 The Boeing Business Jet 2 looks just like an ordinary travel jet plane on the outside with no noticeable features, but that's only until you get into the inside of one thousand square feet of lounge, comfortable furniture, a bedroom suite and rich amenities that you would think only belonged in a penthouse. It's no surprise then, that this plane is also known as the Flying Hotel.
2. Gulfstream G650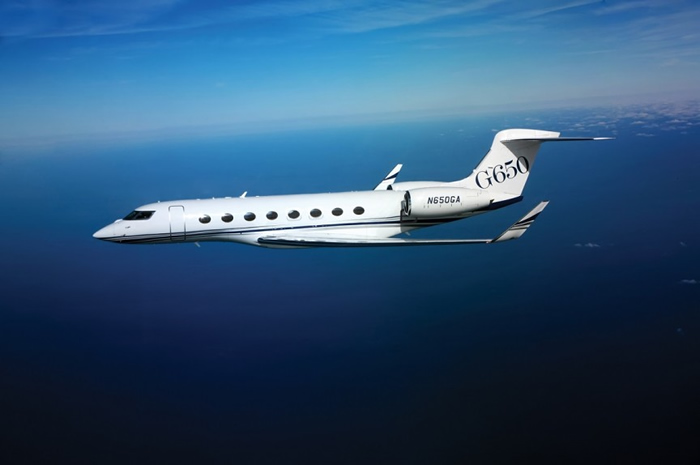 The Gulfstream G650 is among the most popular luxury jets for celebrities and the rich alike, and they've become so popular that they are now sold out. So far, nearly forty of the Gulfstream G650 have been sold, and another forty are in the process of being manufactured for 2017. The manufacturers are expected to make a seven million dollar profit on each one sold. Most of them will be taken, as there is a very long waiting list. All in all, this jet can fit up to twelve passengers and fly over seven thousand miles non-stop.
[contentblock id=3 img=gcb.png]
1. Airbus A319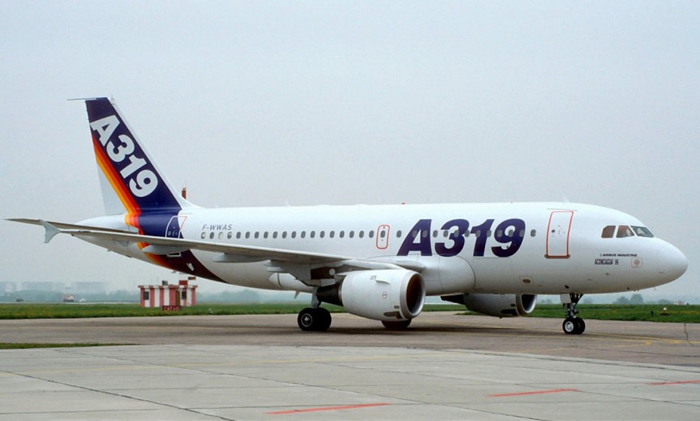 The Airbus A319 currently stands as the second most expensive model of jet in the Airbus fleet, coming in close to eighty-one million dollars for the standard model. A unique feature about the Airbus A319 is that the interior design of the plane is custom made by the owner, making each A319 truly unique from the other. In comparison, most other luxury jets are all the same by brand. -therichest