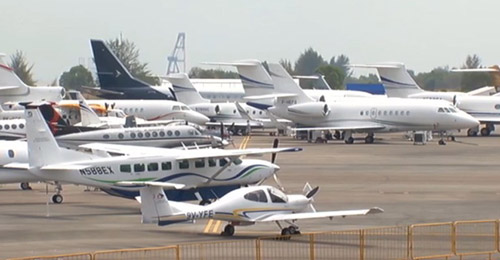 Brazilian aircraft manufacturer Embraer has predicted that world demand for private planes will reach 10,000 jets over the next decade. Asia Pacific is expected to take up 17 per cent of that market share, putting the value of the industry in Asia at US$50 billion. Industry players have said the bulk of that demand will come from China. Some of the swankiest private jets are on display at the Singapore Airshow. For Embraer, not only was its range of Legacy business jets out in full force, the company also brought in its "ultra large" addition to tantalise potential customers and reach into their deep pockets.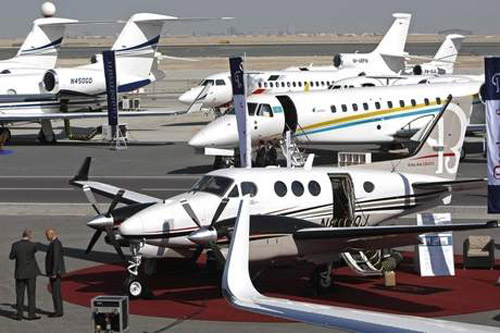 The Lineage 1000 can fly to Dubai from Singapore in 10 hours. Marco Pellegrini, president and CEO of Embraer Executive Jets, said: "Asia Pacific is a very important market for us. We are implementing the final assembly operation for the Legacy 650 in Harbin, China and we are also offering the full portfolio starting from the Phenom 100 to this plane." As the competition for private jets gets stiffer, the manufacturers of these luxury Planes are also upping the ante. Embraer's latest offering, the Lineage 1000, seats up to 19 people and features a full kitchen and shower facilities. However, all this comes at a price, at US$55 million. But there are some in Asia that won't be deterred by such a price tag. In fact, industry players expect 150 executive jets to be delivered to the region in 2014, with China taking up the lion's share. But that demand could take a bit of a hit this year.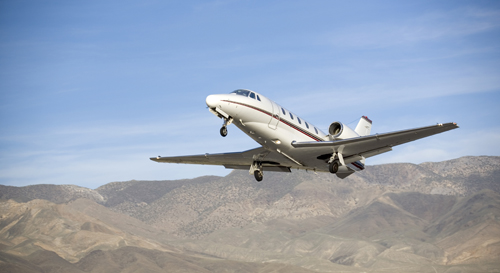 Graeme Duckworth, managing director (Asia) of ExecuJet Aviation Group, said: "The lack of infrastructure, the restrictions the government is placing on operating aircraft and the austerity measures, trying to follow the government party line and not be seen to be spending a huge amount of money will have some impact on the purchasing of aircraft." China, Russia and the Middle East are considered the big players in this industry. But jet makers won't be losing sleep if orders take a slight hit. That is because they have got their eye on Indonesia, Malaysia and Singapore, where the luxury jet business is just taking off.  
-Channelnewsasia