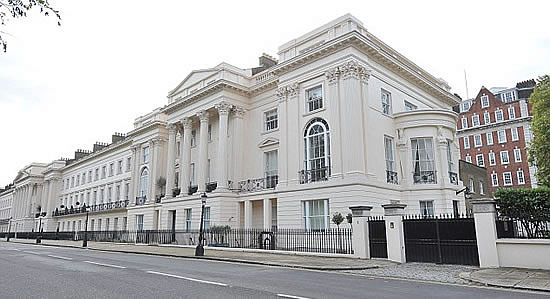 I love houses with a terrace; unlike French windows and balconies, it keeps peeping toms away, and that kind of property, which is upscale, done up in neo-classical style will cost a bomb too! A Cornwall Terrace property spanning over 21,000 square feet that features a Grade-I listing looking over Regent's Park, London has gone on sale.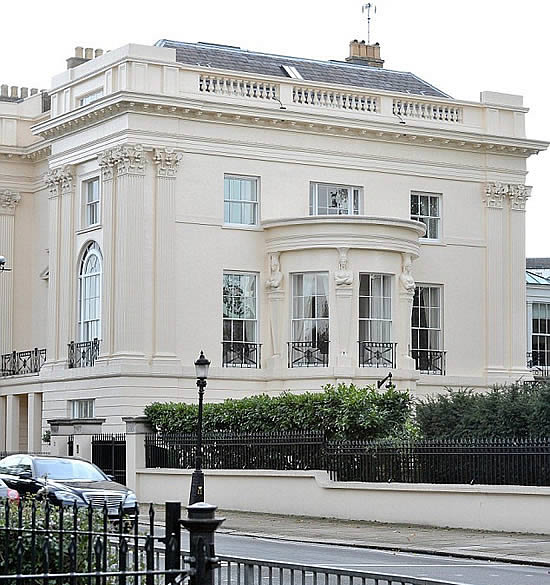 The world's most expensive terraced house has seven bedrooms, nine bathrooms and 11 reception rooms. Put up by Savills for £100 million ($161 million), this is also one of the most expensive houses in the country. Reports suggest that the front of the mansion features a "neo-classical Stucco elevation with Corinthian pilasters and a grand two-storey bay embellished with sculpted female columns of the Greek goddess Artemis".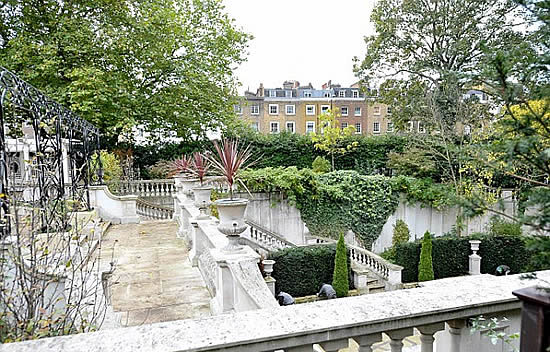 The house itself is done up in marble and sports limestone-lined halls and the lighting can be controlled with an iPad. Apart from all the room, it also houses a sports complex complete with a gym and swimming pool. For your safety, the hi-tech gates feature an automatic number plate recognition system, and outside the mansion is a "40-metre long landscaped garden and a grand double staircase which connects the terrace and landscaped areas".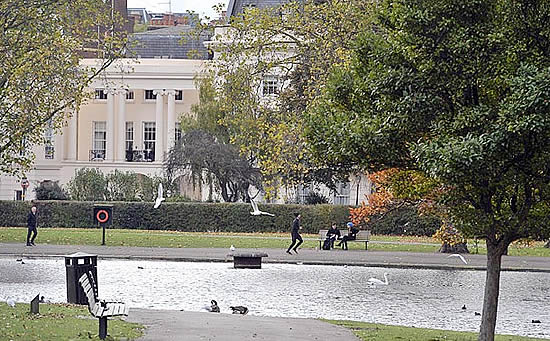 Via: Thesun